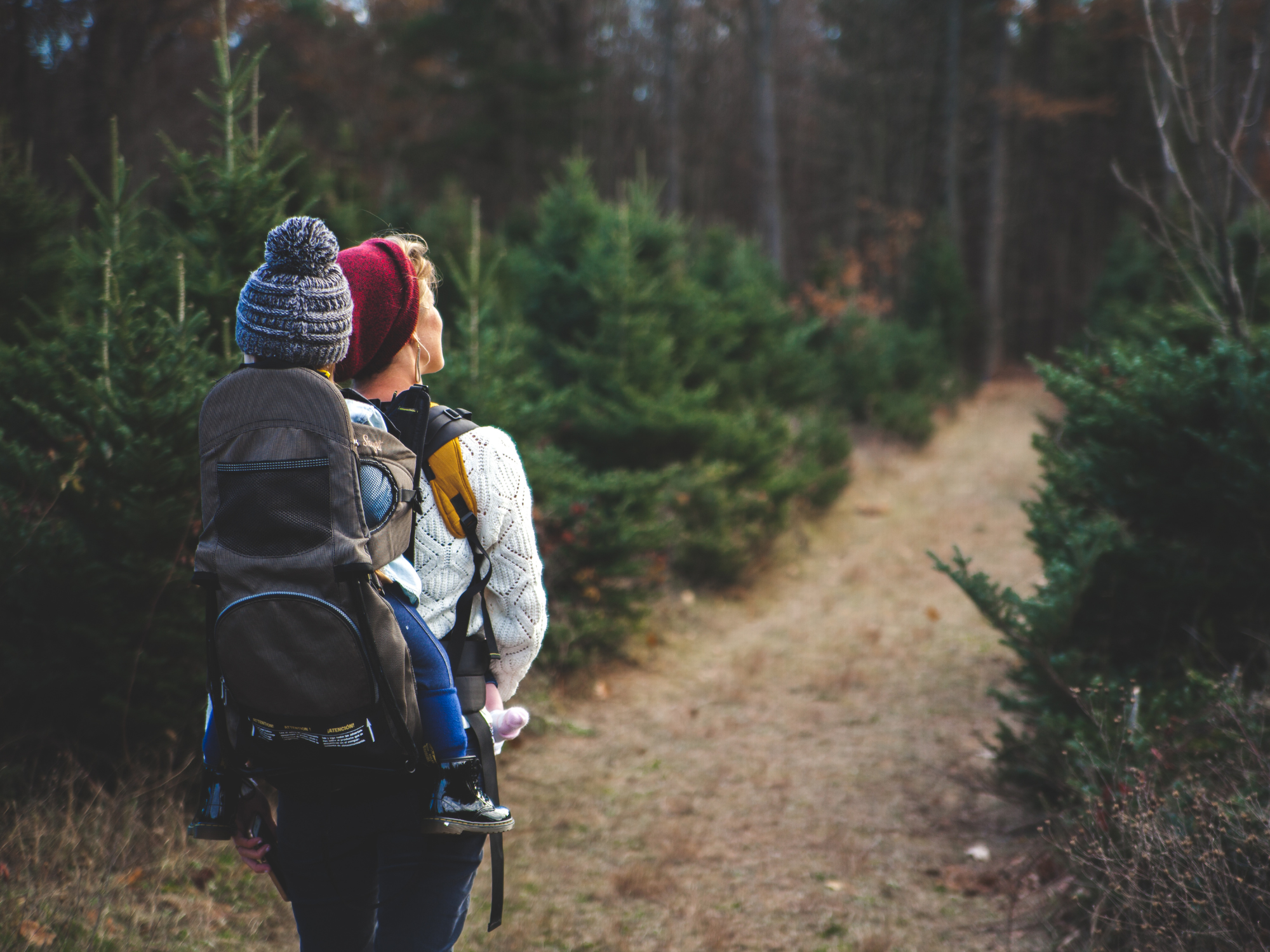 Turning relocation challenges into possibilities
Nimmersion has helped global talents to relocate and get settled since 1995. Our relocation services are based on experience and expertise, turning talent relocating challenges into possibilities. A smooth transition so employers can attract and retain the top global talent.

Our relocation services include finding homes and schools, getting settled both practically and culturally, getting to know the new location, as well as departure services once the assignment in Sweden is over. When people get an easy and trouble-free relocation that allows them to focus on life and work, they get a better experience and can contribute more in their new work environment.

Nimmersion takes care of all the complex things, like the logistics, paperwork, and practicalities. But we can also assists with various others, like activities, shopping, food, and networking. We know that every individual is unique. That's why our relocation services are customized to individual needs and preferences. We are passionate about helping global talents learn everything they need to know to feel right at home. We'd be happy to welcome your new talent with our comprehensive range of relocation services.

Relocation Services
Settling In

Settling in a new country can be challenging for talents that relocate to a new job. Our settling in services help in making the process as seamless as possible.
Try our bundled services
To cater to our client's varying needs we offer Bundled Destination Services as well as Stand Alone services. We have put together a bundle of services appropriate for the young individuals moving on their and more extensive servies are needed for families. When order a Bundled program you can lean back and we will take the assignment from A to Z.