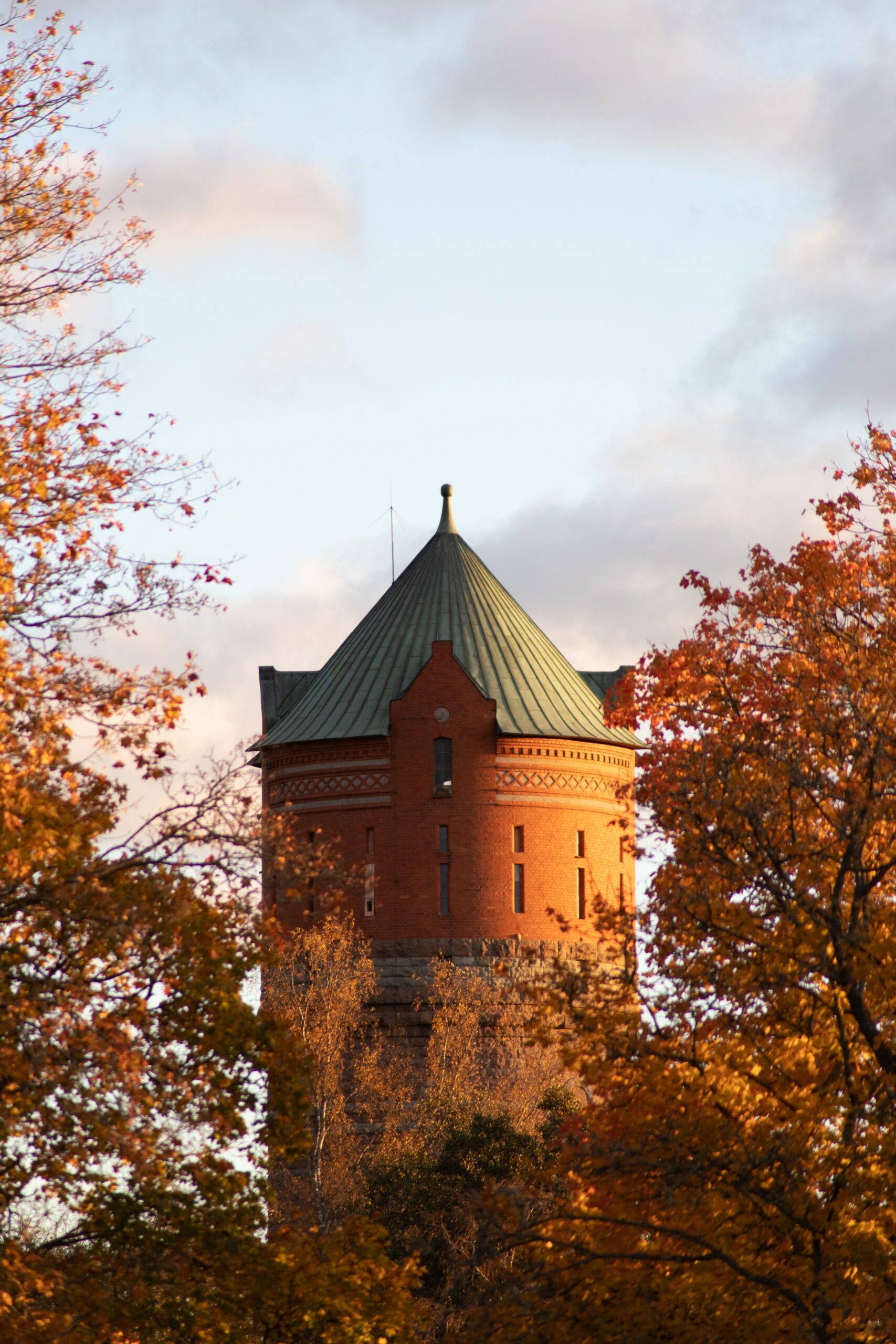 Recruiting and relocating the best international talent
These are amazing times for recruiting the right talent. Many international talents are moving to countries like Sweden for exciting work opportunities. Attracting and keeping them is the secret to getting just the competence you need to thrive and grow. But relocating foreign talent to your company can be a challenge. Relocation logistics, navigating the complex area of immigration laws and work permits, finding housing, making your new talent feel at home in their new environment, and other challenges can turn an amazing opportunity for both parties into a fever dream of confusing paperwork, complex procedures, and other hurdles. In the worst case, the recruited talent decides on another, easier, opportunity instead. HR is the powerful asset that can navigate all these challenges and turn them into a smooth and successful relocation.
At Nimmersion, we understand TA and HR's crucial role and relocation challenges all too well. We have helped international talents to relocate and get successfully settled since 1995. Our services are designed to be an extended and helpful arm to HR. We can take care of immigration, work permits, housing, schools, etc., and make sure that every step of the relocation process is done correctly and as fast as possible. So, you and your new talent can have a relaxing start and create success together.
Let us help you create the best possible transition for your new talent.
Selected Services
Visa and Work Permits
We manage the entire visa/permit process, including counseling, and notify you upon completion.
Home Finding
We offer a comprehensive housing service that eliminates the time-consuming tasks of finding a new home.
Visa Exploration
When hiring someone with a Swedish work permit, ensure the previous employer met visa requirements. We conduct this background check, preventing future issues.
Settling-in Services
We assist with the most common services for getting started in the new location, such as applying for a social security number and a Swedish ID card, etc.
---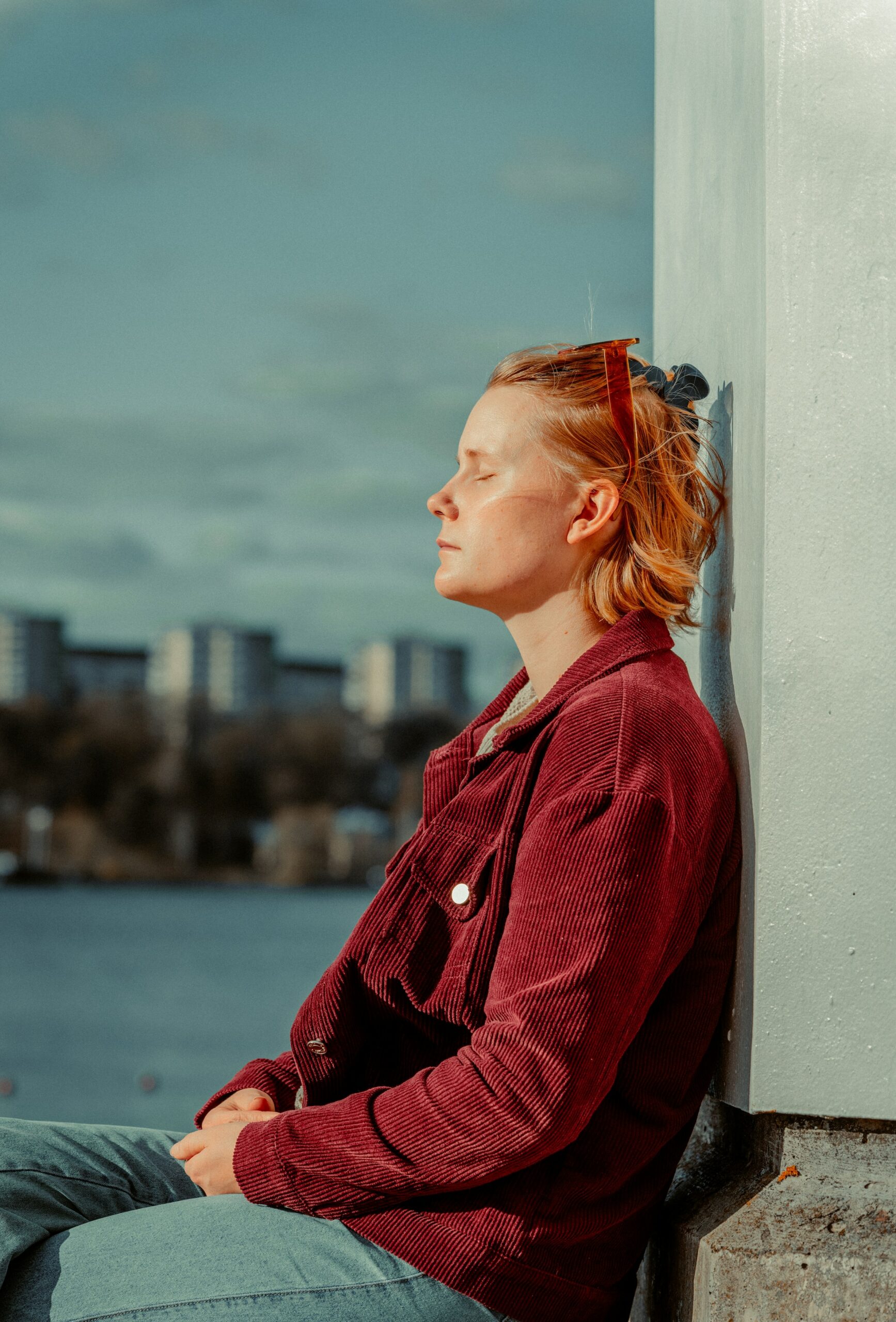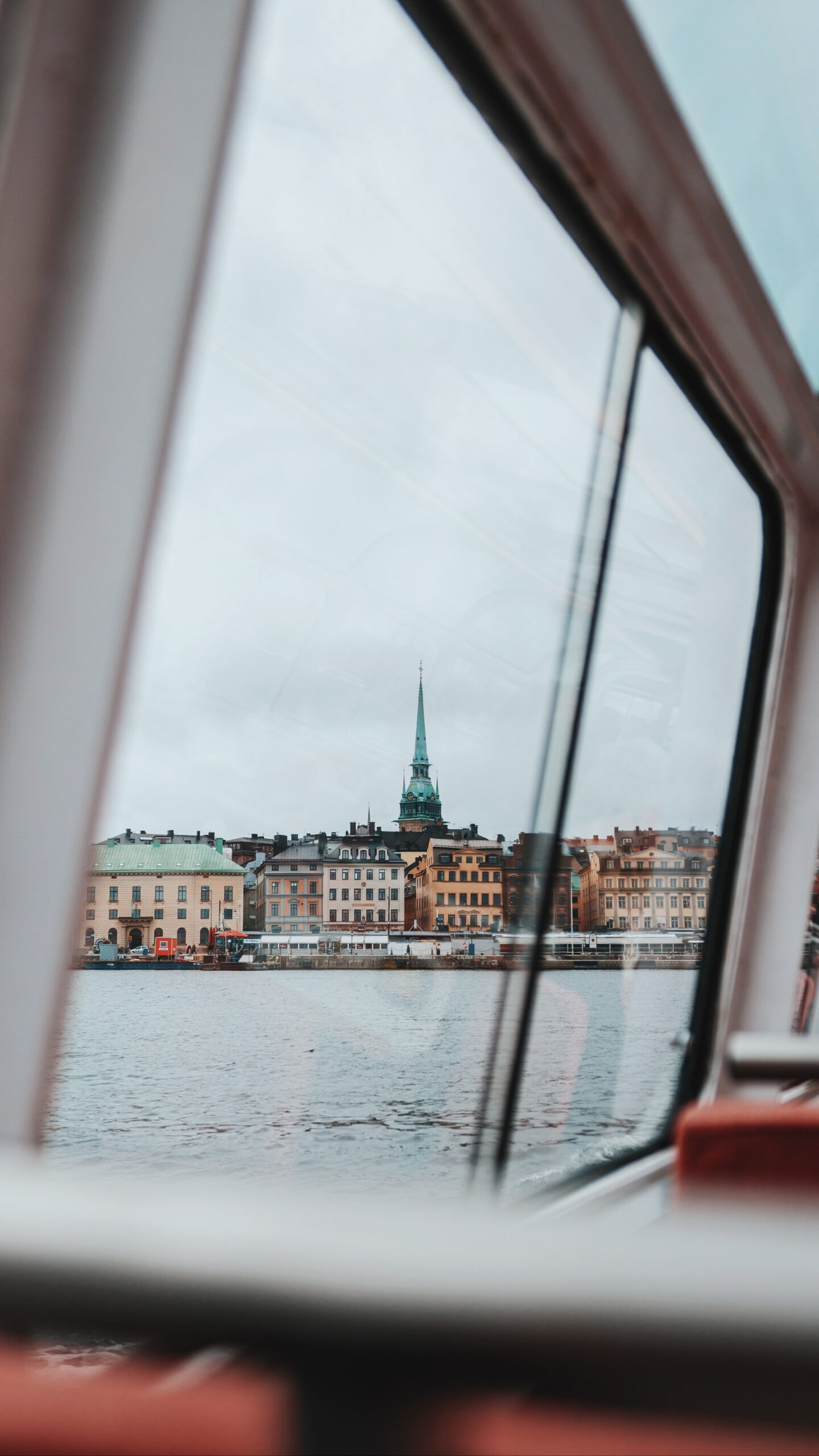 HR Academy
HR departments often face a variety of questions that can be quite difficult to answer. For example, some questions may include: "What happens if I want to take my parental leave in my home country? How does this affect my permit and parental allowance?" Another common question is: "I need to return home to take care of a sick relative for a longer period. Is this possible? Can I work in Spain during the fall with my Swedish work permit?"
With our On-Site Academy, we come to you to answer all your questions and give you the knowledge and insights you need to help your talent relocate successfully so that you can start your amazing collaboration in the best way possible. If you need a more flexible option, we can offer you the same comprehensive training online. We also offer work permit guidance, helping your employes with a work permit with any questions they have and helping them with the procedures in case the permit needs to be extended or updated.
HR Academy – the insights you need for a successful relocation