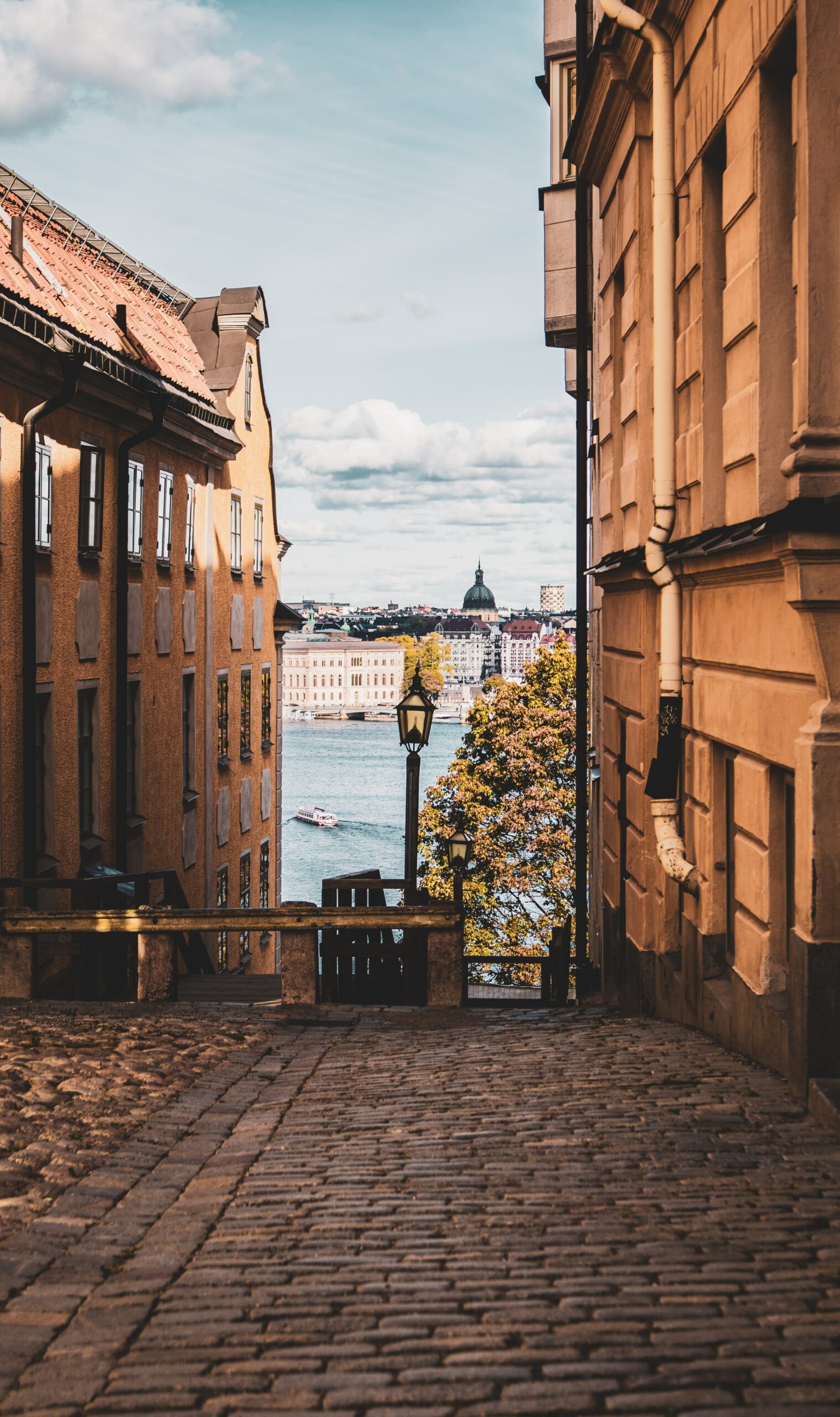 Smooth Arrival Starts With Nimmersion
Relocating to a new country for work is an exciting journey, but it can also be a complex one. From securing a work visa to finding the perfect place to call home, the process can be overwhelming.
That's where Nimmersion comes in. We understand that your employer in Sweden values your talent and wants to ensure your smooth transition. By partnering with Nimmersion, your employer gains access to our expertise in Relocation and Immigration services, and you, as the international talent, benefit from this as well. We provide guidance at every step of the way, ensuring that your move to Sweden is as seamless as possible.
While it's possible to navigate Relocation,- and Immigration process on your own, it often requires extensive knowledge, time, and interactions with government authorities. By choosing Nimmersion, you not only simplify the process but also ensure that every detail is handled efficiently, allowing you to focus on what matters most—your new career and life in Sweden.
Discover how Nimmersion can assist companies in ensuring their international talents experience a seamless start, allowing them to fully embrace their new journey in Sweden