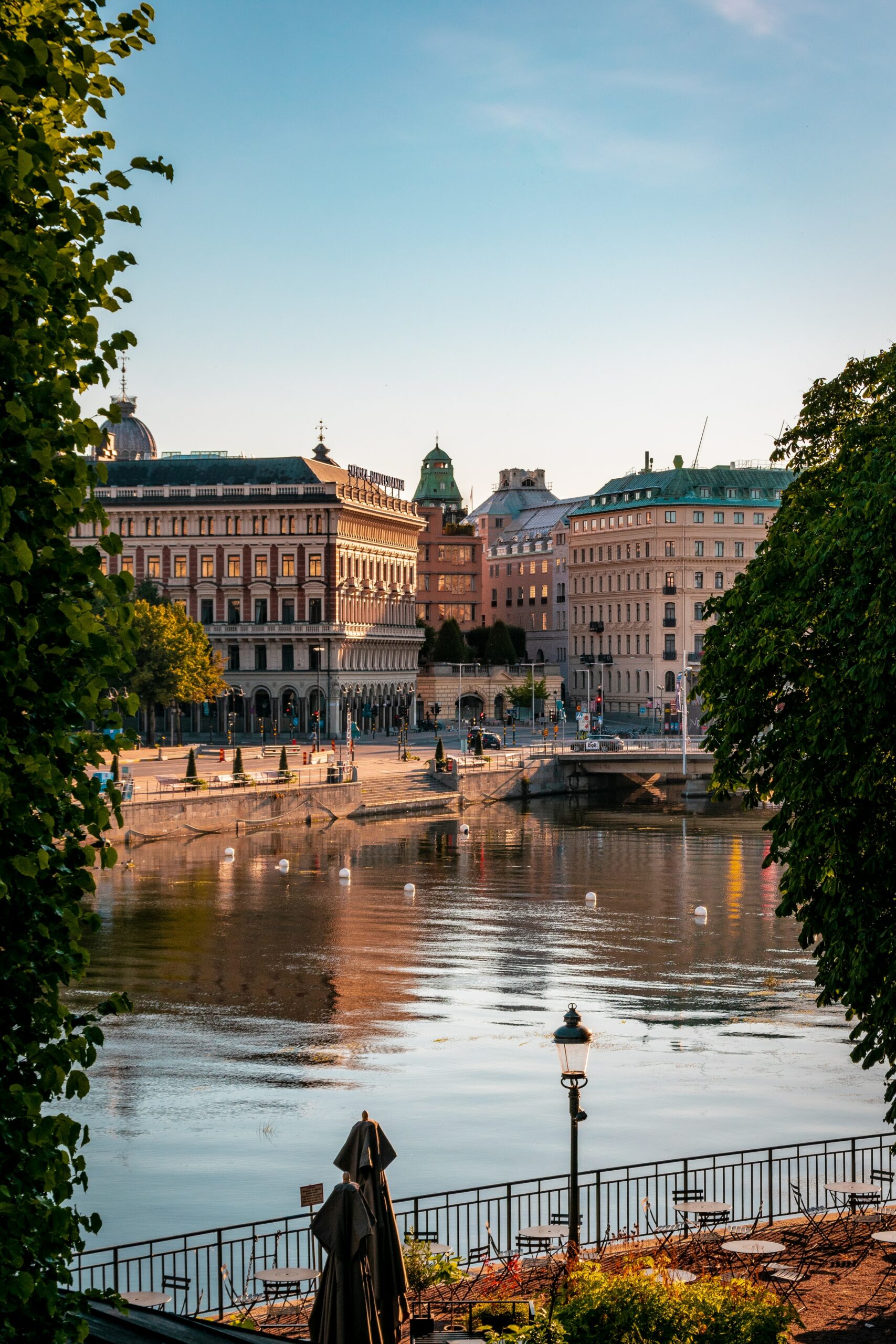 Turn relocation processes into a smooth win-win for both you and your global talent
Global mobility and multinational talent management means that more and more international talents are moving to countries like Sweden for exciting work opportunities. If you bring in foreign talent to your company, you can get just the competence you need to thrive and grow in today's ever-changing world. It's a win-win situation for the both of you.

But there can be a lot of hurdles in the way. Relocation logistics, navigating the complex area of immigration laws and work permits, finding housing, making your talent feel at home in their new environment, and other. Challenges can turn a golden opportunity into a complex maze of logistics and bureaucracy. Working in HR or TA, you can make a world of difference if you know how to handle these relocation challenges. HR Academy will give you those skills.

Nimmersion has helped global talents to relocate and become settled since 1995. We were the first company in Sweden to become a certified partner of the Swedish Migration Agency. In HR Academy, we have gathered all our experience and expertise into a comprehensive training regarding Relocation and Immigration. A training you can access both on-site and online. It will give you the knowledge and insights you need to help your talent relocate successfully and feel taken care of so that you can start your fruitful collaboration in the best way possible.
Relevant Services
On-site Academy

Knowing the ins and outs of timing is essential when hiring talents from abroad. How soon can your new employee start working? When you hire foreign talent in Sweden it's good…

Online Academy

Same as On-site Academy, but available online. For your convenience. You can easily manage both when and where you choose to complete the course.

Work Permit Guidance

When you have foreign talent on staff they often have many questions such as; how long can I stay outside Sweden without risking my work permit status? Can I work remotely…