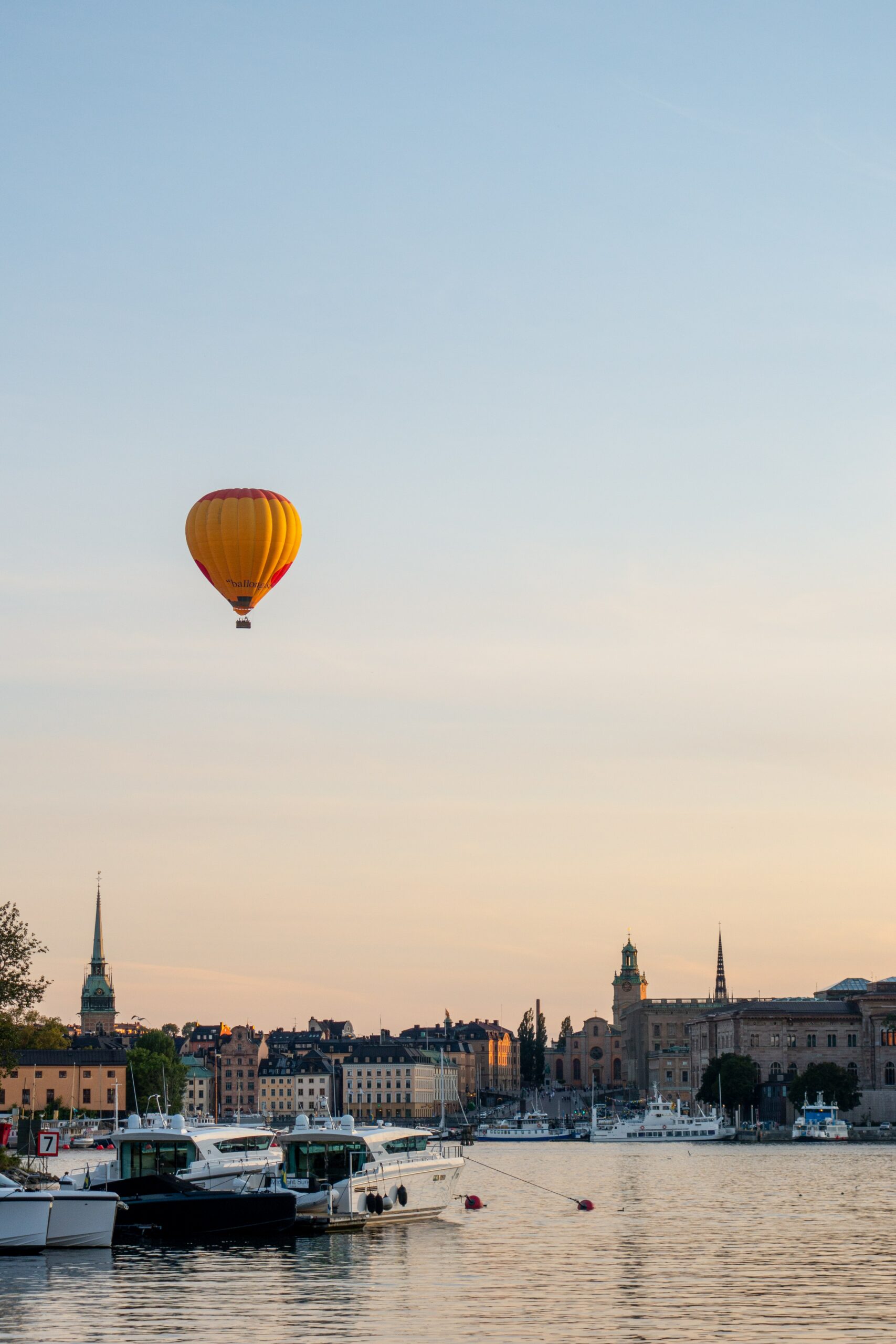 About Us
At Nimmersion, we come to work every day because we love helping a diverse group of people forge new paths – those from all cultures, at all ages, with different jobs. They're on a journey across the globe into the unknown. We bridge the gap by providing Smooth Arrivals, Easy Living, and Swift Departures.
Established in 1995, Nimmersion is one of the most innovative relocation and immigration companies in Europe.
We aim to:
Efficiently respond to client needs
Create stress-free, productive relocation experiences
Empower international talents to succeed
With our collective expertise, we navigate housing markets, immigration agencies, and global partners, while our clients enjoy seamless transitions as they transfer staff around the world.
Nimmersion understands the impact of change, both on individuals and organizations.
In fact, we're in the change business.
We lead the way – helping international talents succeed through our personal service and our Nimmersion Academy. We continually research, test, and evaluate tools and methodologies that benefit our clients. Professional Inspiration is one added value to our clients and is an online course with a human touch to demystify the Swedish workplace for our clients and facilitate their career success.
With a pulse on the flourishing startup tech scene in Sweden, we journey with these companies into larger markets helping them reach new levels of success. At the same time, our work on Global Mobility Policies is also rewarding as we work closely with traditional industries transferring talent both to and from Sweden.
Our Vision
We have bold ambitions, and we know our clients do too. That's why we're trailblazers in corporate relocation and immigration. It's more than logistics. We empower international talents to succeed. We lead the way into new territories, opening paths to new opportunities – because we know a successful relocation means everything to our clients.
Our Mission
Nimmersion operates around four core values: Quality, Passion, Innovation, and Structure. These core values permeate everything we do, right down to the last email. They're integral to our operations, define us as an employer, and determine our service trajectory.
Our Journey
1995-2000
2001-2009
2010-2015
2016-2019
2020-2023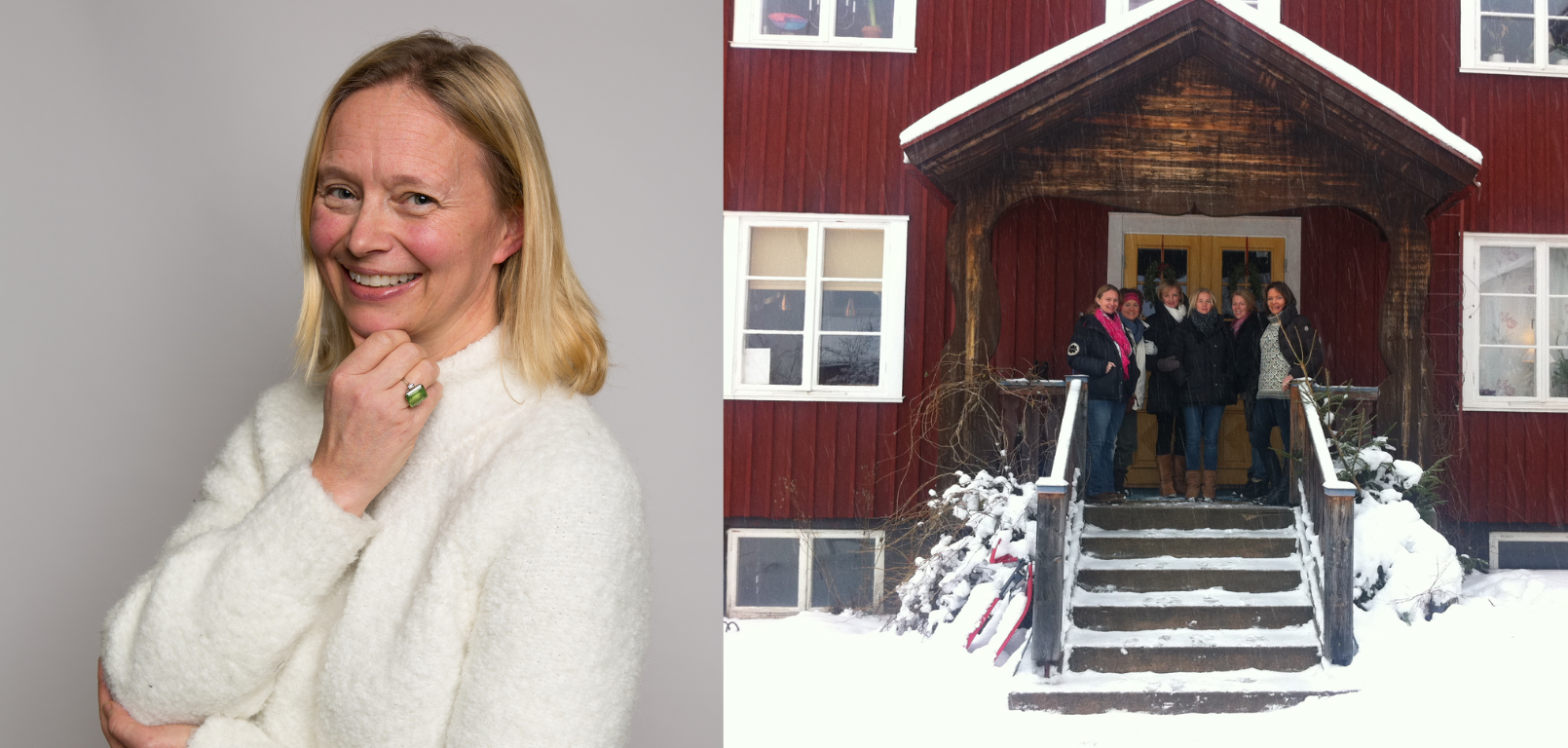 1995 Proving that the most successful and durable companies are born in difficult economic times, Lena Rekdal founded Nimmersion during a recession.

1995-1997 The book "Newcomer's Practical Handbook for Sweden" is published – written specifically to help international talents moving to Sweden. The book is currently in its 3rd edition, consisting of 10 000 copies.

2000 Nimmersion became an active member of the EuRA – European Relocation Association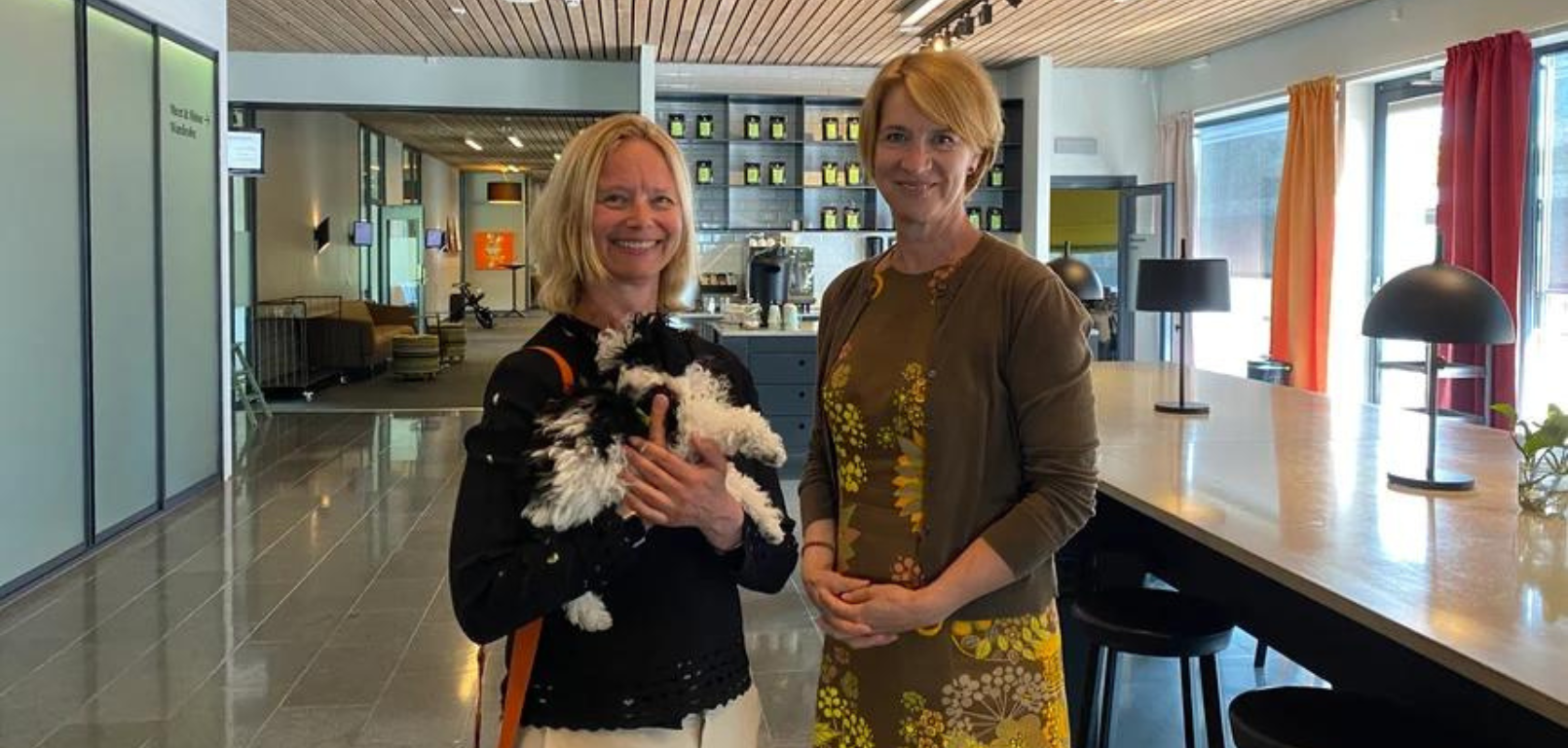 2002 Further proving that sustainable ideas always thrive, Lena Rekdal founded the Swedish trade association SHRF in the middle of the dot.com crisis. She was also involved in overturning a law suggested by the Swedish Government that would have been detrimental to the housing rental market.

2008-2009 The financial crisis didn't slow Nimmersion down. Instead, the company wrote a book for a client while also producing a website dedicated to incoming foreign nationals. A sign of strength is that Nimmersion increased the turnover with 30+% in the 2008 recession.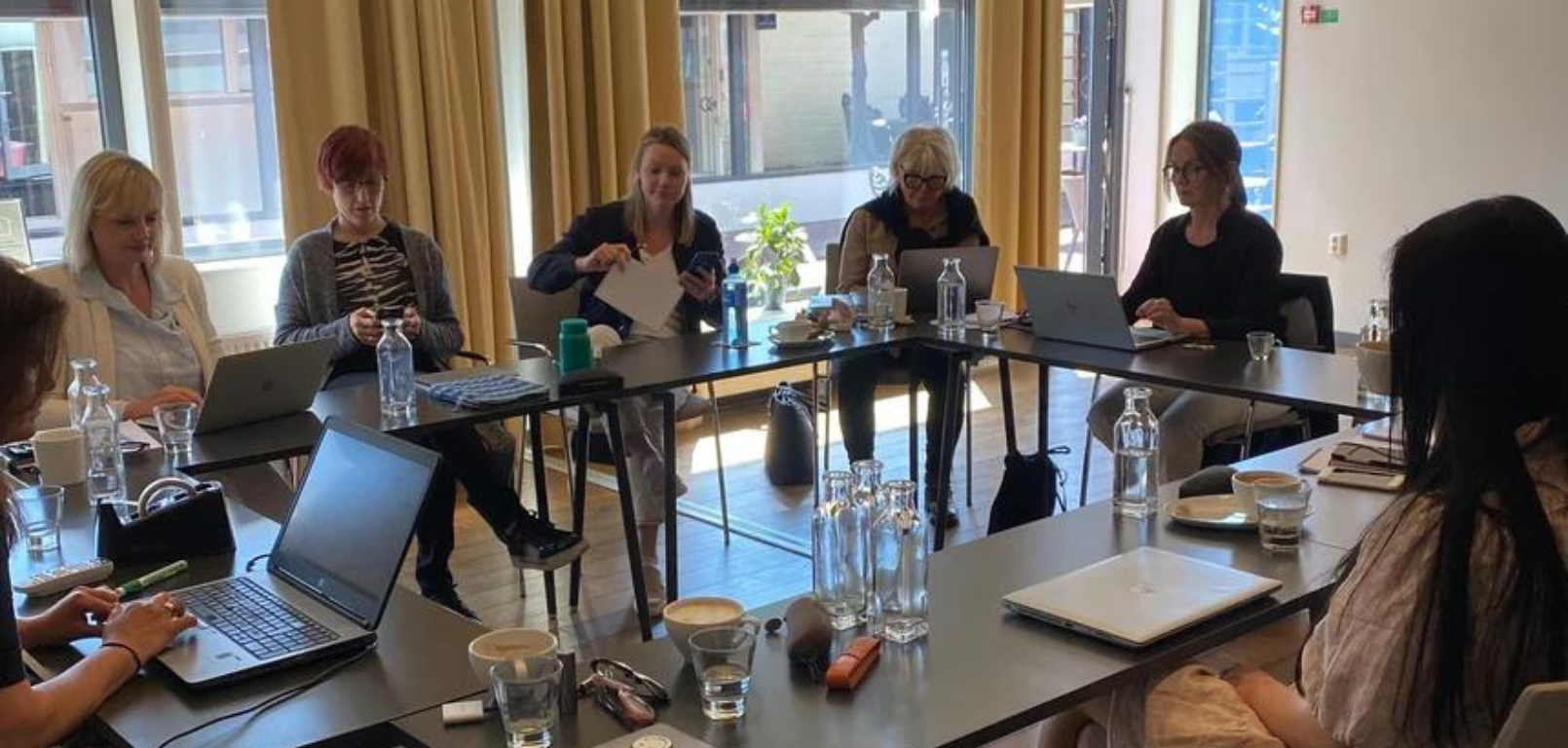 2010 Became a holder of the EuRA Global Quality Seal – the world's first accreditation program for relocation providers.

2011 Nimmersion became the first company to qualify for the Fast Track with the Swedish Migration Agency as a certified partner.

2015 The company created a remote global team for technical developments and online educational material.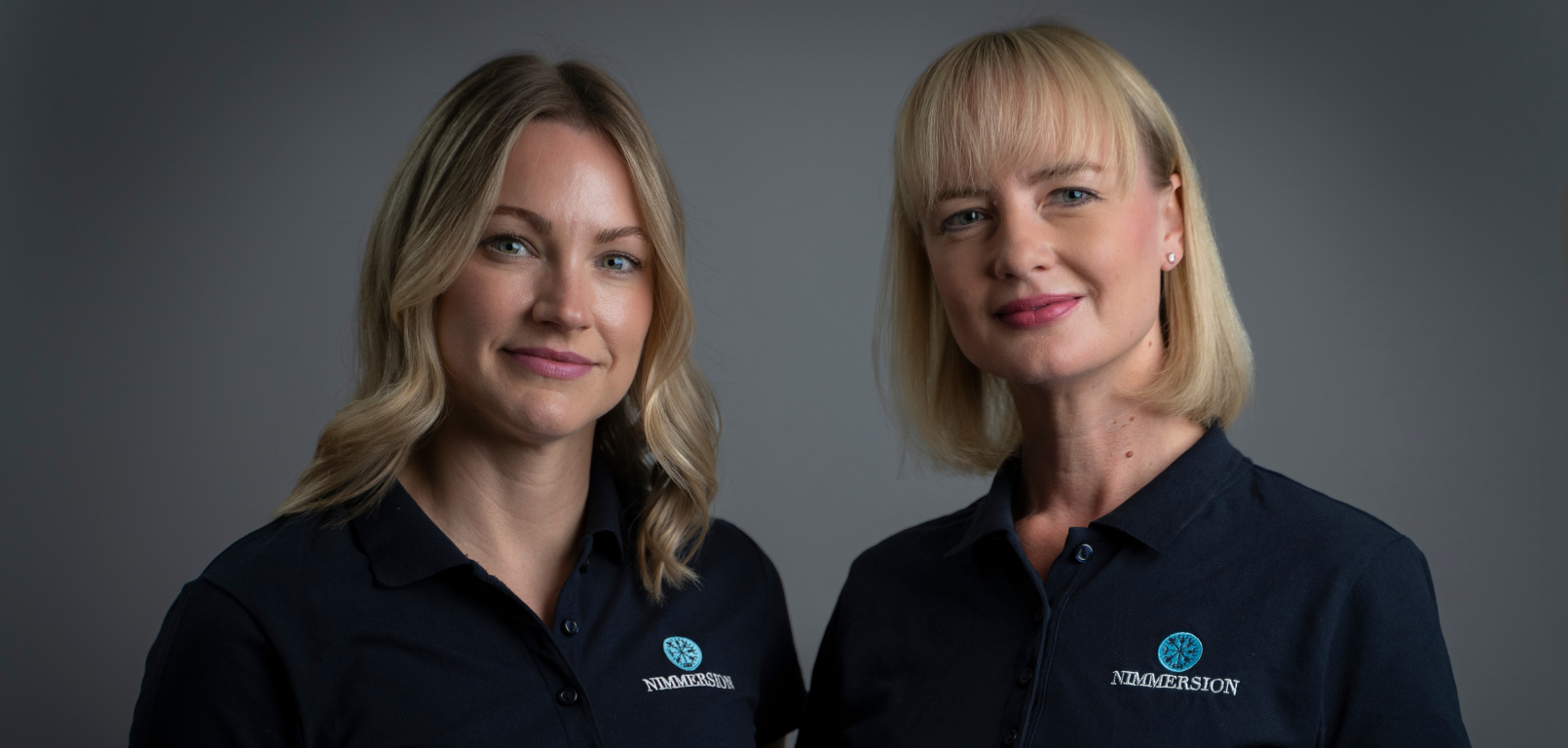 2016 Nimmersion launched the world's first Healthy Relocation program in order to give international talents a great start in their new location and to help them thrive.

2017 Wanting to share deep insights regarding work models, equipment, and productivity tools, Nimmersion launched an online Motivational Mojo program with productivity hacks for efficiency. The program is aimed at clients as well as anyone else interested in productivity.

2018 Launched the online educational program Professional Inspiration for talents moving to Sweden. The program consists of films and interviews with talents already in Sweden and with Swedes with the experience of working with international talents. The content is focused on informing the international talents of the things that are important to know in the Swedish work place in order to make them more prepared and help them achieve success in their new location.

2019 The company is reaching its highest ever turnover and growth so far.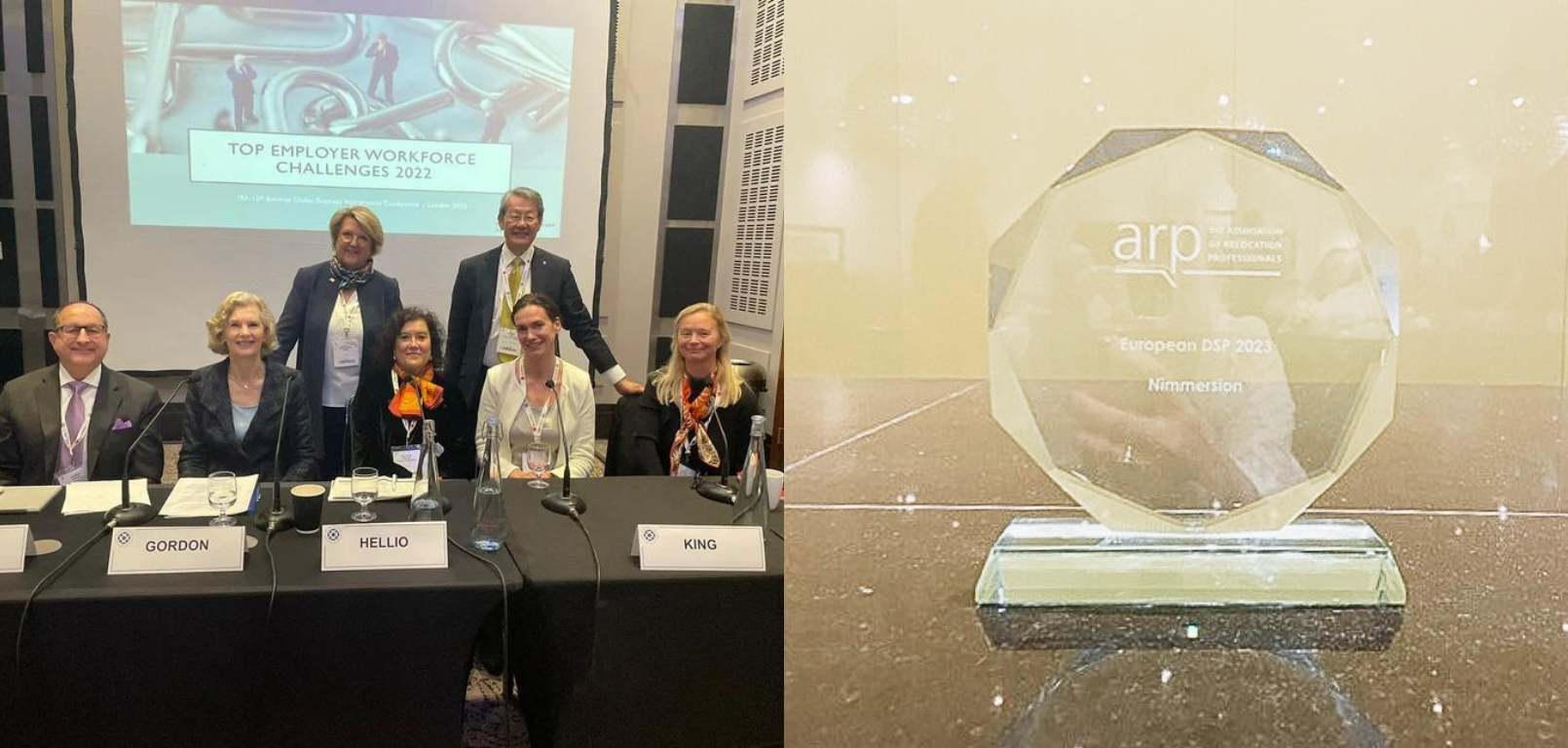 2020 During the COVID-19 pandemic, Nimmersion launched a Remote Work Program focused on efficiency, productivity tools, hybrid work, and mental health wellness.

2021 Long-term team member Johanna Lennartson is appointed as Nimmersion's Managing Director.

2022 The company is reaching a new record in turnover and profit. Lena Rekdal was appointed as Swedish counsel in the Global Partners Immigration Network. 

2023 A year full of important milestones for Nimmersion:
– Lena Rekdal was appointed Vice Chair in Partners Immigration Network.
– Johanna Lennartson was elected to the EuRA Council Board.
– Nimmersion becomes the Swedish representative of the European professional network Posted Workers Alliance.
– The company was nominated for and won "Best European Destination Provider of the Year" Award by ARP – Association of Relocation Professionals.
– Nimmersion is co-hosting the ARE Academy in Copenhagen together with Copenhagen Relocations.