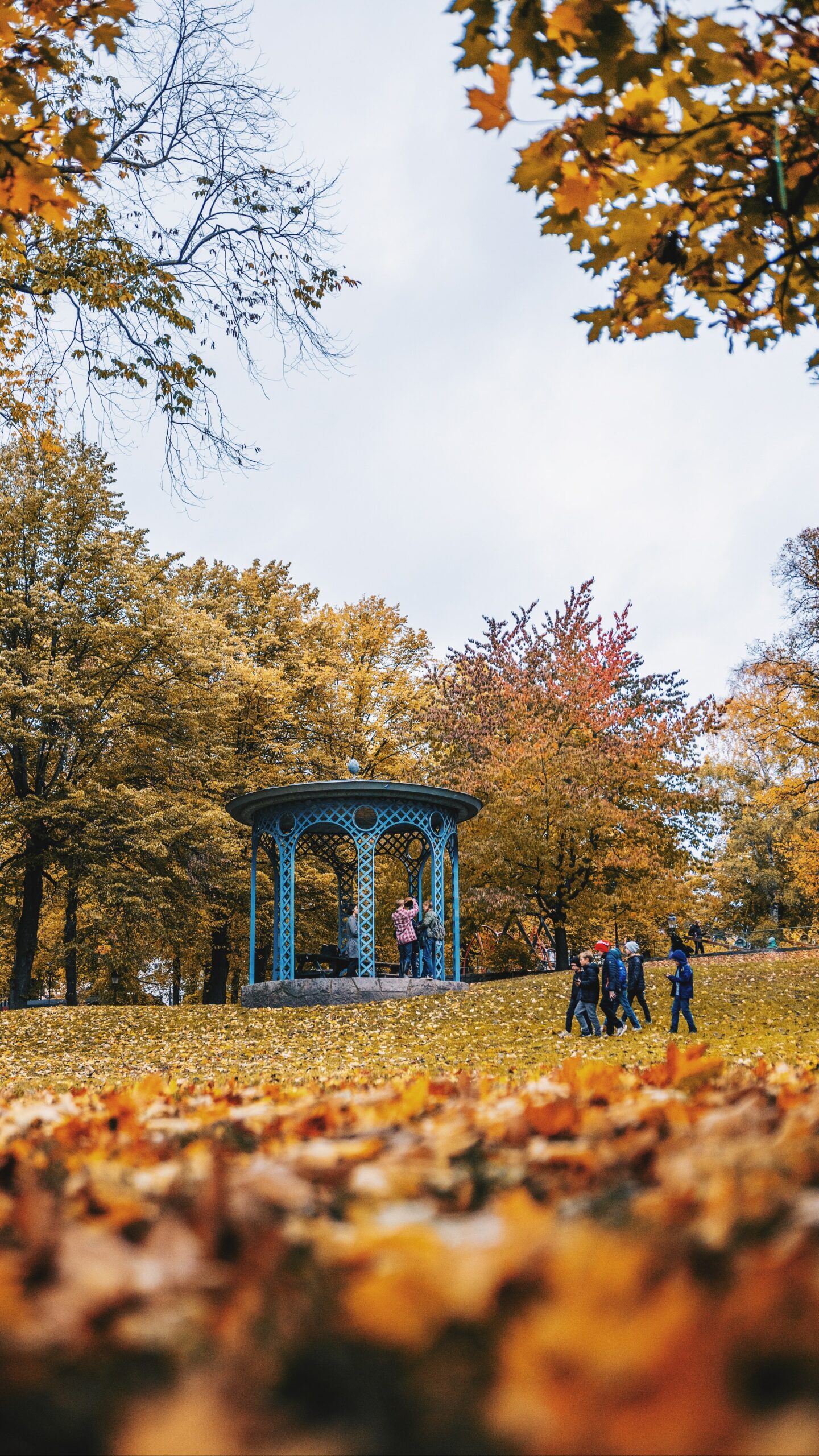 We understand the challenges that arise when your international talents have completed their assignments in Sweden. The transition back to their home countries or next location can be complex, and that's why we offer our Swift Departure Program, tailored to facilitate a seamless return journey for your employees.
At Nimmersion, we take pride in our role as partners in your talent's journey. We are dedicated to ensuring that your employees conclude their time in Sweden on a positive note, finding their experience enriching and valuable. When you engage our Swift Departure Program, you can trust us to handle all the intricacies, allowing you to focus on your core business priorities.
We prepare employees for an uncomplicated move and keep them compliant with authorities. Our comprehensive Swift Departure Program is designed to make the departure process hassle-free for both your employees and your organization. It includes:
Government Compliance
Mail Forwarding
Meter Reading
Close Utility Accounts
Move Management
Move Coordination
Handover to Partner
We're in the business of helping our clients depart smoothly and swiftly.