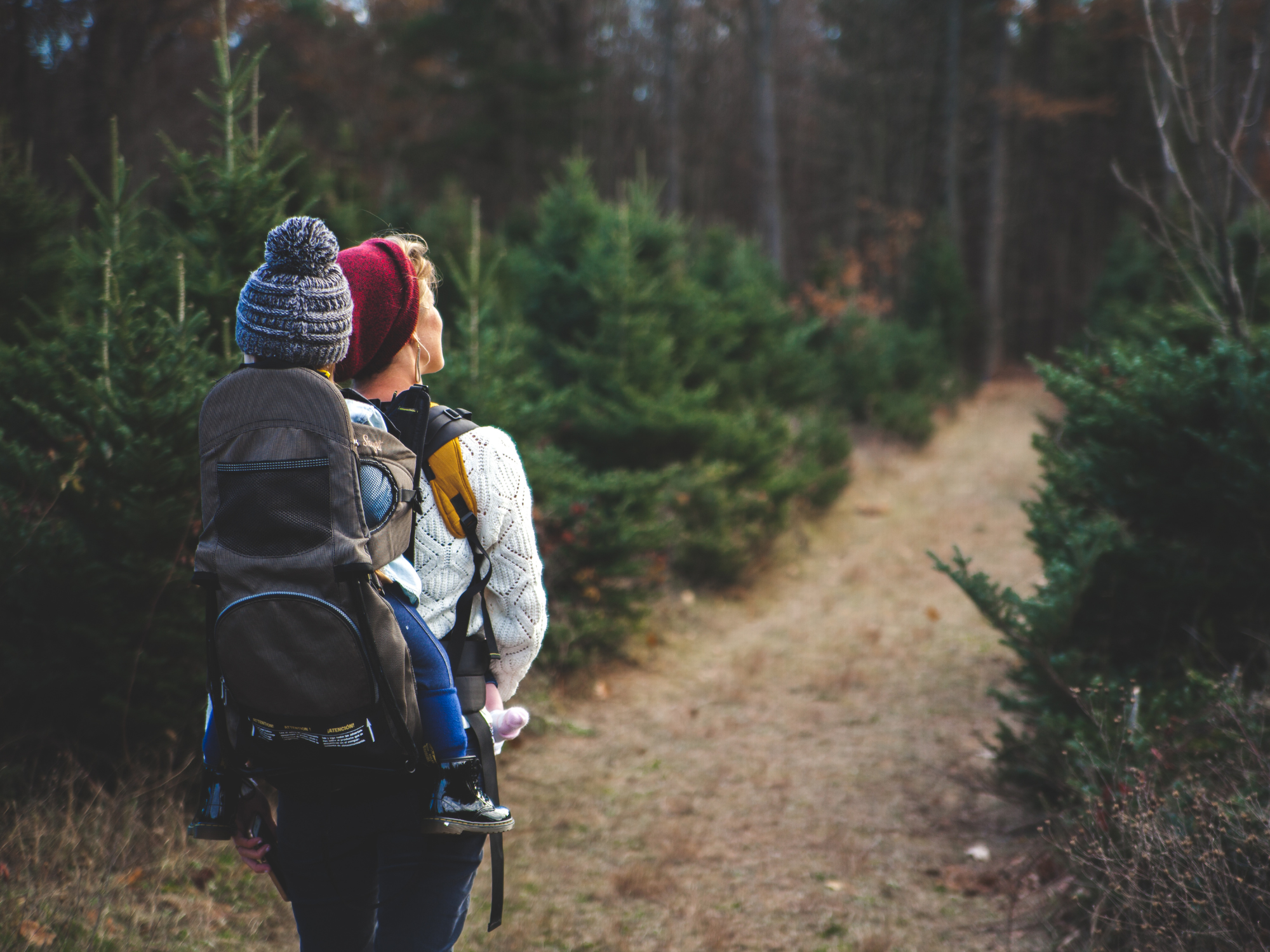 We endeavor to be committed to our Corporate Social Responsibility (CSR) strategy by taking responsibility for the impact of our activities as a company, as a team, and encouraging individual commitment to CSR activities.
Our policy is to have a few select causes that we continuously support over the years, and due to unforeseeable disasters be flexible to assist when and where it is needed.
In addition, our focus on sustainability is also about our team & our people. We strongly believe that in order to thrive as professionals and to be of excellent service to our clients we must;
Educate & continuously improve the way we work.
Have excellent collaboration between team members, we do this by having a four-eye policy, daily meets to work together on cases, having internal weekly health inspiration sessions. We celebrate wins and we learn from challenges.
Pay well and provide insurances, offer health allowance & gym subscriptions, yearly training, and development plan and not least be sufficiently staffed so our team members can have work-life balance.
Nimmersion provides financial support to ongoing humanitarian efforts by donating funds to:
Our policy is that every time we receive a customer survey, we make a donation to the Children's Cancer Fund. We are grateful to our customers for their contributions, and in 2021 we doubled our donations by twenty
The Nimmersion team is also engaged in various local community activities and global initiatives such as:
Impact Guru
Reach the unreached & Help Rural India breathe
India Needs Oxygen
People of Rural India