We are part of the best international relocation and mobility organizations since the 90's! We are certified partners to the Swedish Migration Board helping us ensure a smooth immigration process. We are also registered with the Swedish Real Estate Commission, legally entitling us to act as relocation consultants.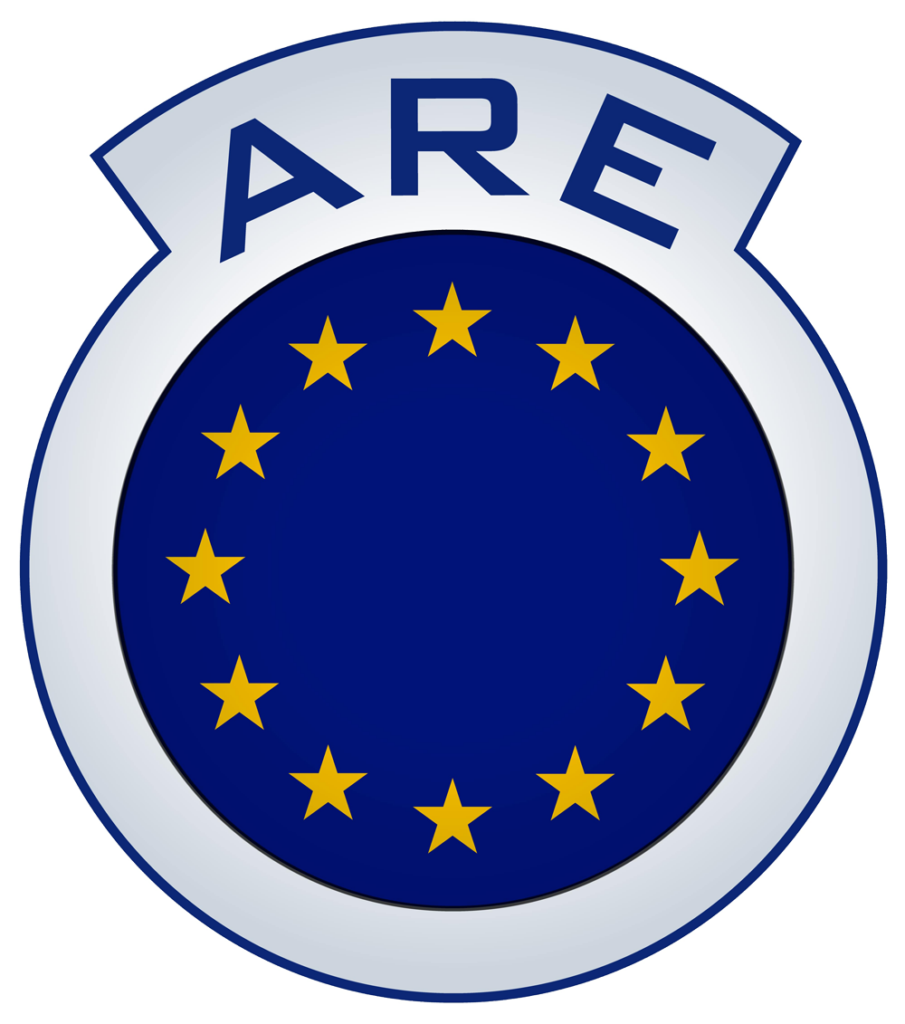 We co-founded the ARE Mobility Group, an organization based on global mobility best practice sharing, established to streamline access to quality mobility services in Europe.

Nimmersion obtained the EuRA Global Quality Seal in 2010 and has re-qualified twice for a valid seal until 2018. Based on an ISO 9001 process management model, the EuRA Global Quality Seal specifies the process and KPI's that reflect the very highest standards in relocation services. As a member awarded with the EuRA Global Quality Seal, Nimmersion AB demonstrates a total commitment to quality.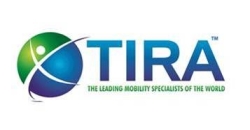 Founded in 1982 TIRA is the most prestigious global networks if Relocation Professional firms. We are the only Swedish member of The International Relocation Associates, a uniquely global network of mobility specialists.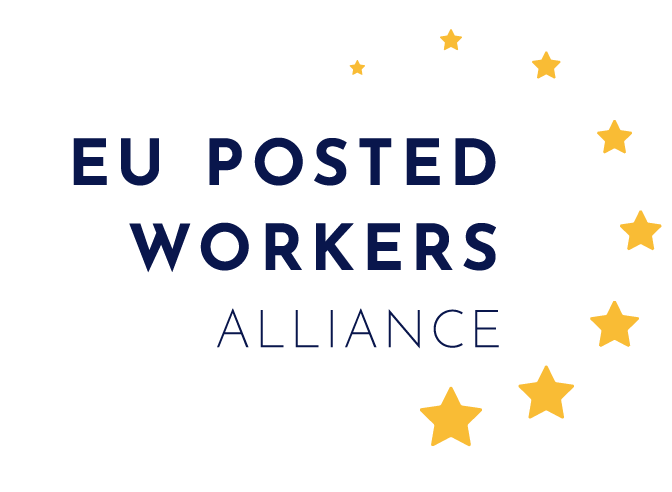 First european alliance of highly specialised labour mobility experts using high level digital technology. International Lawyers Association for Global Reach

A global immigration network built on partnership and trust