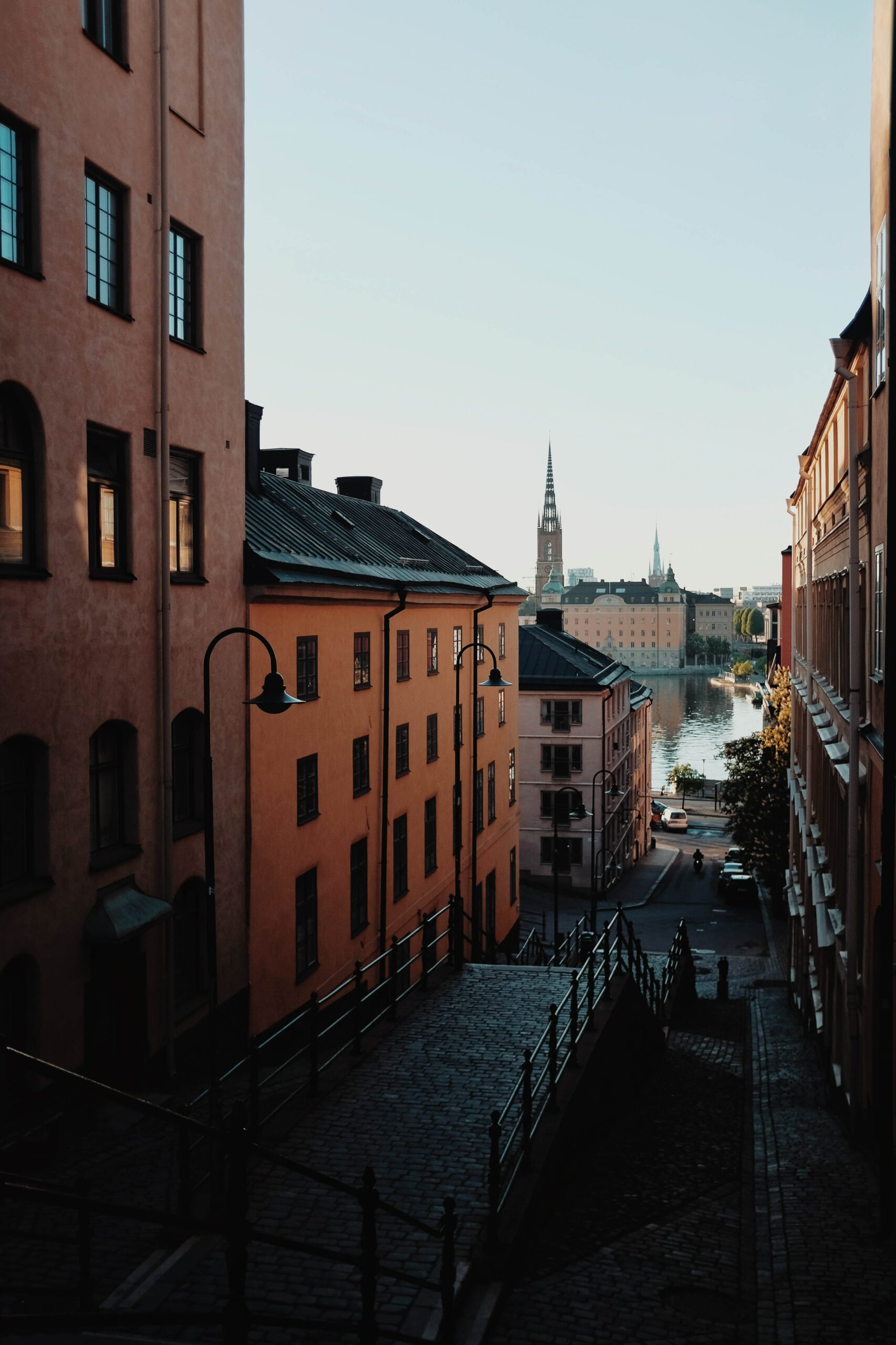 With today's globalized work environment, effective recruitment is crucial for companies that are looking to employ international expertise already working in Sweden. When hiring an international candidate with an existing work permit in Sweden, it is important to review all previous visa requirements to avoid any potential employment issues.
We seek to ensure that the employee's work permit is updated or extended accordingly to prevent interruptions with the candidate's employment in Sweden. It is important to note that mishaps in the process can potentially lead to the candidate being deported from Sweden.
At Nimmersion, we offer expert guidance throughout process. Our Visa Exploration service assists companies in reviewing and ensuring that the right visa requirements are met to minimize the risk of employment complications
Our Process
1. Introduction Email
2. Gathering of Information
3. Background Check
4. Guidance and Recommendations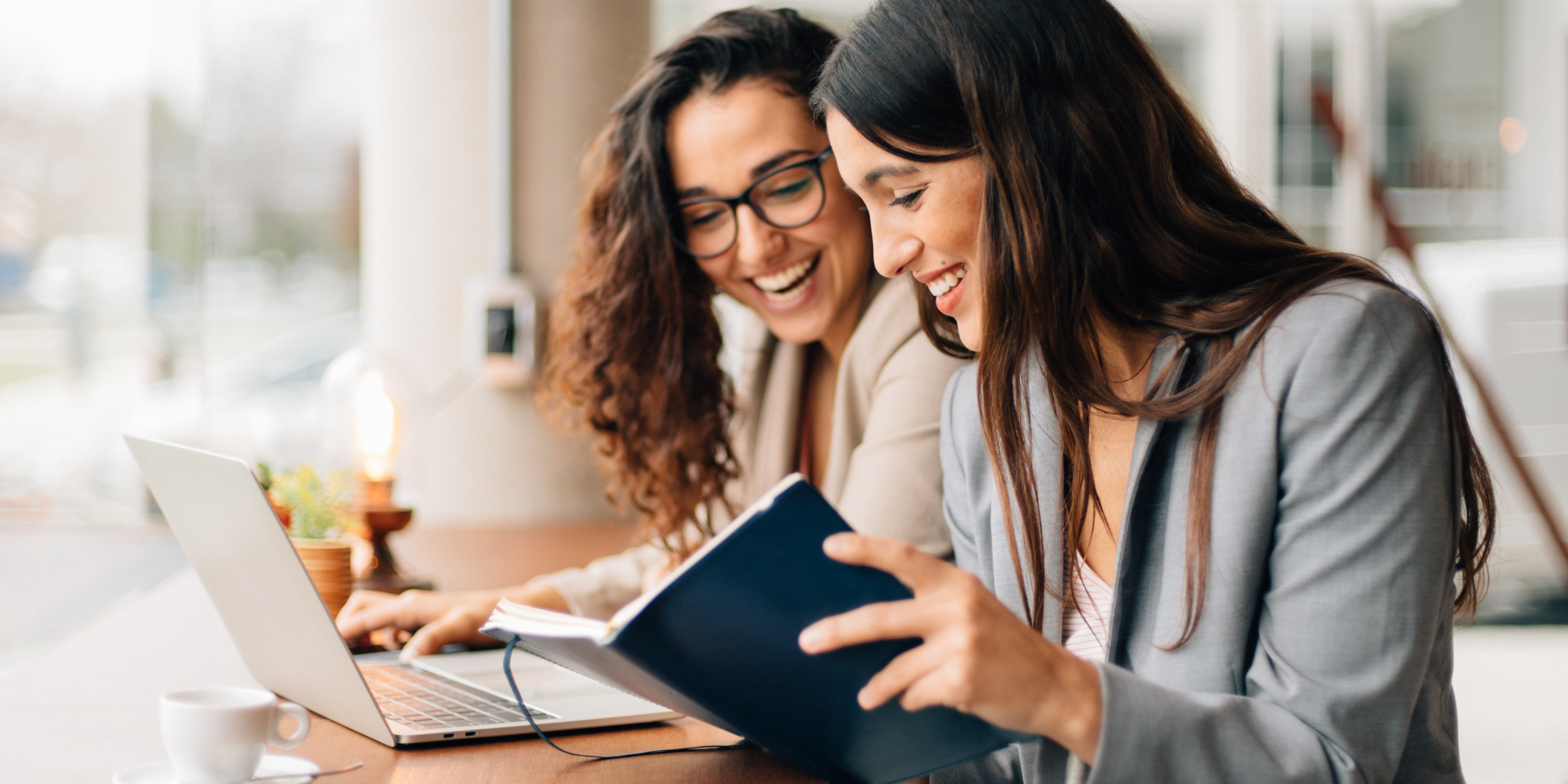 We begin with an introduction and explain our process, as well as what documents and information are required from you as the employer and your candidate.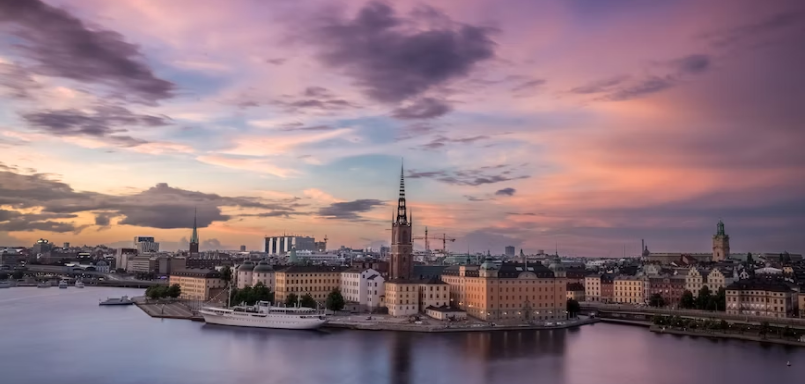 We gather all documents and any additional information required from all parties involved.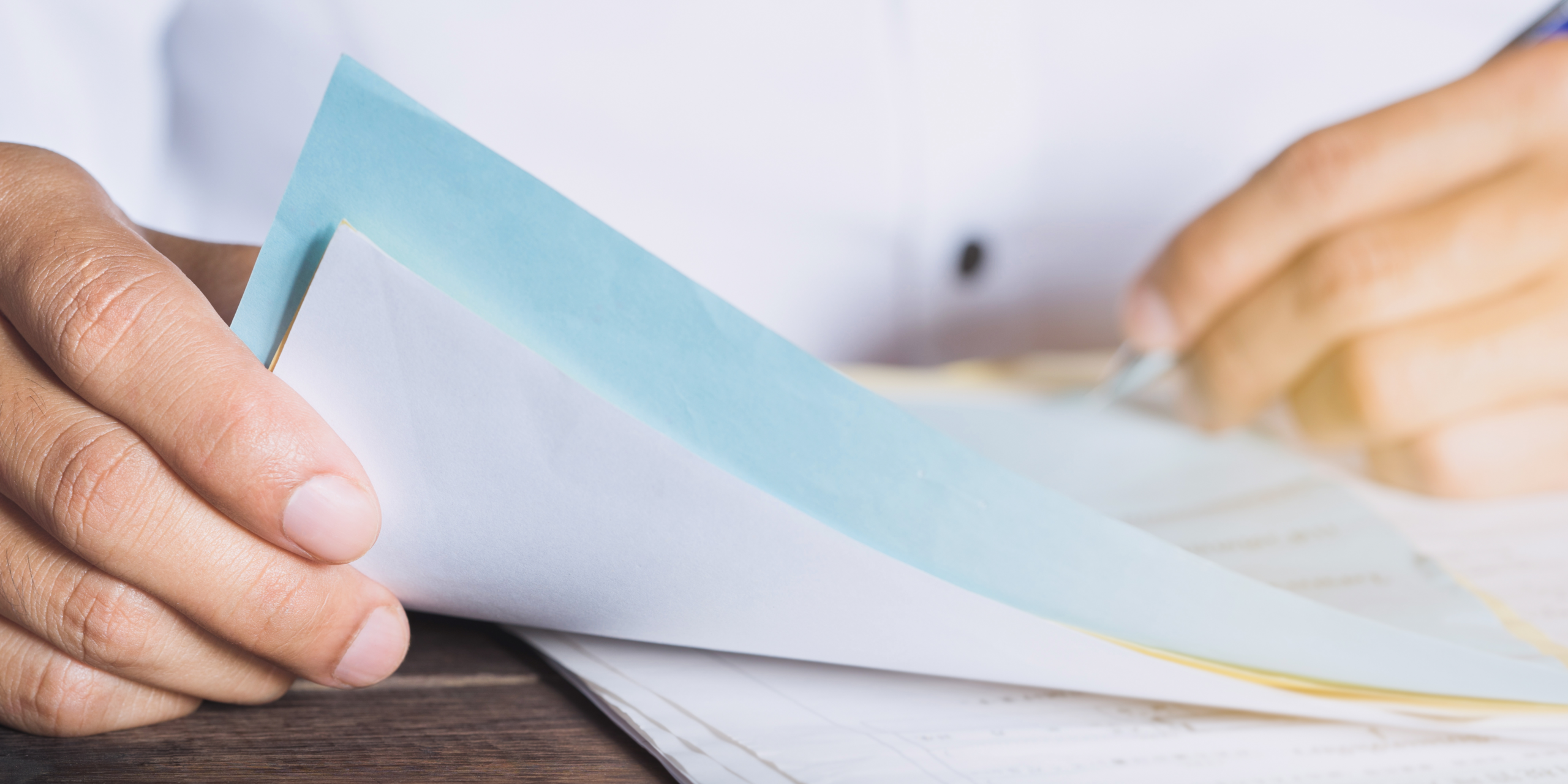 We also conduct a thorough background check to ensure that all requirements and regulations are met.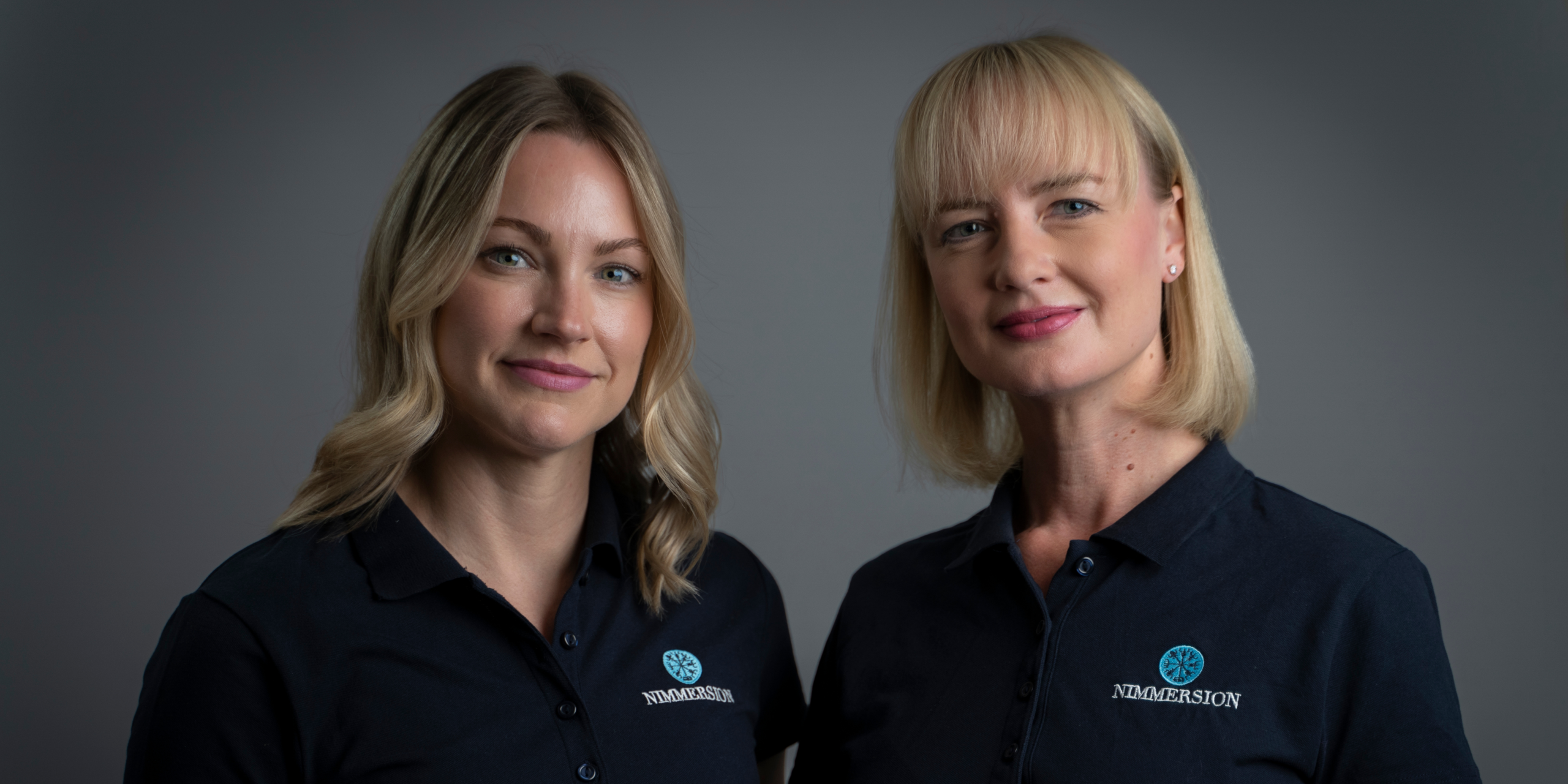 Our experts will provide personalized guidance and recommendations based on your specific situation and needs.

This is only part of our process. Feel free to reach out to us for tailored expert guidance.