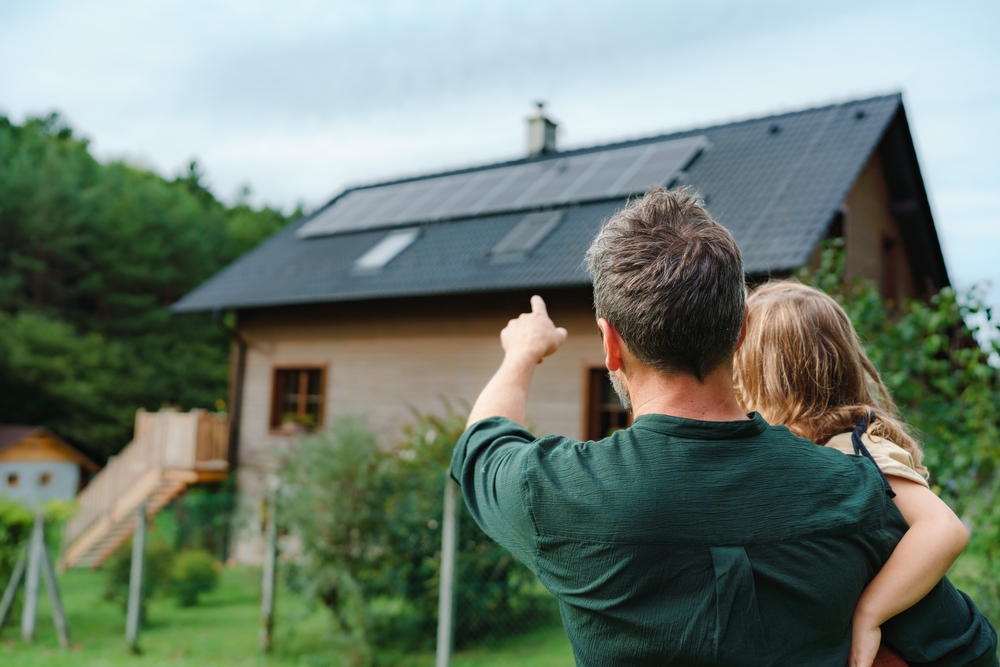 Does your global talent wish to bring their family with them to Sweden? Nimmersion manages the entire visa and work permit process for their families, ensuring a seamless experience.
When employees relocate to another country for work, it's common for their families to accompany them. This process is not only an emotional priority, but also a practical one. To make this possible, the necessary permits must be acquired for the family members. At Nimmersion, we can handle the entire process of securing visas and work permits for your international talent's family, from start to finish.
Our easy immigration for work permits program is designed to alleviate procedural burdens and maximize efficiency for companies that do not have the time or resources to tend to all the ancillary issues of a Swedish work permit.
Depending on the specific circumstances of each family, the rules, procedures, and requirements of securing visas or work permits may vary. An important part of this process is to apply for a work permit and a residence permit for everyone at the same time. Otherwise, the family risks having to wait over a year before they can move to Sweden.
Through our partnership with the Swedish Migration Agency, we are able to stay fully up-to-date on the latest guidelines and requirements of the process, and our immigration experts possess in-depth knowledge of the processes and are able to provide expert guidance throughout the process.
We will also keep you informed of any changes in conditions in case any developments in the employment situation.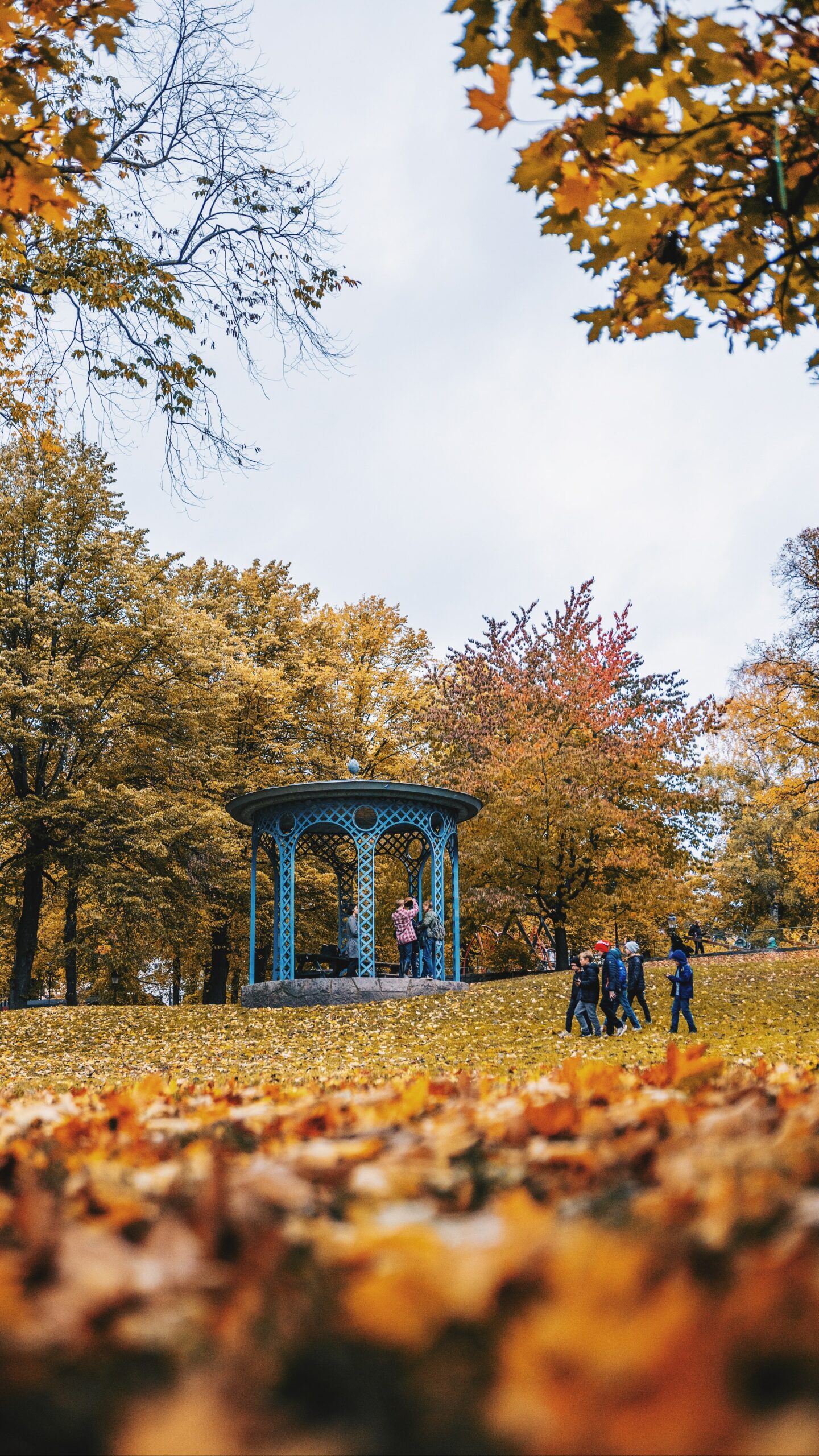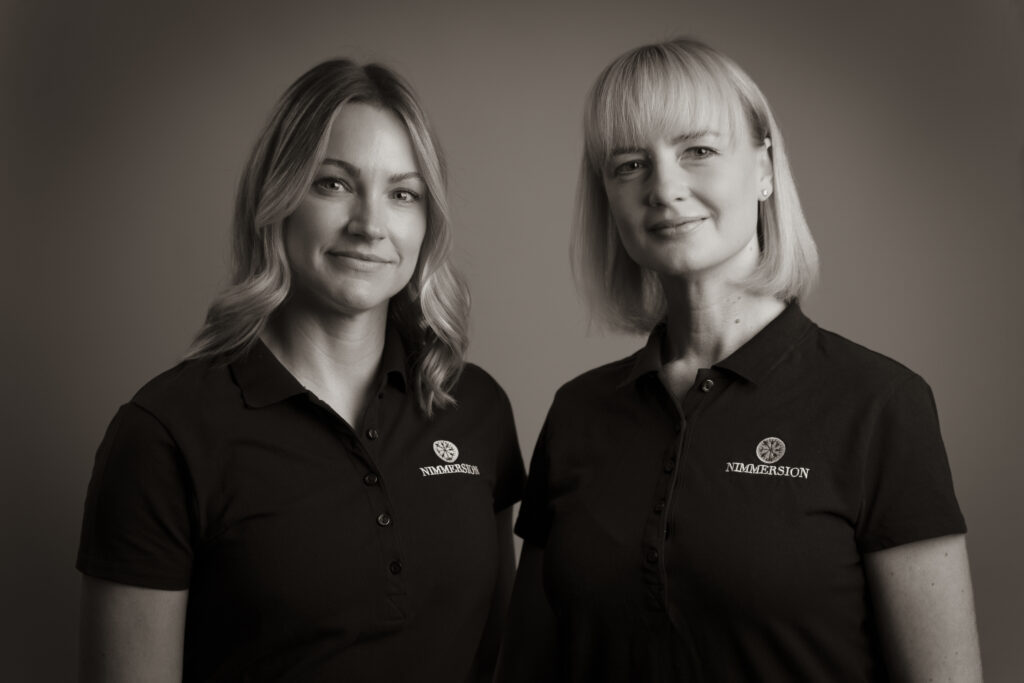 Our services go beyond traditional immigration support to ensure that your newly recruited talent and their family can enjoy a hassle-free start in Sweden.
This also includes practical arrangements such as finding the right school for the children and suitable accommodation, as well as helping them explore Sweden and integrate themselves from a cultural perspective.
Our Process
1. Introductory email 2. Collection of documents 3. Application 4. Release of the decision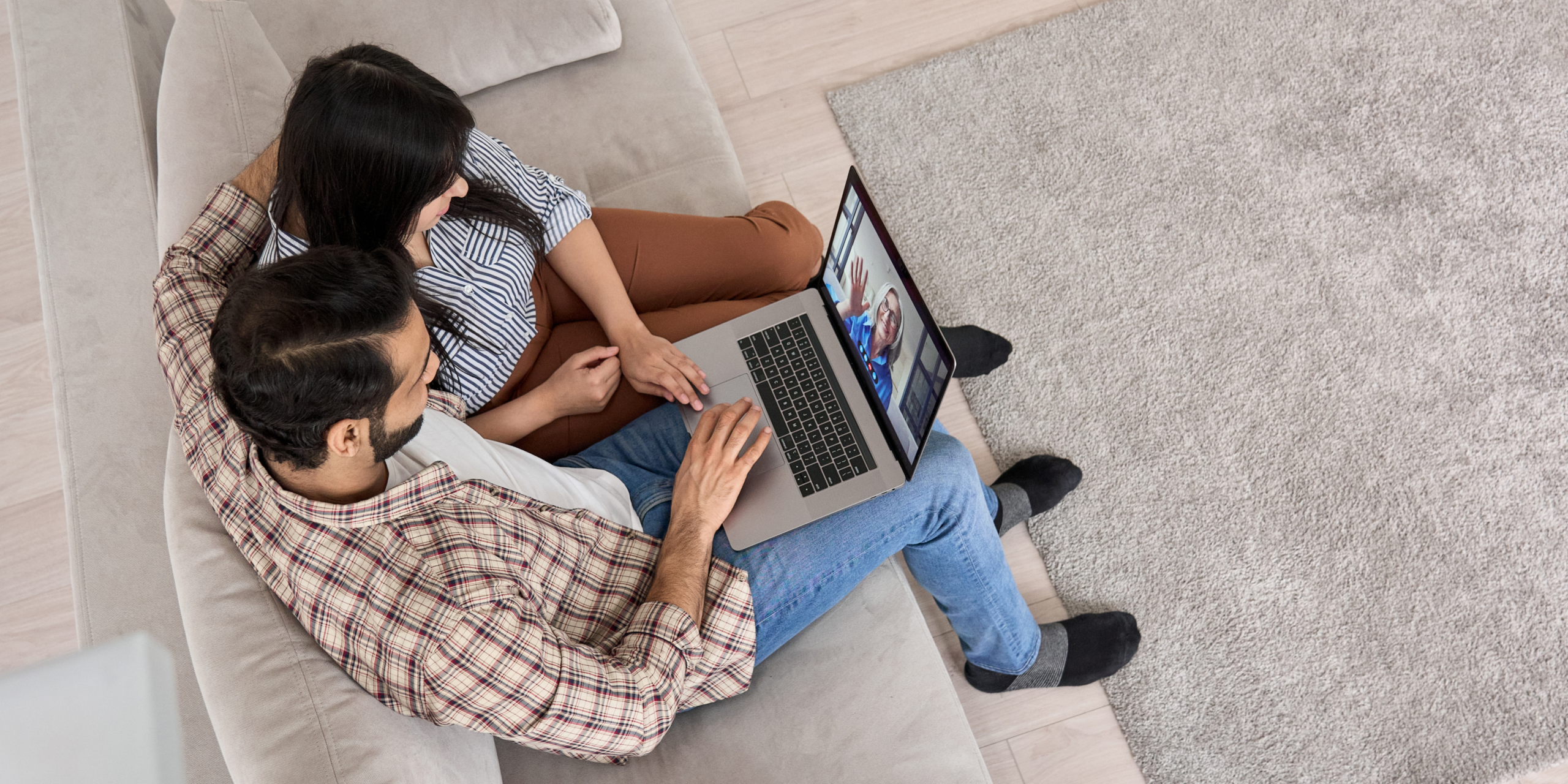 We explain the process, the important steps and aspects, and the documents and information that we will need from your global talent and their family members.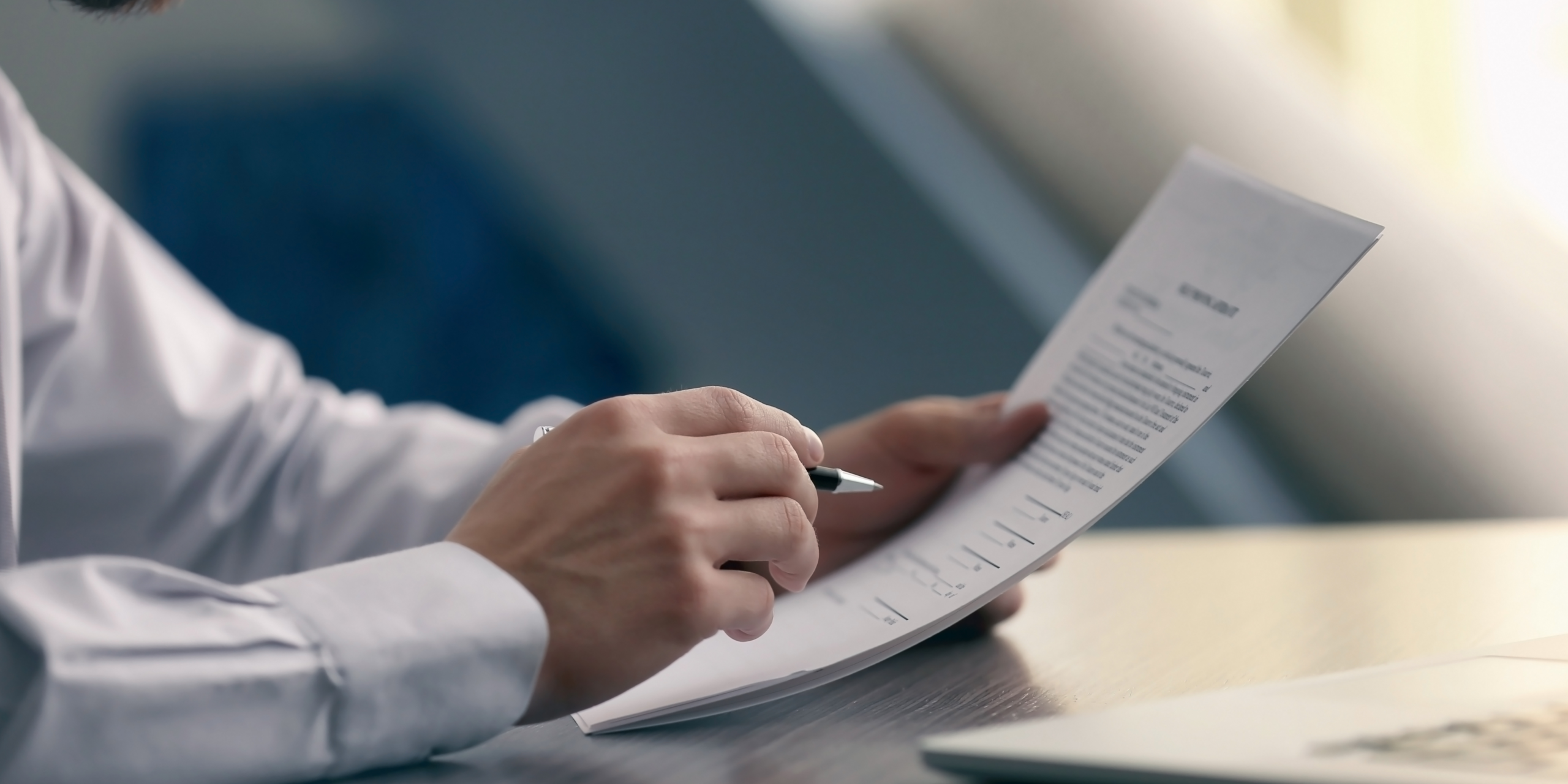 During this step, multiple documents and information are required for an application, and we gather these for each family member. We also offer guidance and advice as necessary.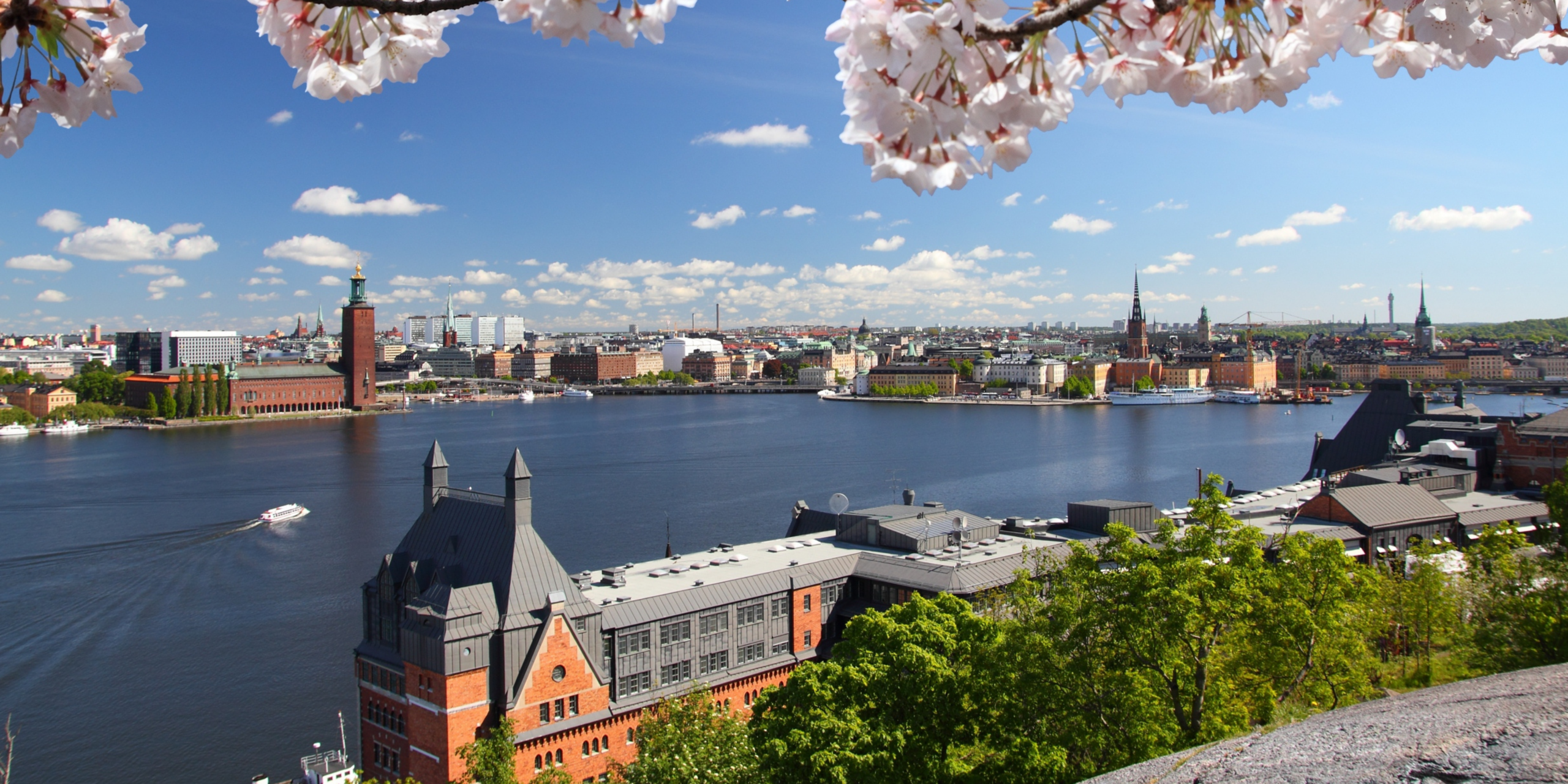 In this step, we prepare and submit the applications to the Swedish Migration Agency. We recommend that this is done concurrently with the main application. Moreover, we also provide information on biometrics.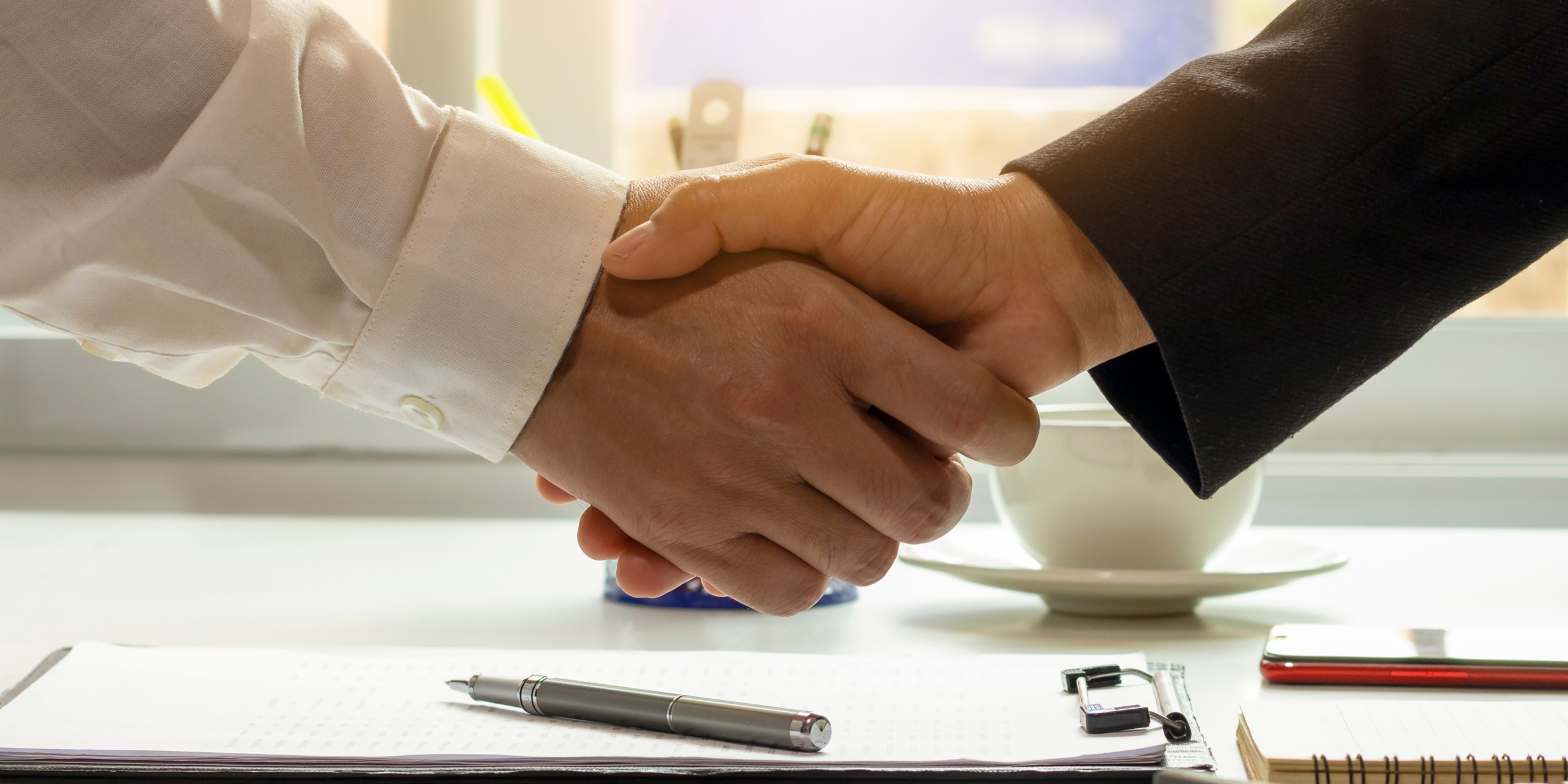 Once the Swedish Migration Agency has made a decision, we will go over the outcome with your employee and their family. We will share the decision letter and offer additional guidance if necessary.

These are only some of our services. For tailored guidance, please reach out to us with your specific concerns.