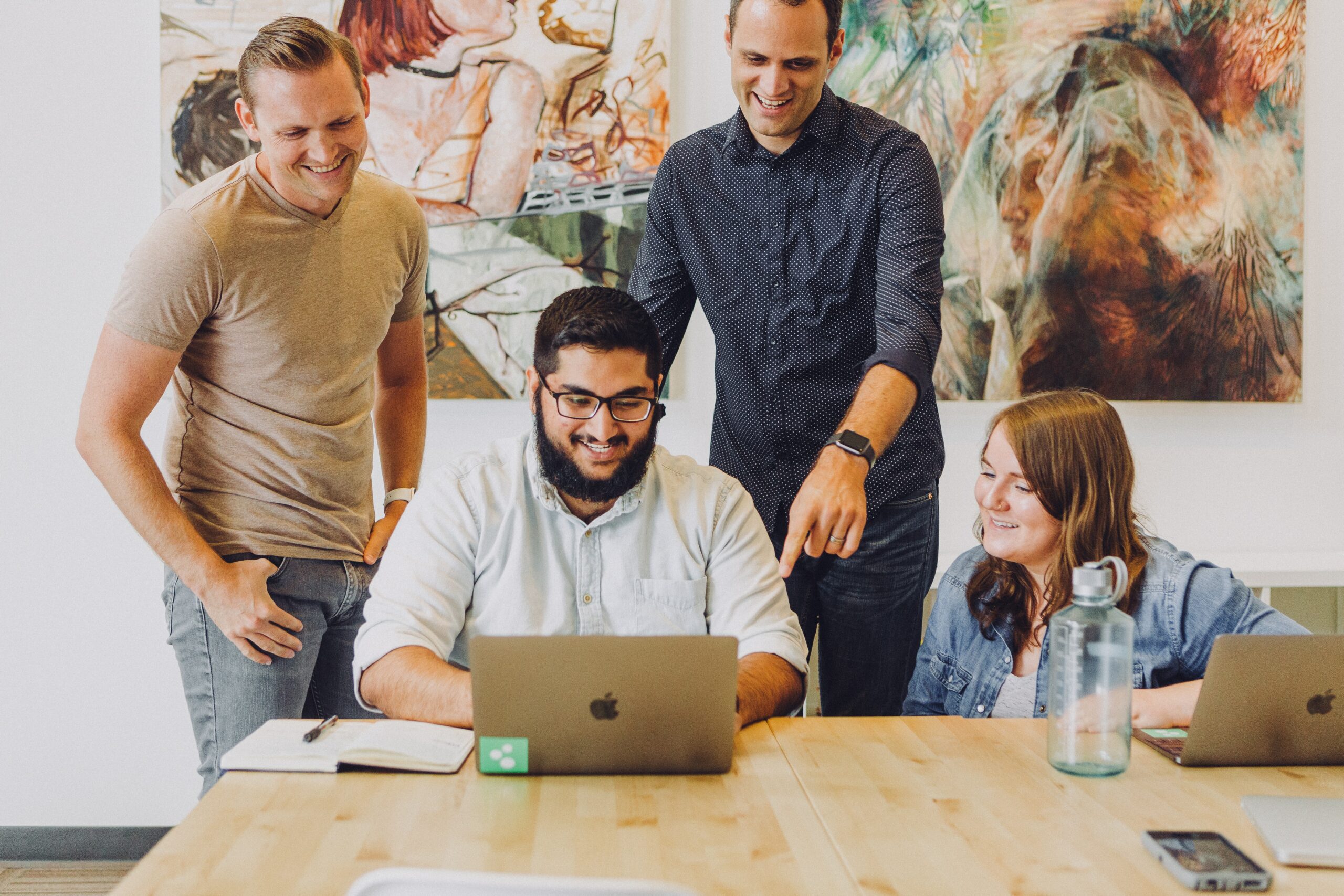 When one of your global talents has worked in Sweden for at least 4 years, you may now explore the possibility of obtaining permanent residence. This is a significant milestone that opens doors to a stable and secure future in Sweden.
At Nimmersion we understand that the international workforce is a valuable asset, integral to the success of many companies in Sweden.
The specific requirements for obtaining permanent residence in Sweden and the application process can both be legally complex and painstakingly time-consuming. During the process, being able to rely on experienced consultants can help in avoiding crucial mistakes and reduce the risk of rejection.
We handle the applications with utmost care and attention to detail, ensuring the best possible conditions and outcome for your global talent.
Nimmersion's immigration consultants have been assisting companies and their international talents with seamless applications and establishment in Sweden since 1995.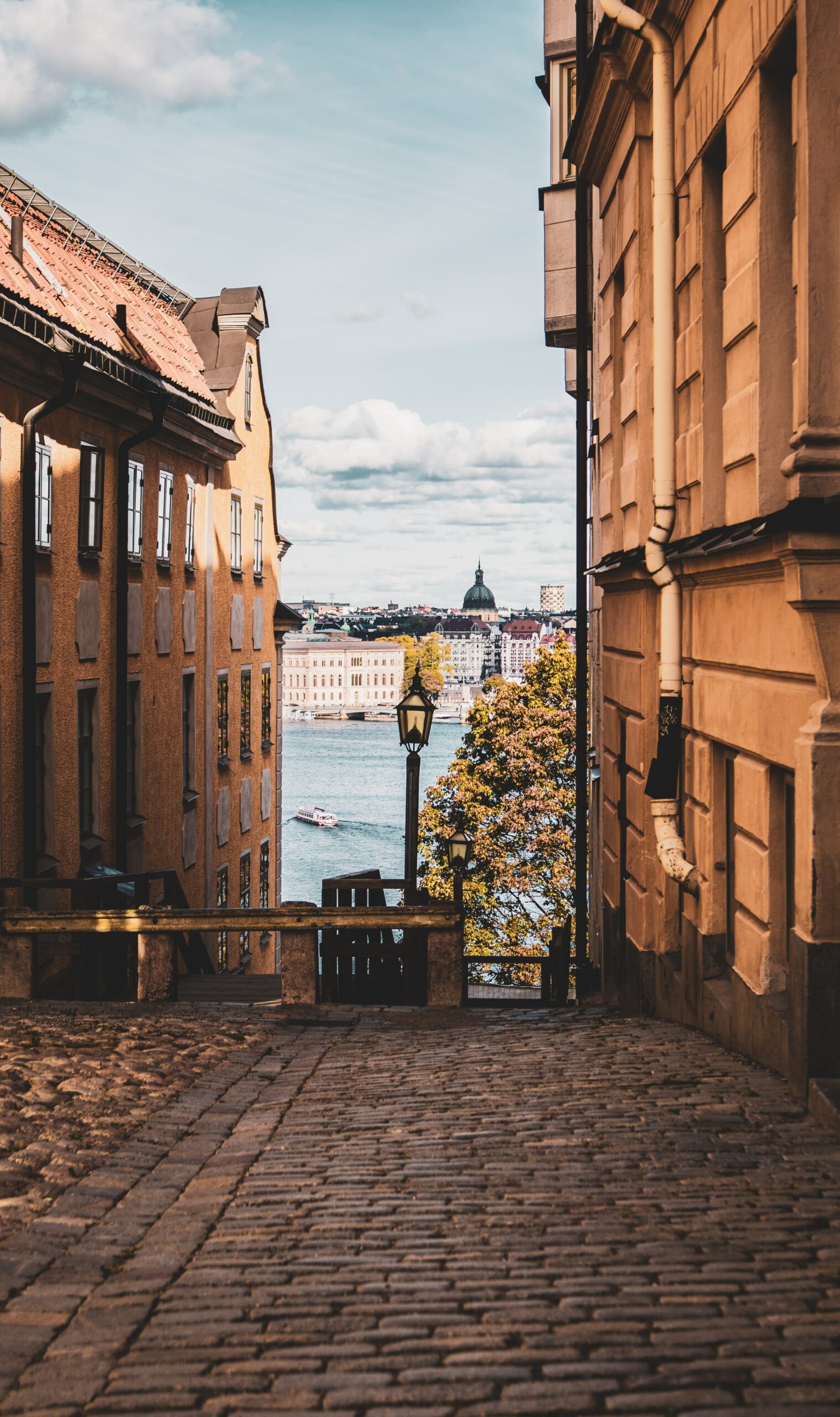 Our Process
1. Preperation Stage
2. Document Collection
4. Application
Decision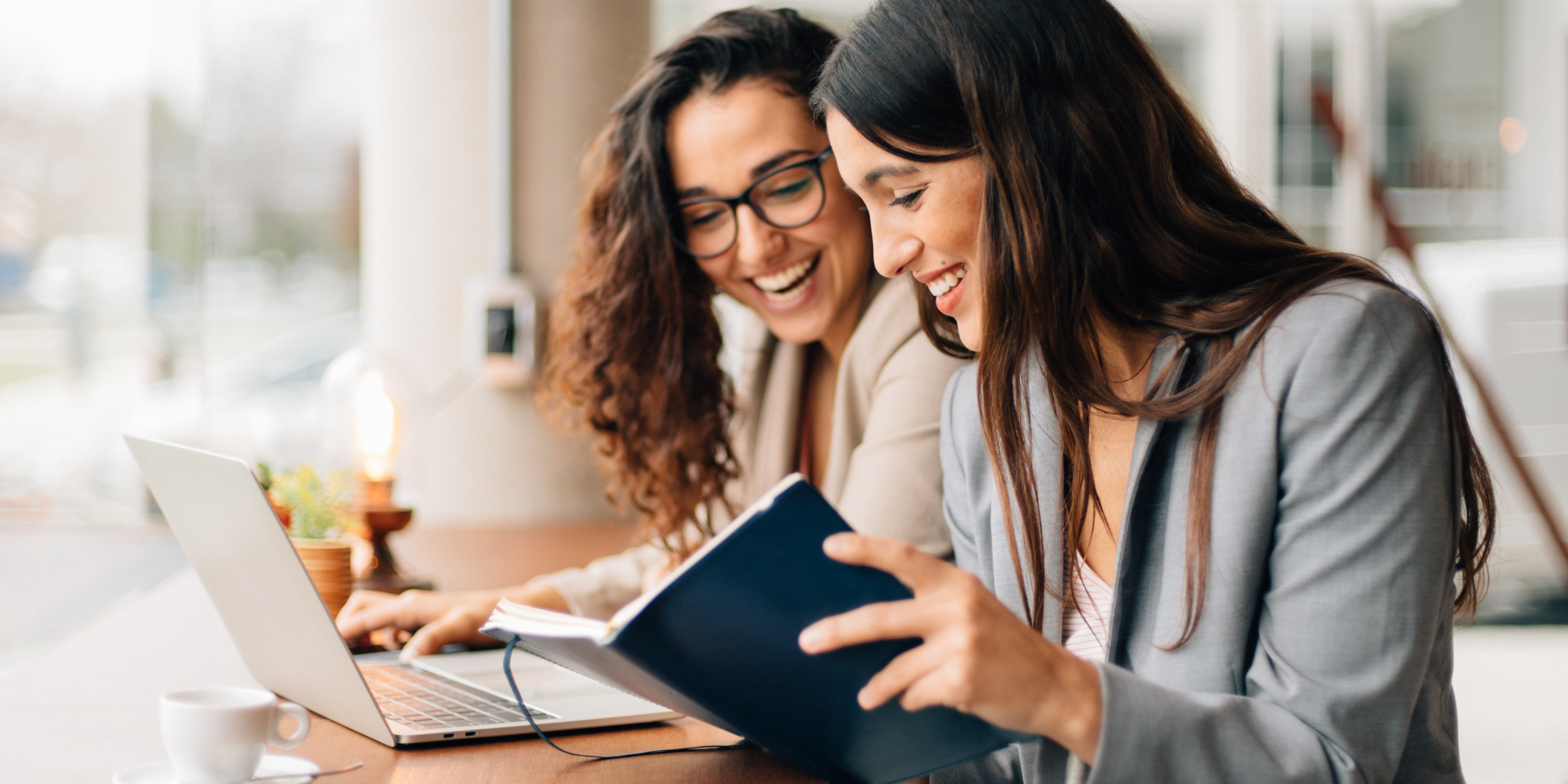 We contact your employee via email, explaining the process and providing an overview of the upcoming steps. We also list the documents and information required to begin the application.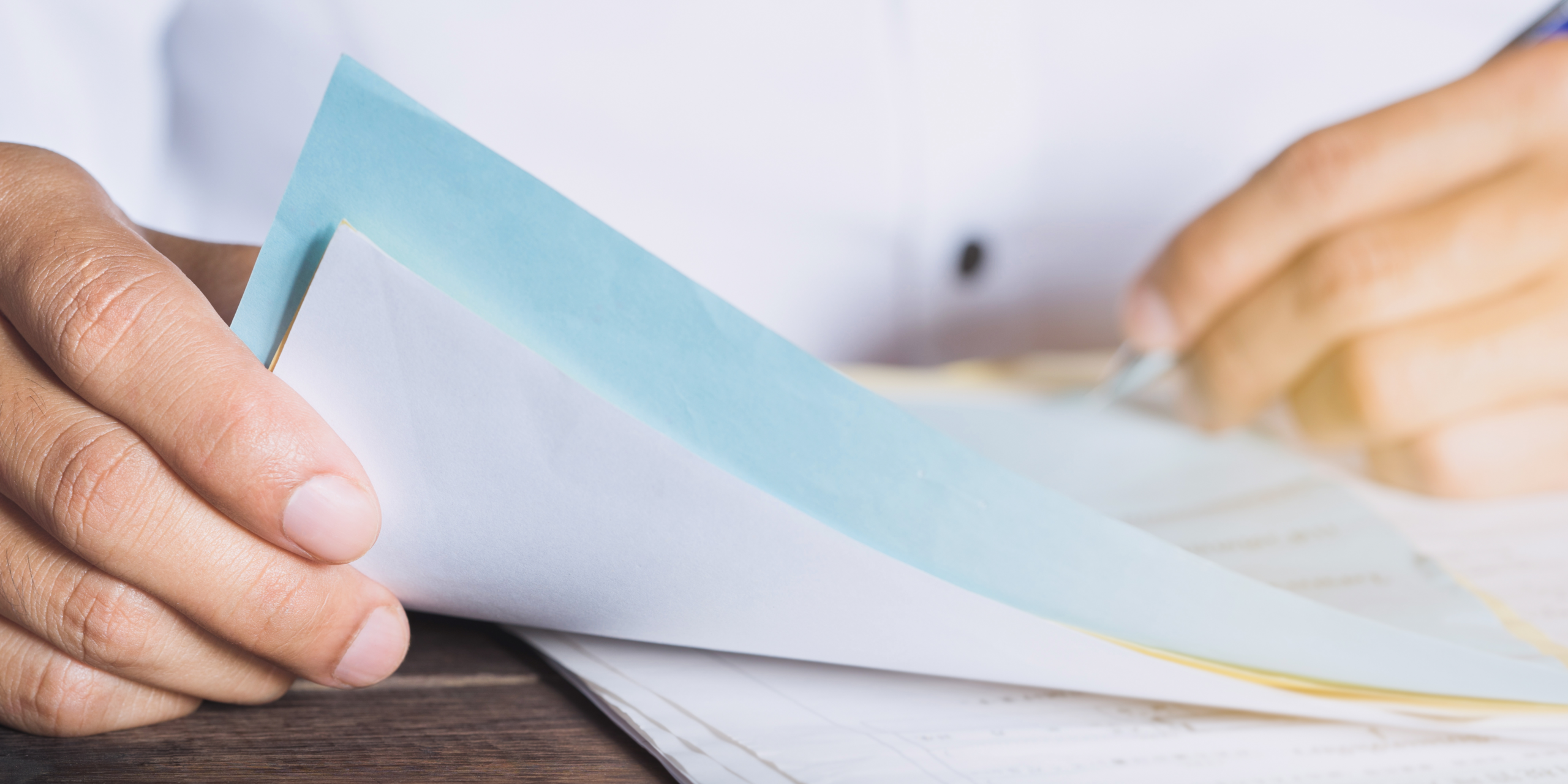 We gather all the necessary documents and information required and collaborate with both the applicant and your organization to ensure that all the requirements are complete and accurate.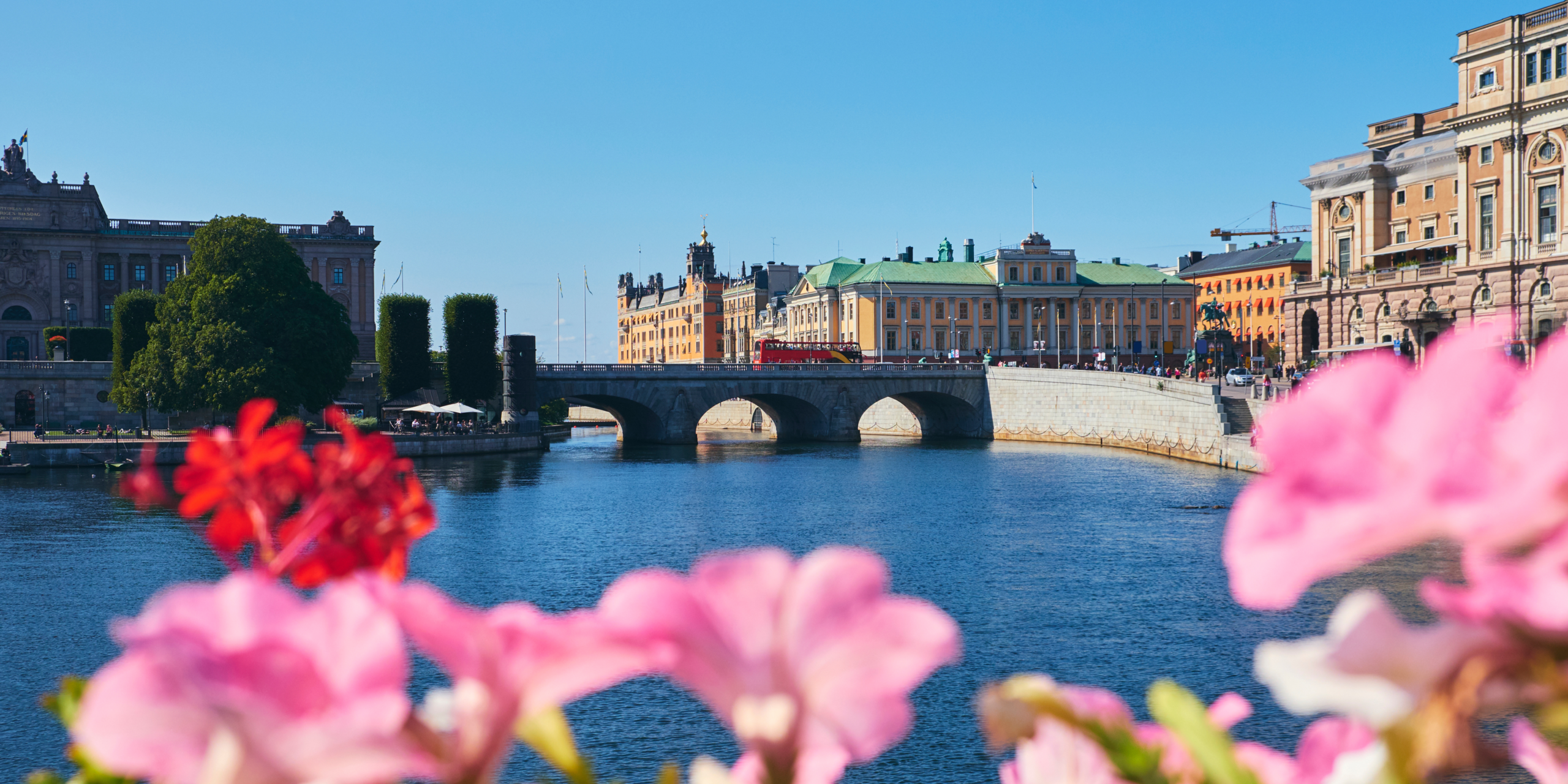 In the application process, we assist you in preparing a compelling employment offer, and we also handle requests for union opinions. Once all documents are ready, we submit the application to the Migration Authority, who will then review and evaluate it. We also inform the applicant about the potential collection of biometric data and ensure that everything proceeds in a seamless manner.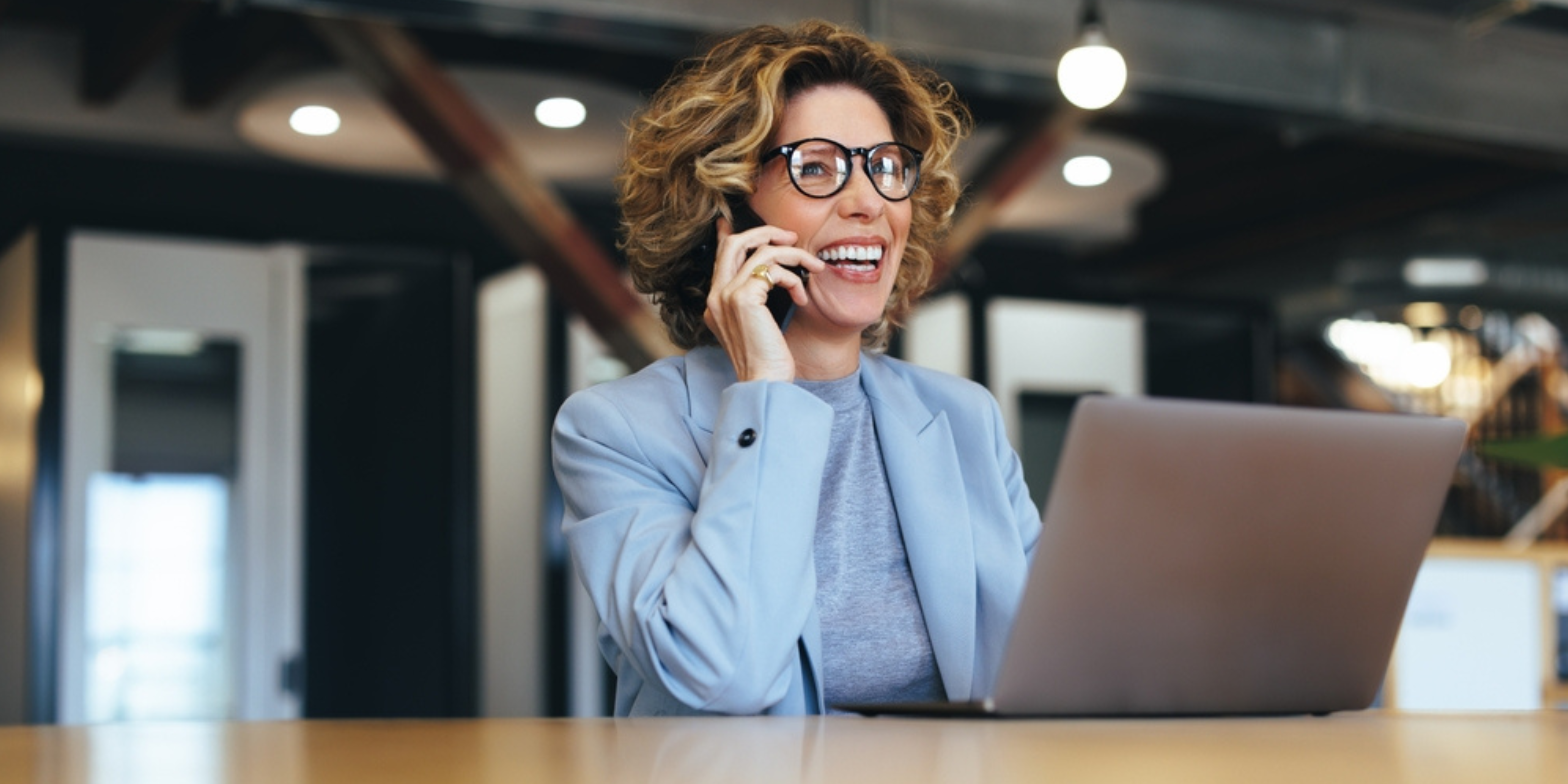 Once the Migration Authority has reviewed the application and made a decision, we will be the first to inform you. We will share the decision letter with you and the applicant.