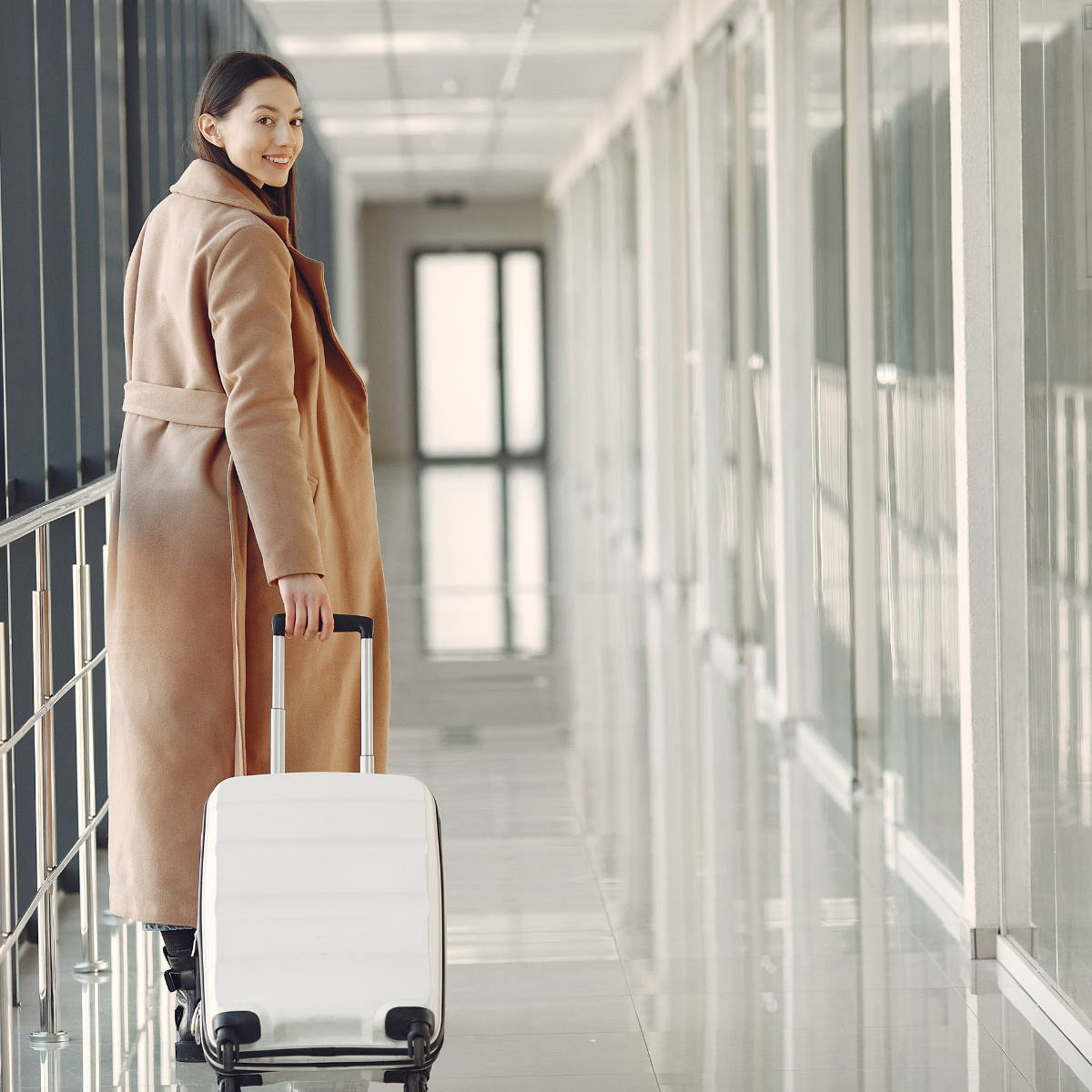 Is one of your employees planning a short-term assignment or a business trip to Sweden?
For international talents who are not citizens of an EU country, a visa may be required for their visit to Sweden, even for short visits or business trips.
With our experience and expertise in navigating the processing of visas, we can help ensure that your international employees are well-prepared and secure with the appropriate visa in hand. Whether it's a brief business trip, a significant business opportunity, a conference, or a cultural event within the Schengen area, we can prepare solutions tailored to fit your needs and ensure that the right decisions are made at every step.
We make business travles easy
Nimmersion is here to simplify the process and ensure smooth, hassle-free travel for your global employees through our expertise in Business Visas, Schengen Visas or D-Visas. D-Visas are typically used when there is a delay caused by the Migration Agency when a permit is being renewed while business travel is still required.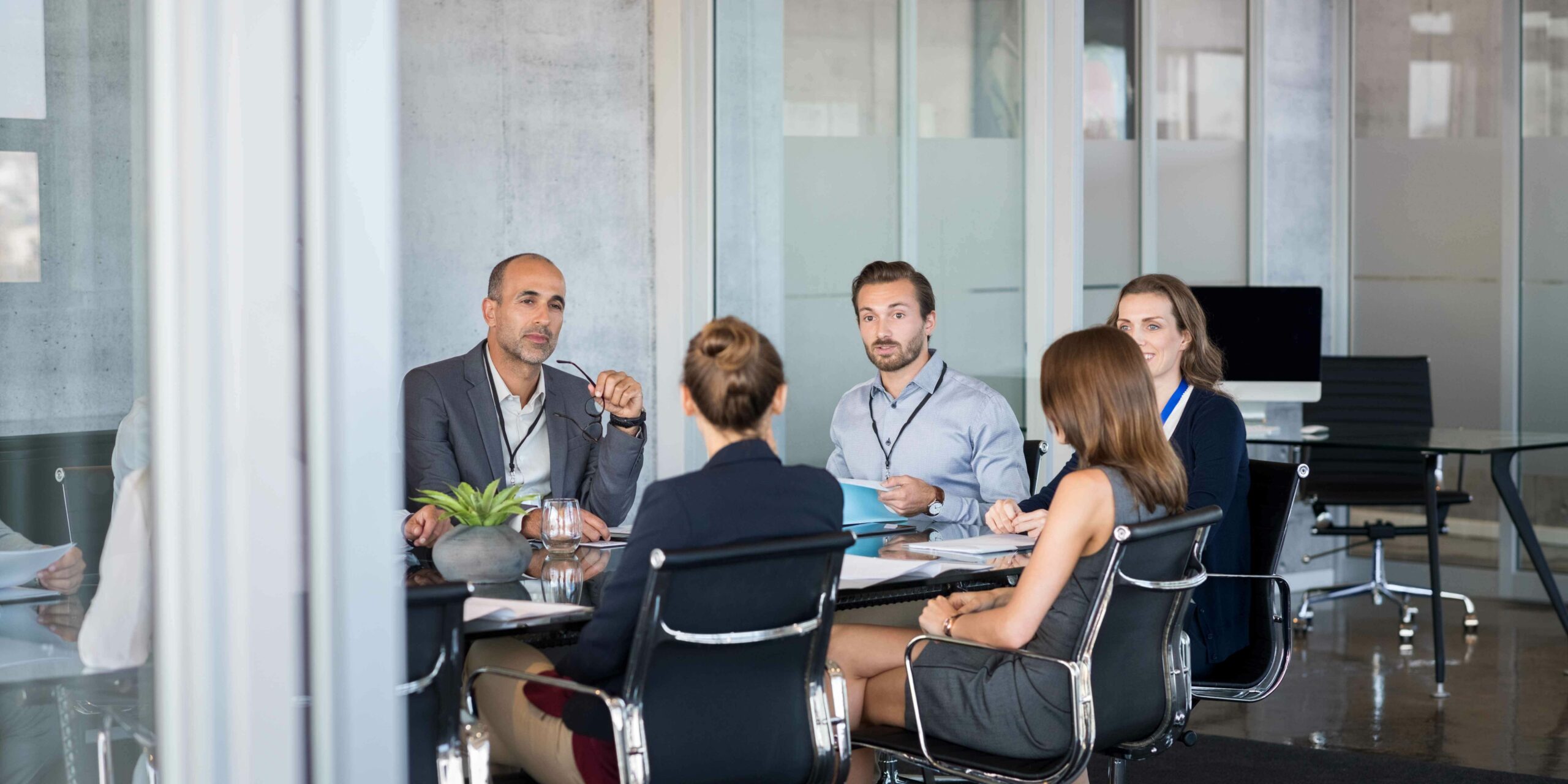 Our Process
1. Preperation stage
2. Review of Documents
3. Actual Application
4. Decision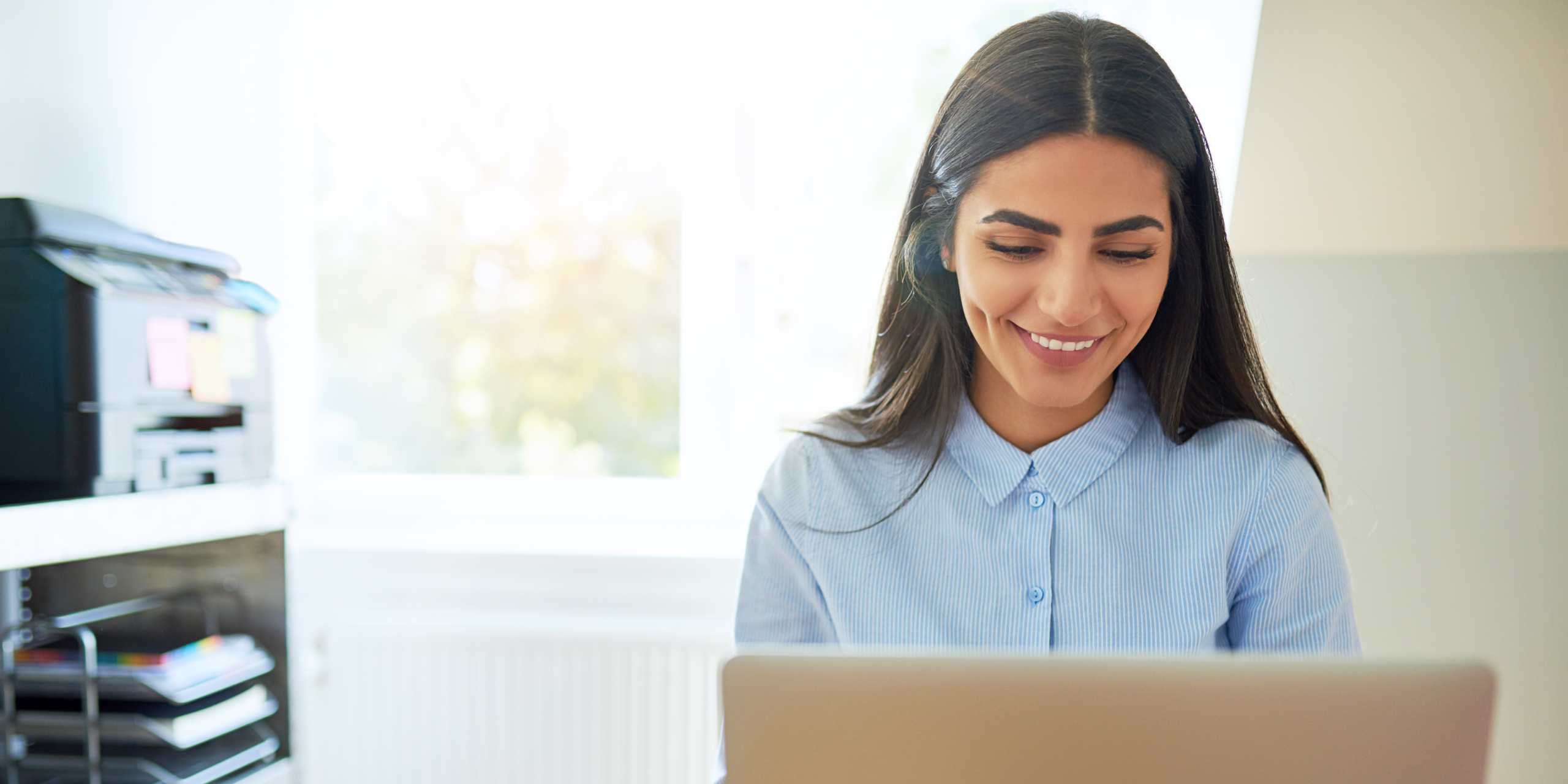 We send your employee a welcoming introductory email that describes the process in detail and outlines the crucial steps to ensure a smooth application. During this stage, we also provide the list of documents and other information required to begin the application process.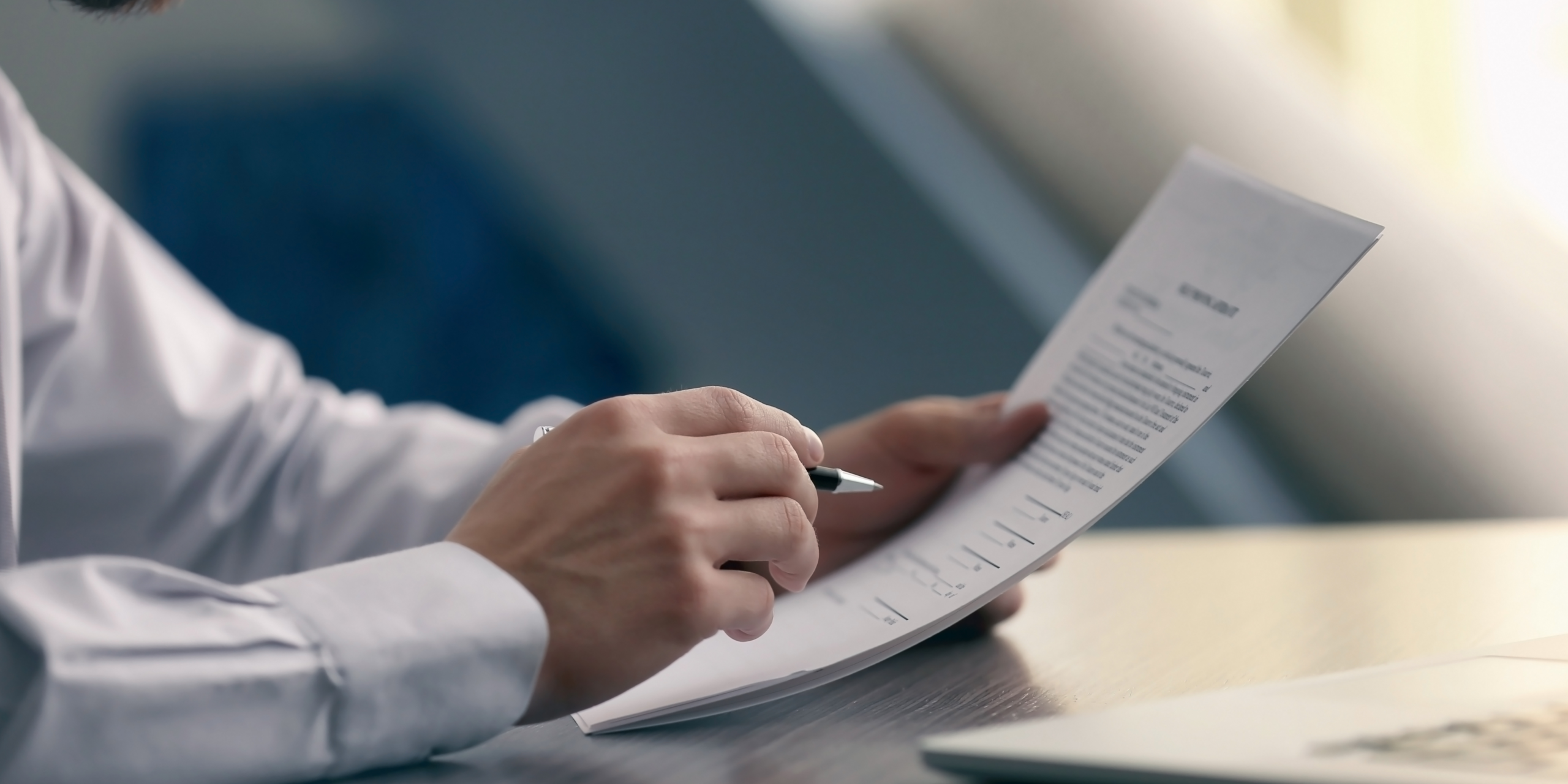 We take responsibility for reviewing and evaluating each document and step of the process. Our Immigration experts ensure that everything is in order to maximize your chances of obtaining approval for your Business Visa, D-visa  or Schengen Visa.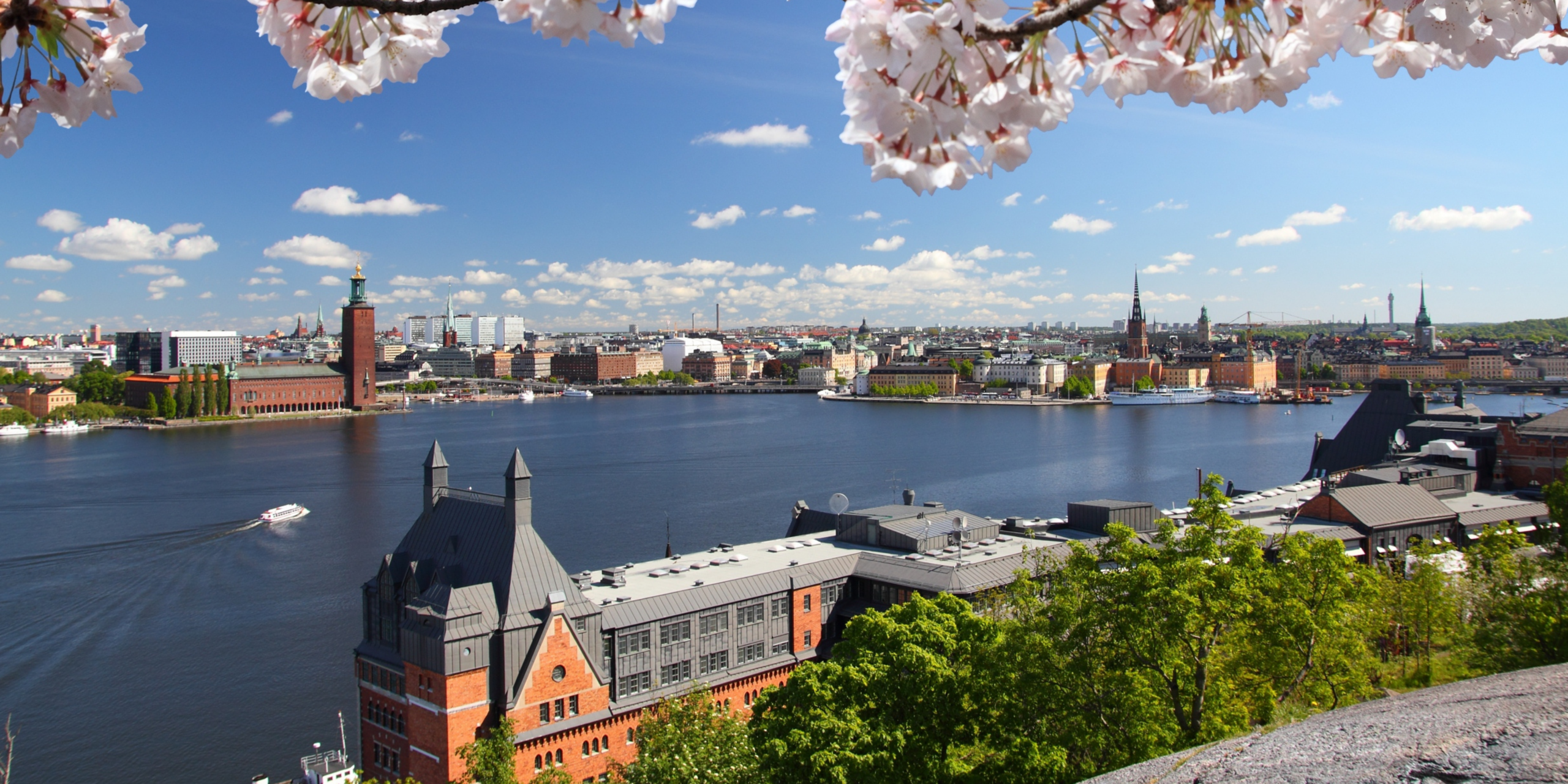 Once all the documents have been prepared, the application is submitted to either the Swedish Migration Agency or the relevant embassy. We guide your employee through every step of the application process and inform them when it's time to present and submit their original passport.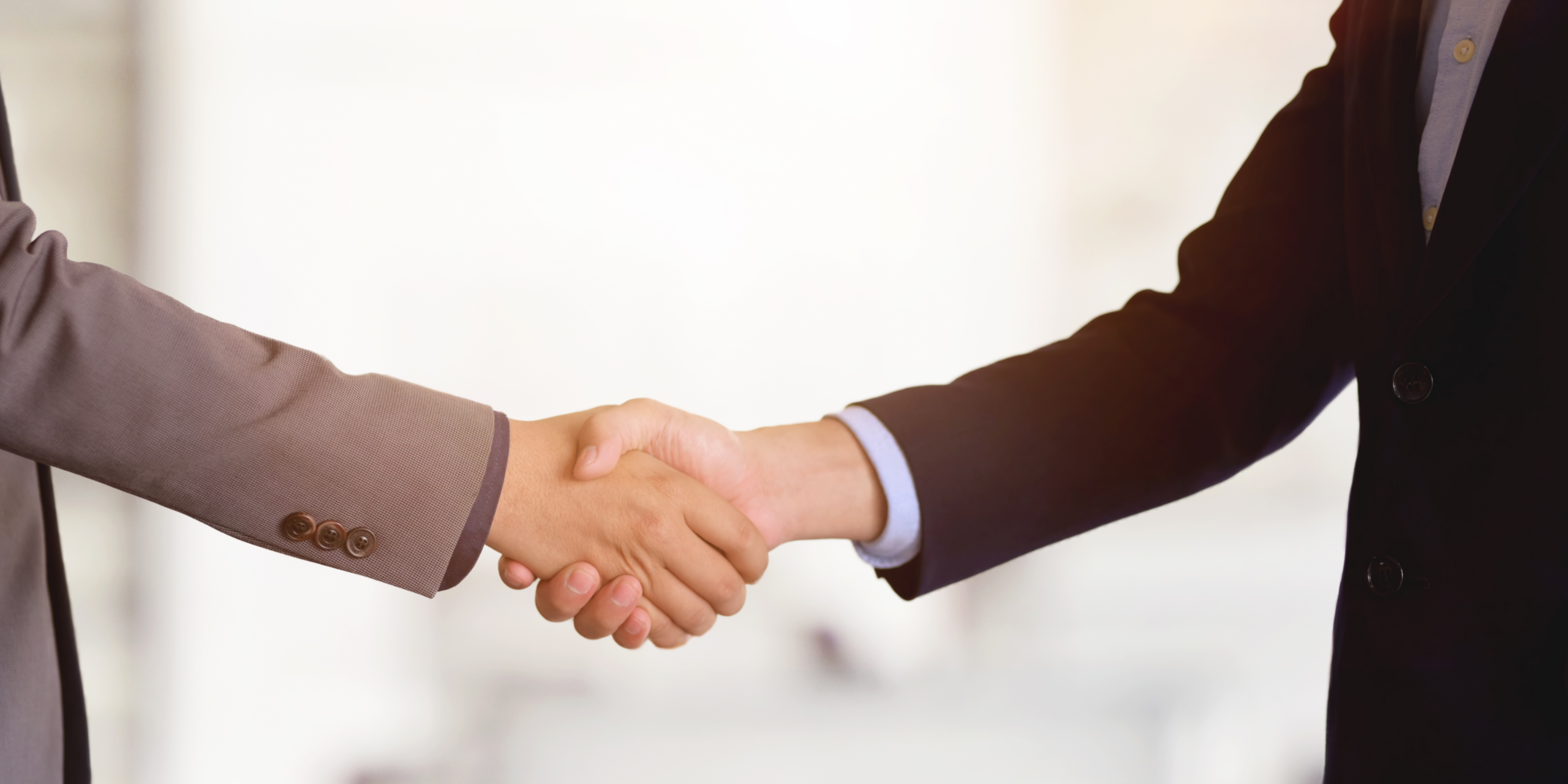 In this step, we closely monitor the status of your employee's application. As soon as the Swedish Migration Agency or the embassy has reviewed it and made a decision, we will be the first to inform you. We will share the decision notification and we will be available to address any questions or provide assistance.

This is only part of our process. Please feel free to reach out to us for further information on how we can assist you given your specific situation.