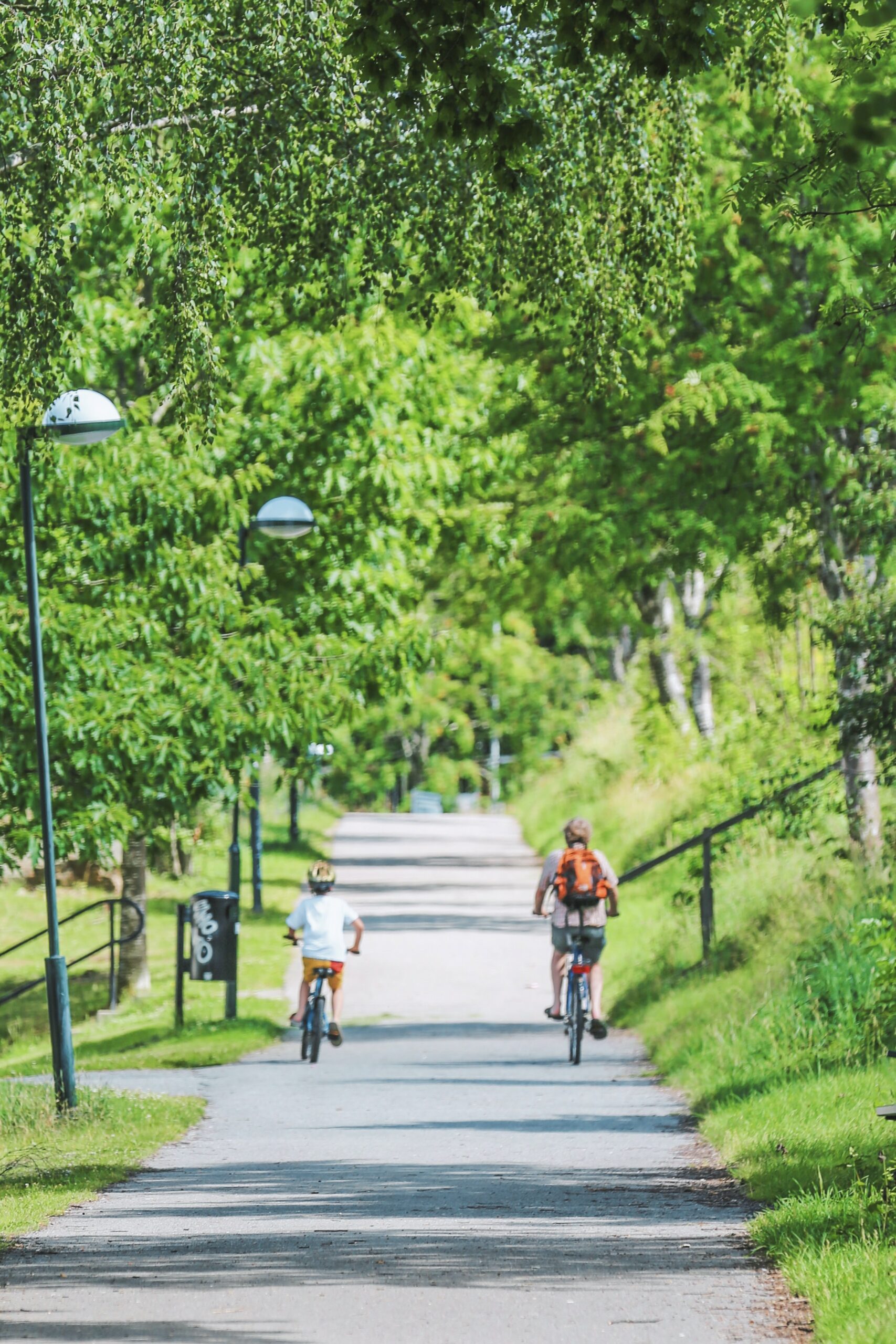 For companies that have recruited international talent in Sweden, securing the Visas and Work Permits of the talents is crucial so they can come  to work and live in Sweden.
Nimmersion is your trusted partner in assisting you throughout the entire visa and work permit application process, from start to finish, providing expert guidance and advice until the visas and work permits are acquired.
We take care of the whole process of getting Visa and work permits for your international talent and their family members as well.
Rules, requirements, and procedures for visas and work permits can vary depending on individual circumstances, and ensuring that every aspect complies with Swedish laws and regulations is of utmost importance.
As the first Swedish company to become a certified partner of the Swedish Migration Agency, Nimmersion is able to process work permits correctly, and is always up-to-date with the latest legal requirements and practices. We handle the whole process of acquiring visas and work permits, for your global talent as well as their family members.
At Nimmersion, we also offer comprehensive support throughout the whole relocation and immigration process to facilitate seamless transitions to Sweden. We can assist you with securing accommodations for your newly recruited employees, to find schools for their children and facilitating a smooth integration into Swedish society.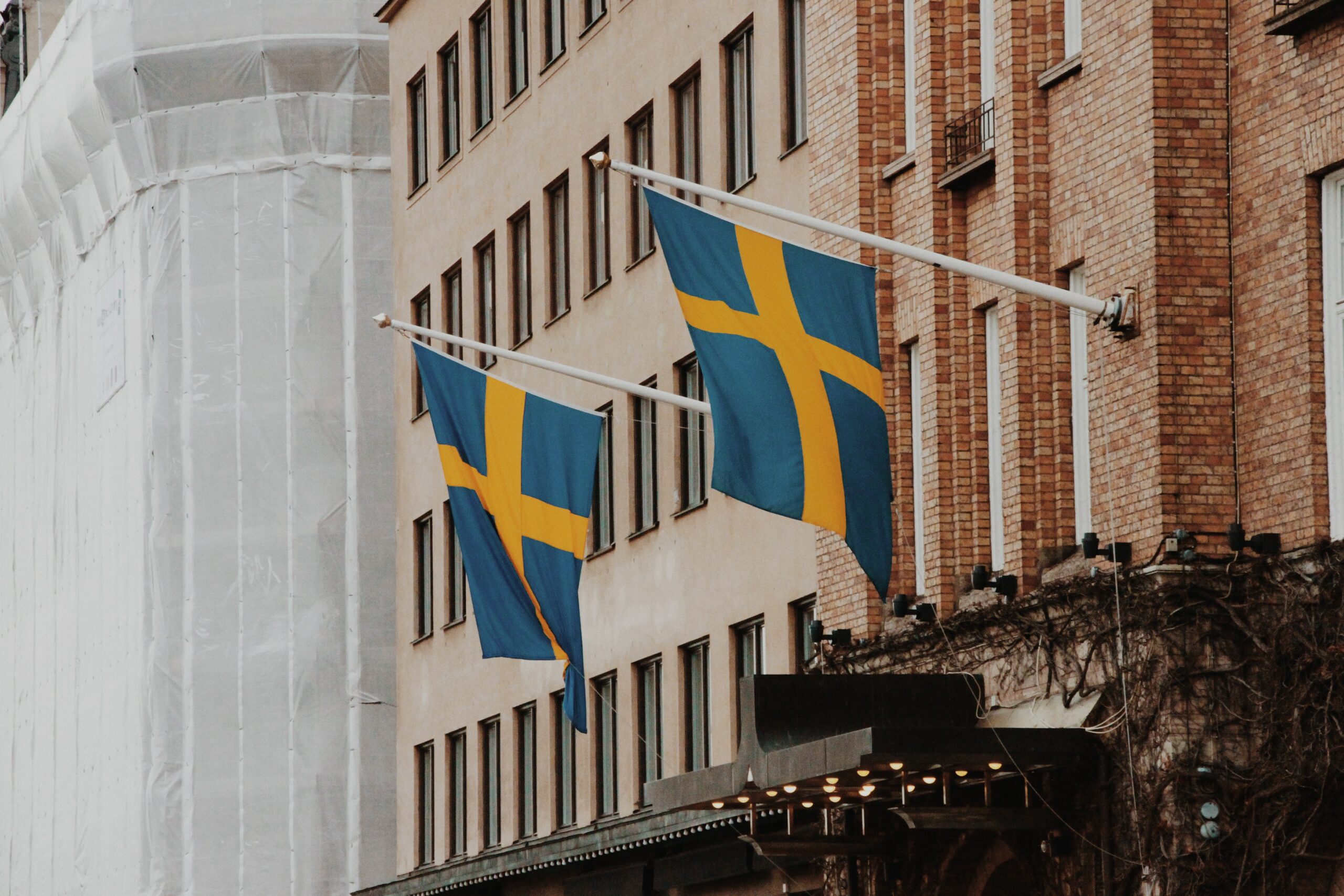 Our Process
1. Introduction
2. Gathering Information
3. Application
4. Decision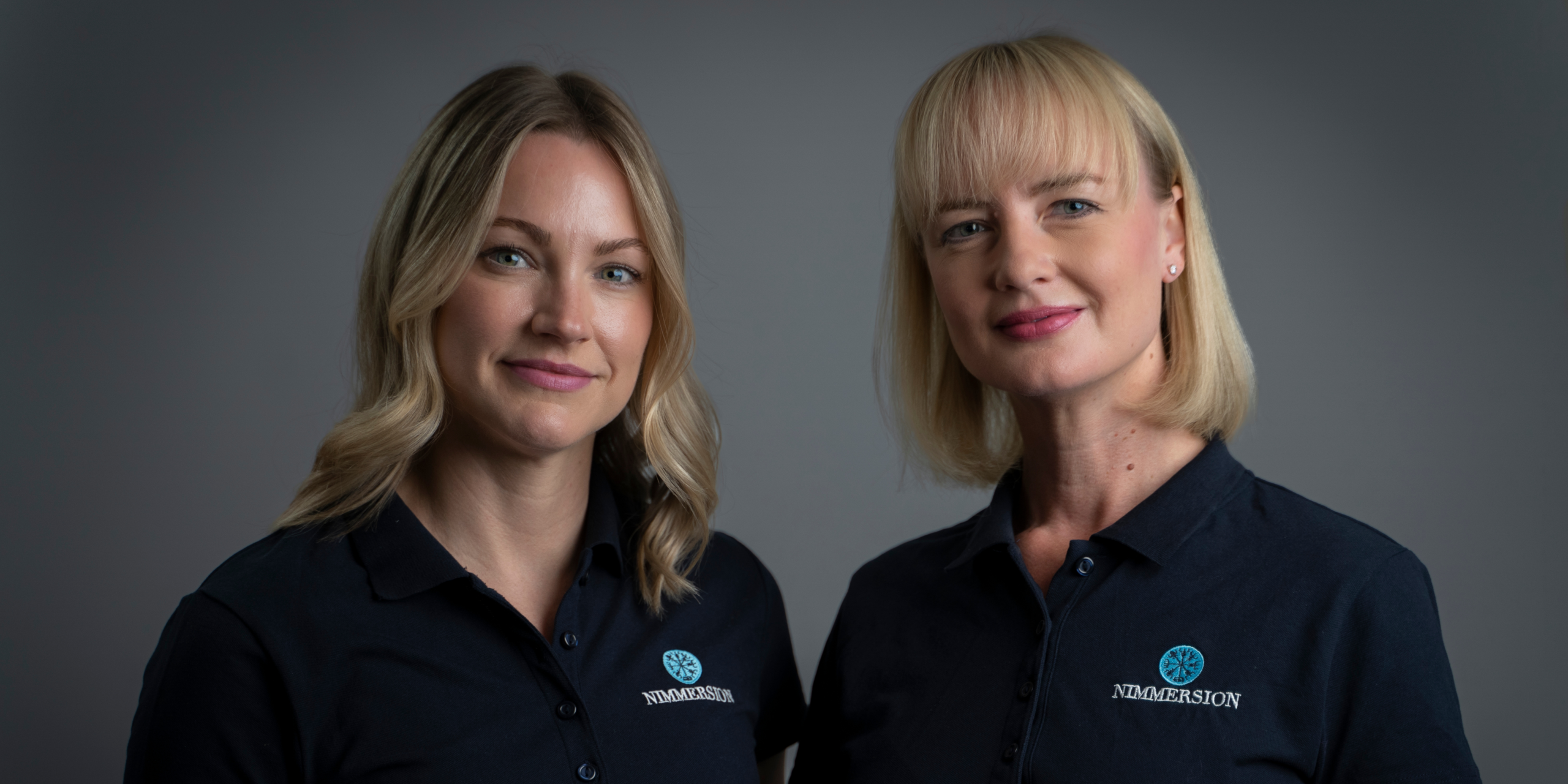 Our collaboration begins with a clear introduction of what the process will look like and an overview of the necessary documents required to process the visa or work permit application.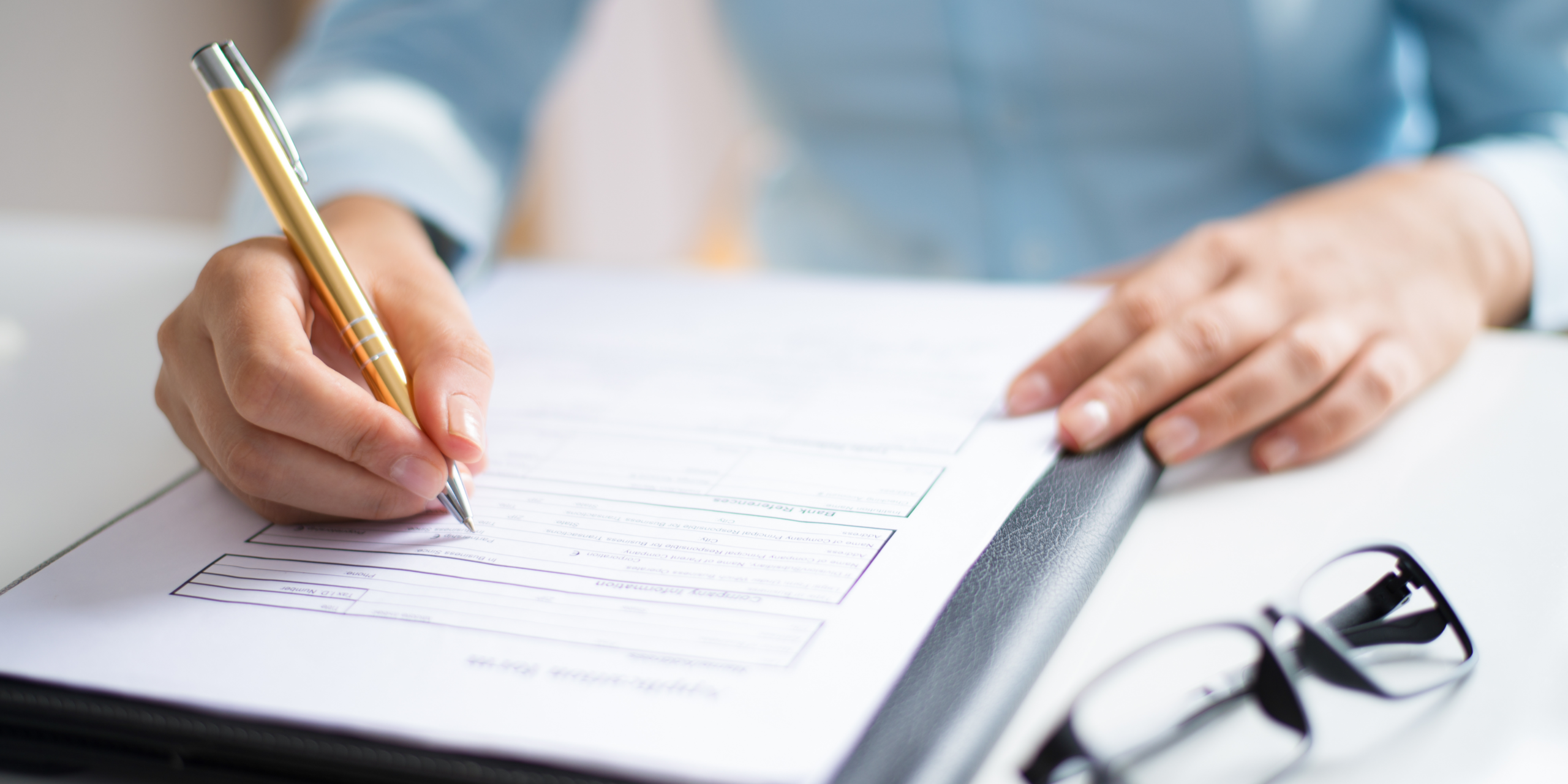 In this step, we collect all the necessary information for the application. This also involves you, as the employer. Throughout the process, we provide expert guidance and will address any questions or concerns.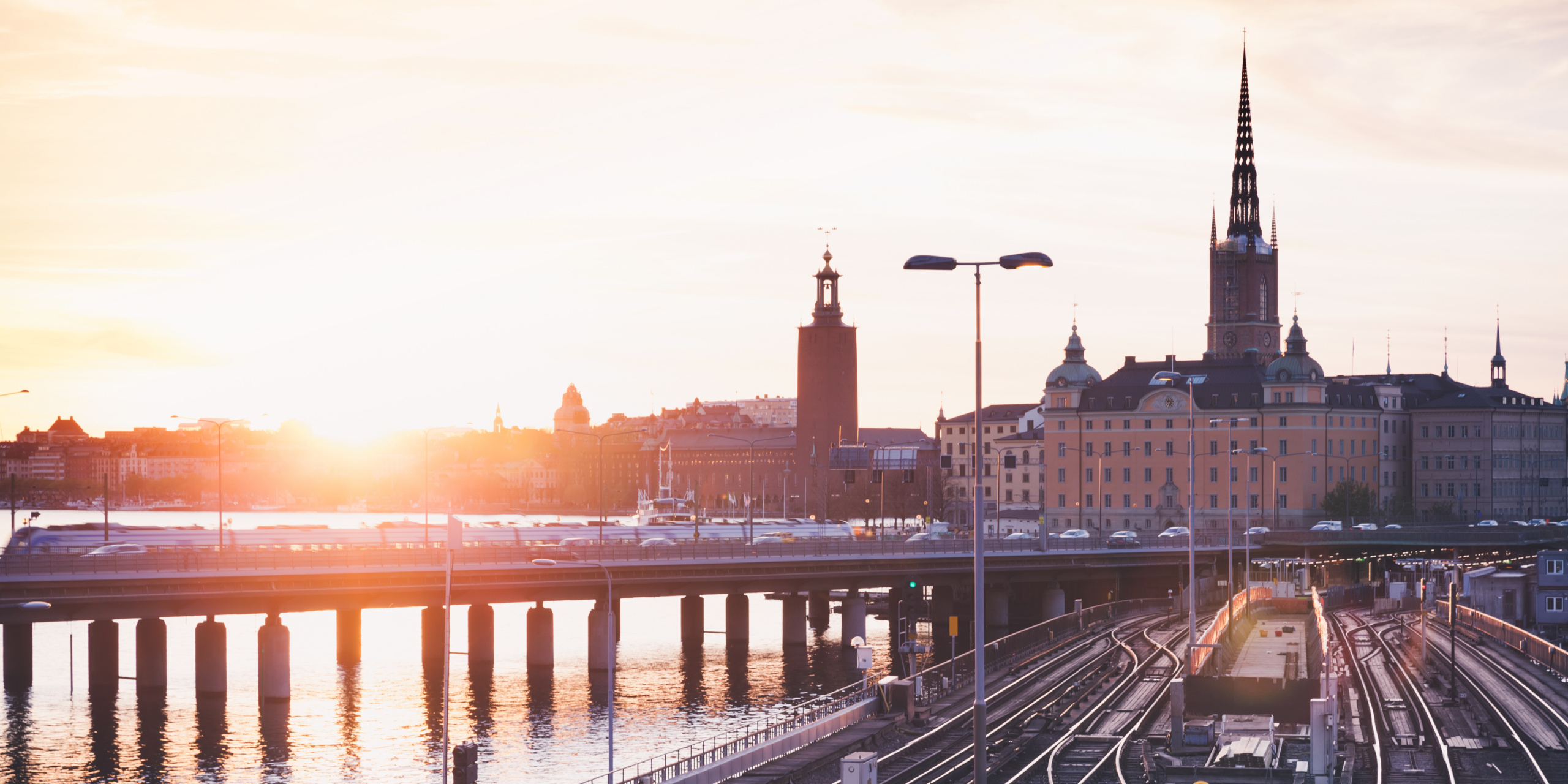 During this step, we will prepare the job offer and request a union statement, and compile the application for submission to the Migration Agency. We will keep in touch with you as we handle the application process.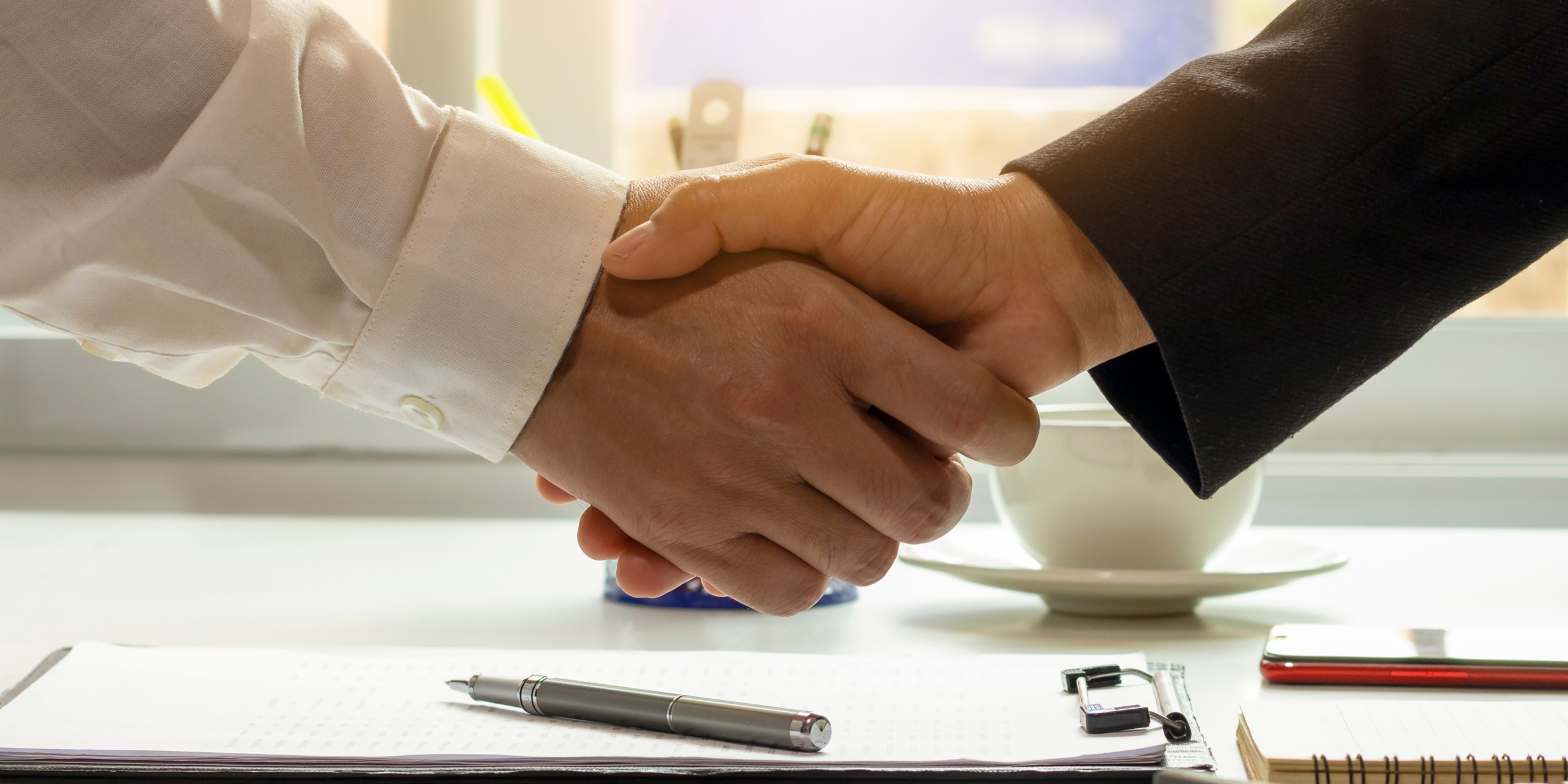 Once a decision has been made, we will share the decision notice with you and offer expert guidance if necessary.

This is only part of our process. Feel free to reach out to us for more tailored expert guidance.