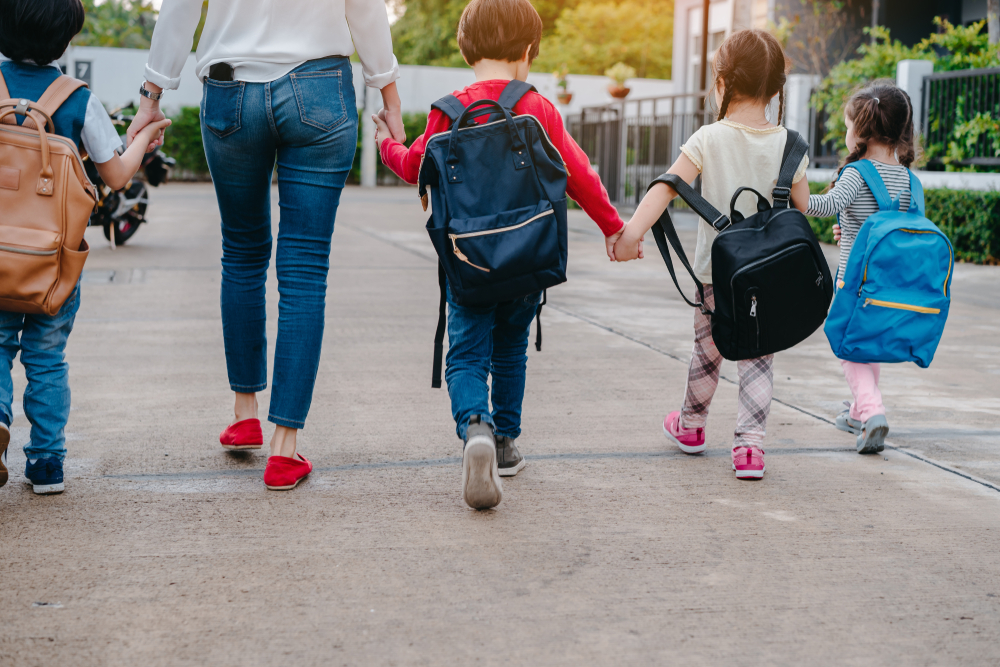 When bringing global talents to Sweden, it's not just about hiring individuals; it's about nurturing a holistic experience for your employees and their families. Considering the education of your newly-hired talent's children is crucial.
This thoughtful approach plays an important role in their successful transition and adaptation to their new home country. When your employees and their families feel well-supported, they are more likely to thrive in their new surroundings and contribute their best to your organization.
At Nimmersion, we understand that choosing the right school is an important decision that requires extensive research and careful consideration.
We know that differences in language, culture, and educational quality are factors that can greatly impact learning and well-being, and we are here to assist your talent in making informed decisions. It is also important for families who are moving to other locations or returning home to have a smooth transition into various school systems.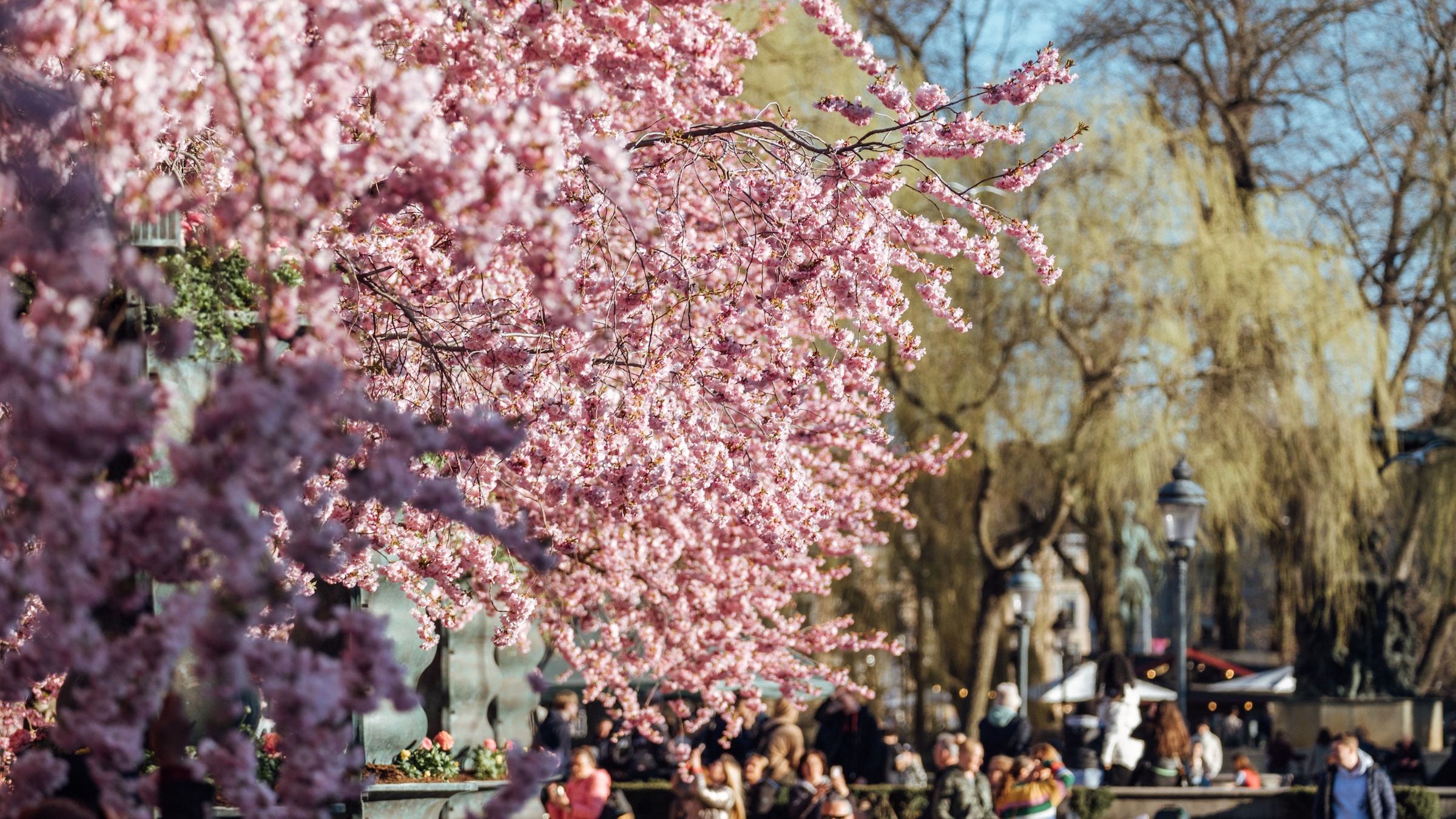 Our deep knowledge and experience with both local and international schools help guide international talents and their families through the initial process of selecting the right school in Sweden.
Each family's priorities and circumstances are unique, and we tailor our services to the preferences and requirements of your newly-hired talent. We provide relevant information, accompany families on school visits, and offer assistance during the application process.
Our Process
1. Initial Meeting 2. Search Process 3. Planning Visits 4. Admission Process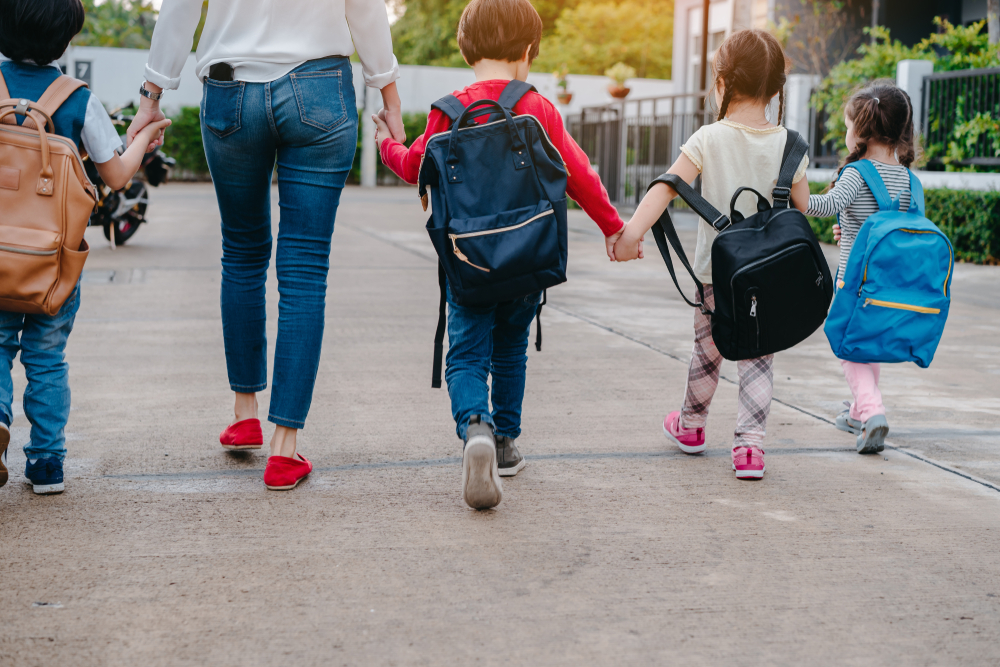 We schedule a meeting with your international talent to gather relevant information, such as their children's age, school preferences, relocation plans, and intended residence. This information helps us tailor the process according to their needs.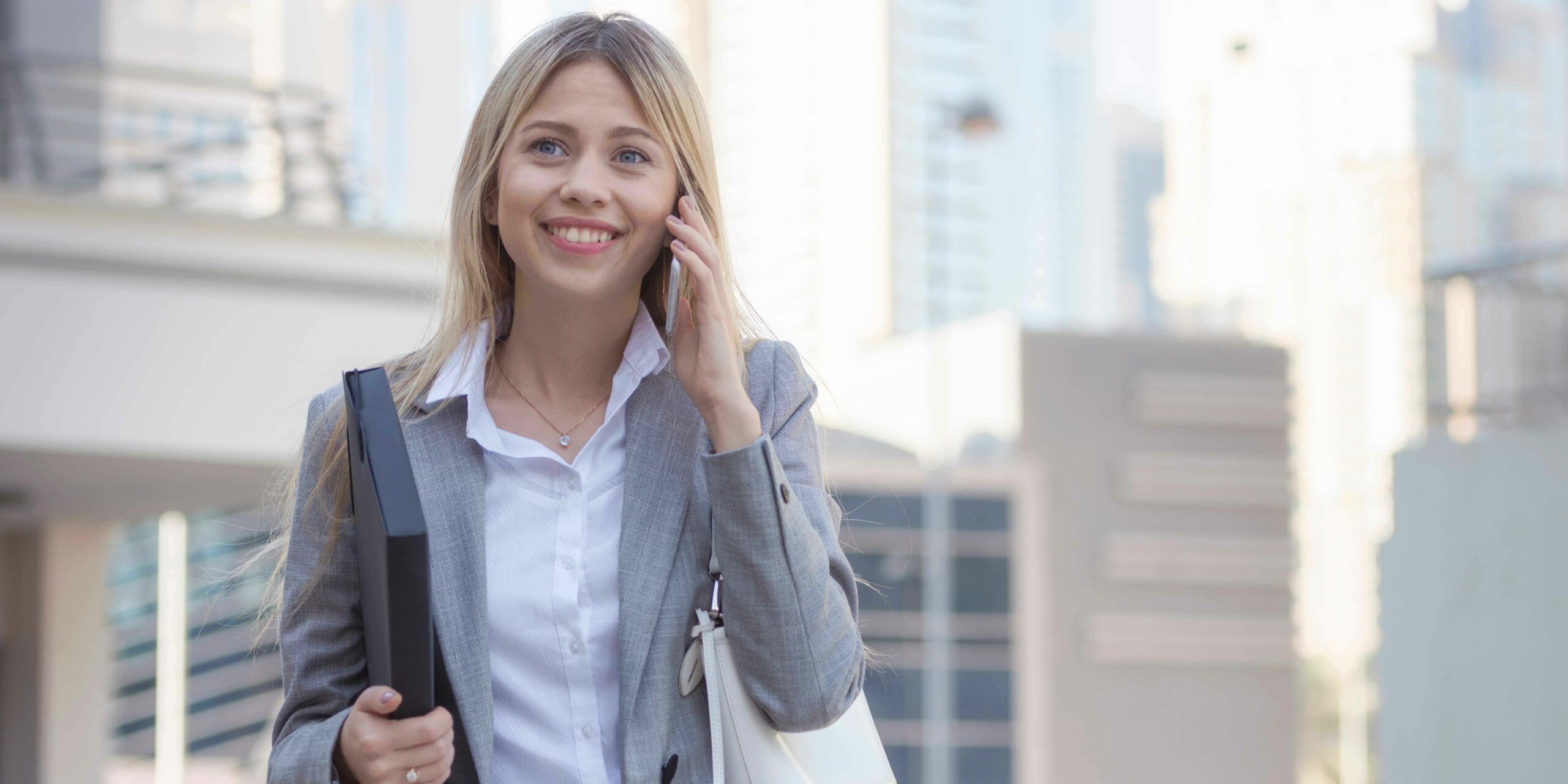 We begin the process by contacting appropriate and suitable schools, acquiring important details such as waiting lists and application procedures. During this process, we will handle all the necessary communication with chosen schools, while keeping your international talent involved.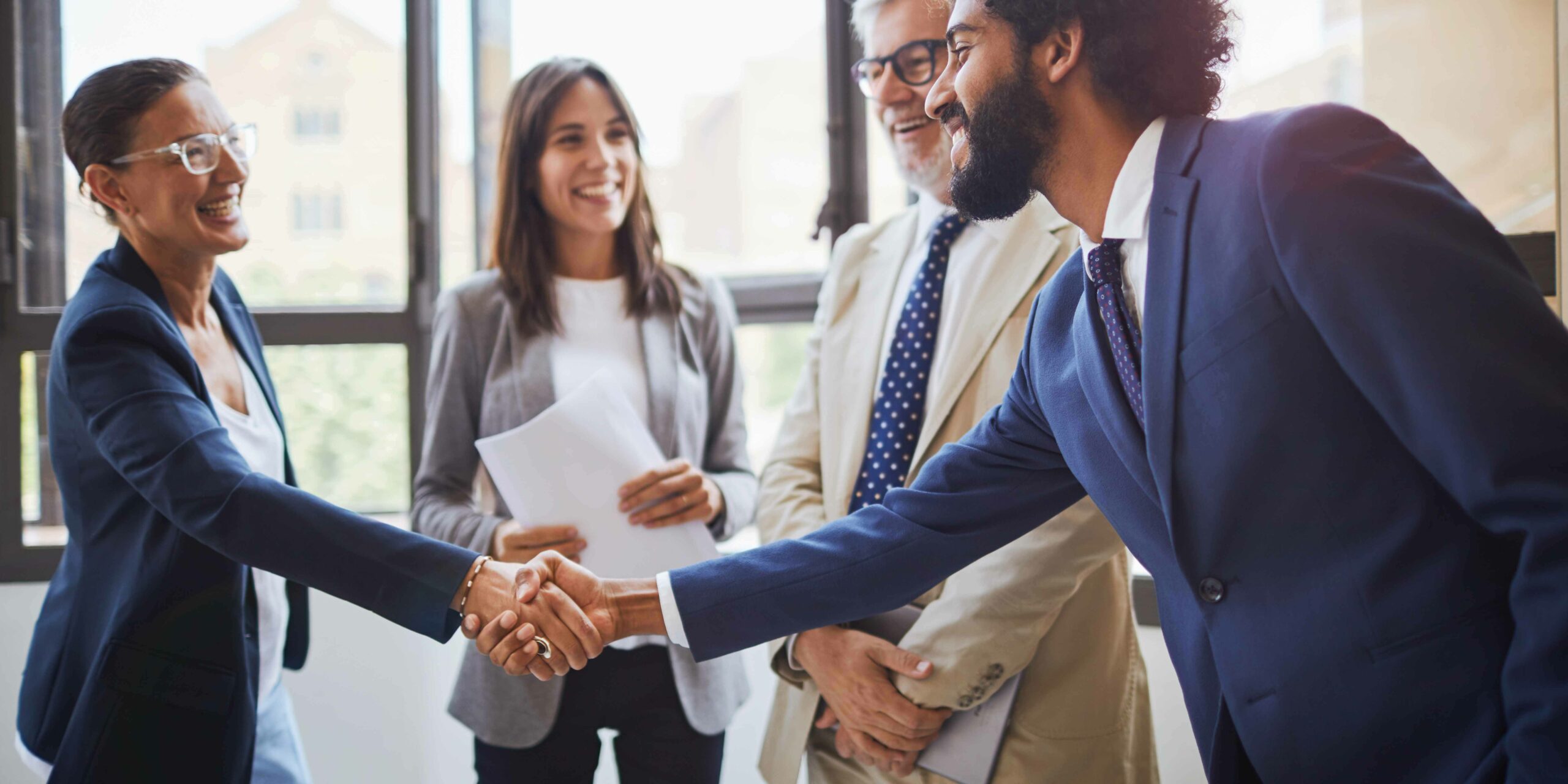 We organize school visits to allow your international talent to assess them personally. These visits can be conducted privately, but we are more than happy to accompany your international talent to these meetings and provide additional explanations if needed.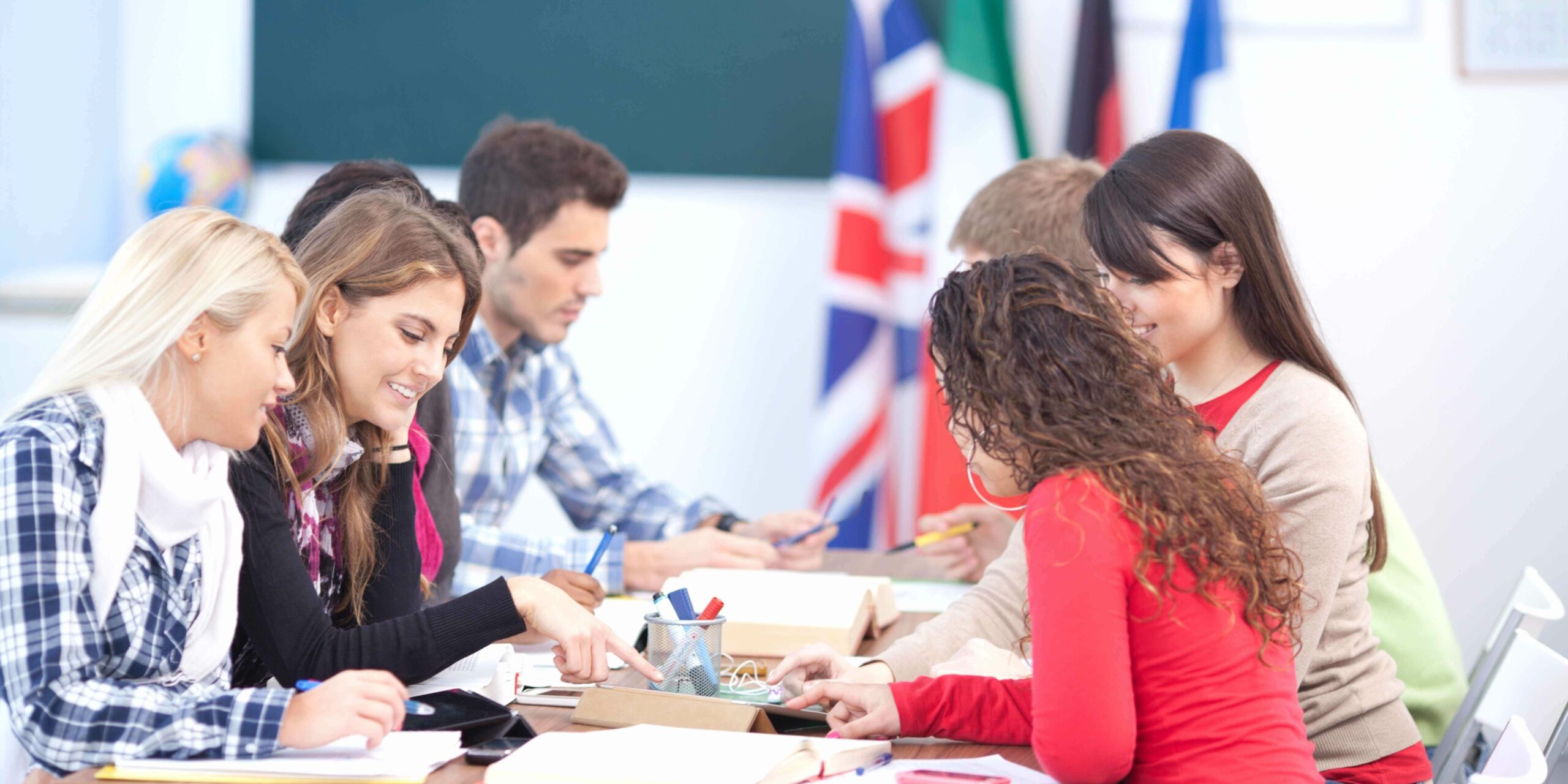 We provide your international talent support and guidance throughout the admission process and assist them with the final steps, including liaising with school administrators. Any issues or concerns can also be addressed, as we also help with school transfers and other forms of assistance.

The School Search Service also includes access to our customer support pages, which provide comprehensive information about the area from a local perspective.