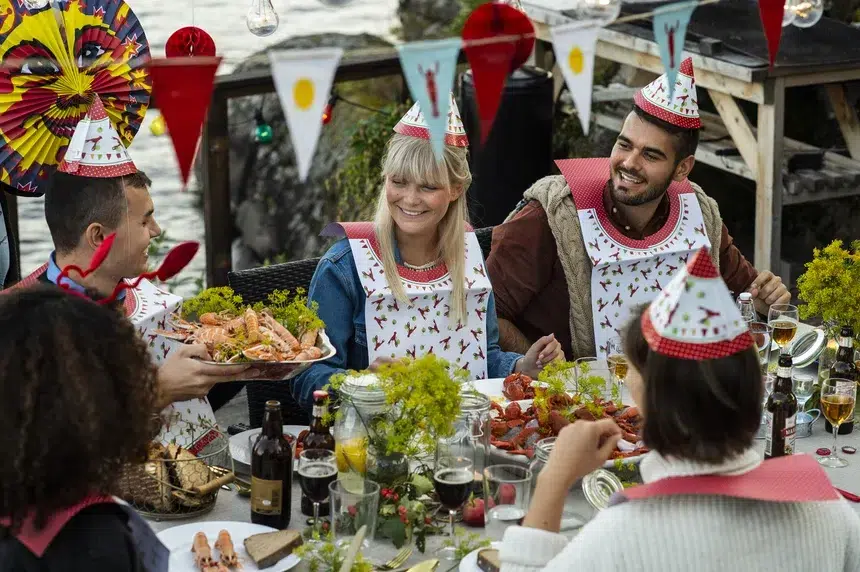 Moving to a new country for work involves more than just changing physical location; it also entails understanding a new culture and adapting accordingly. Our Cultural Training Program is designed to provide your newly recruited international talent with comprehensive information about life in Sweden.
Questions and confusions may arise, making it likely for your talent to experience culture shock. Our program addresses common questions, helping to facilitate a smoother transition into Swedish culture.
The program is specifically tailored to meet the unique needs and preferences of individual employees and their families.
The program includes essential information about traditions and national holidays, as well as simpler cultural aspects like "fika" (coffee breaks), and the queuing system in the country. Additionally, it covers practical information about parking regulations and symbols. For example, we explain how a Christmas smorgasbord works and clarify the concept of "Allemansrätten" (the Right of Public Access). We also address questions about proper restaurant tipping etiquette, and other practices in Sweden.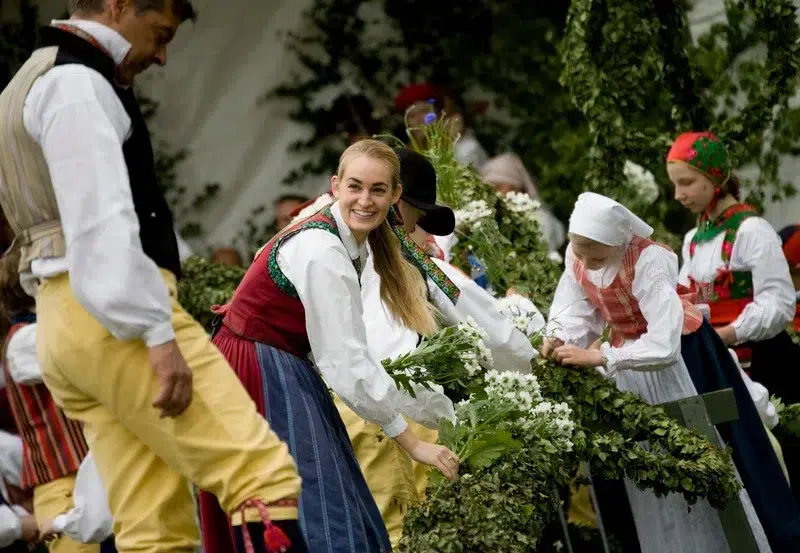 Parts of Our Process
1. Initial Contact
2. Online session
3. Follow-Up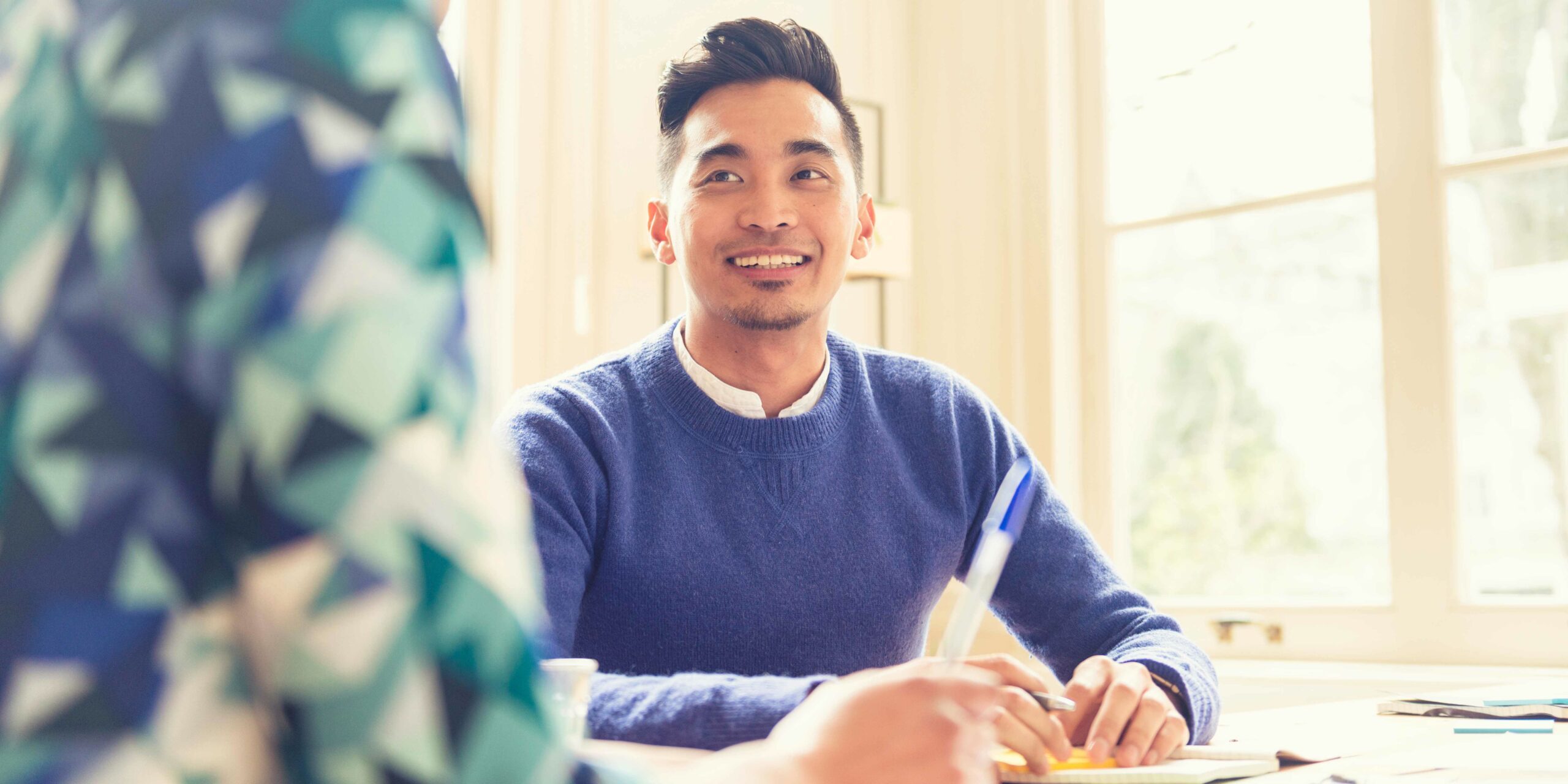 We contact your international talent via phone or email to inquire about their home country, previous residences in other countries, their planned stay in Sweden, and what is important to them when adapting to Swedish culture. Once we have this information, we will then schedule a suitable time for an online session.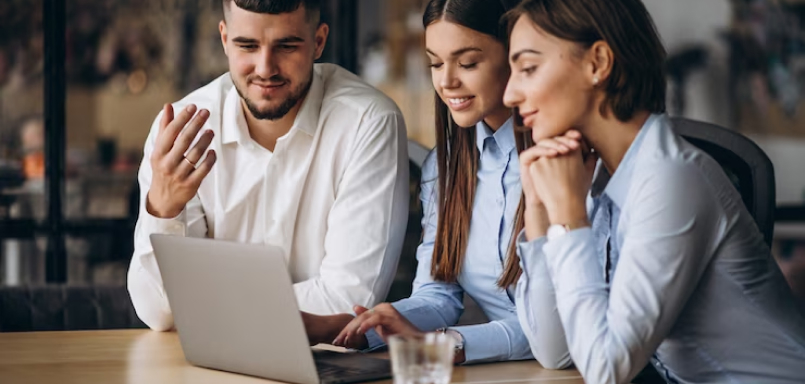 During our online session, we allocate 2-3 hours to provide your international talent and their family with a comprehensive overview and an opportunity to ask questions. We discuss common aspects of Swedish culture, including holidays, as well as practical information such as parking rules. The session is tailored to cater to the individual needs and preferences of the new talent.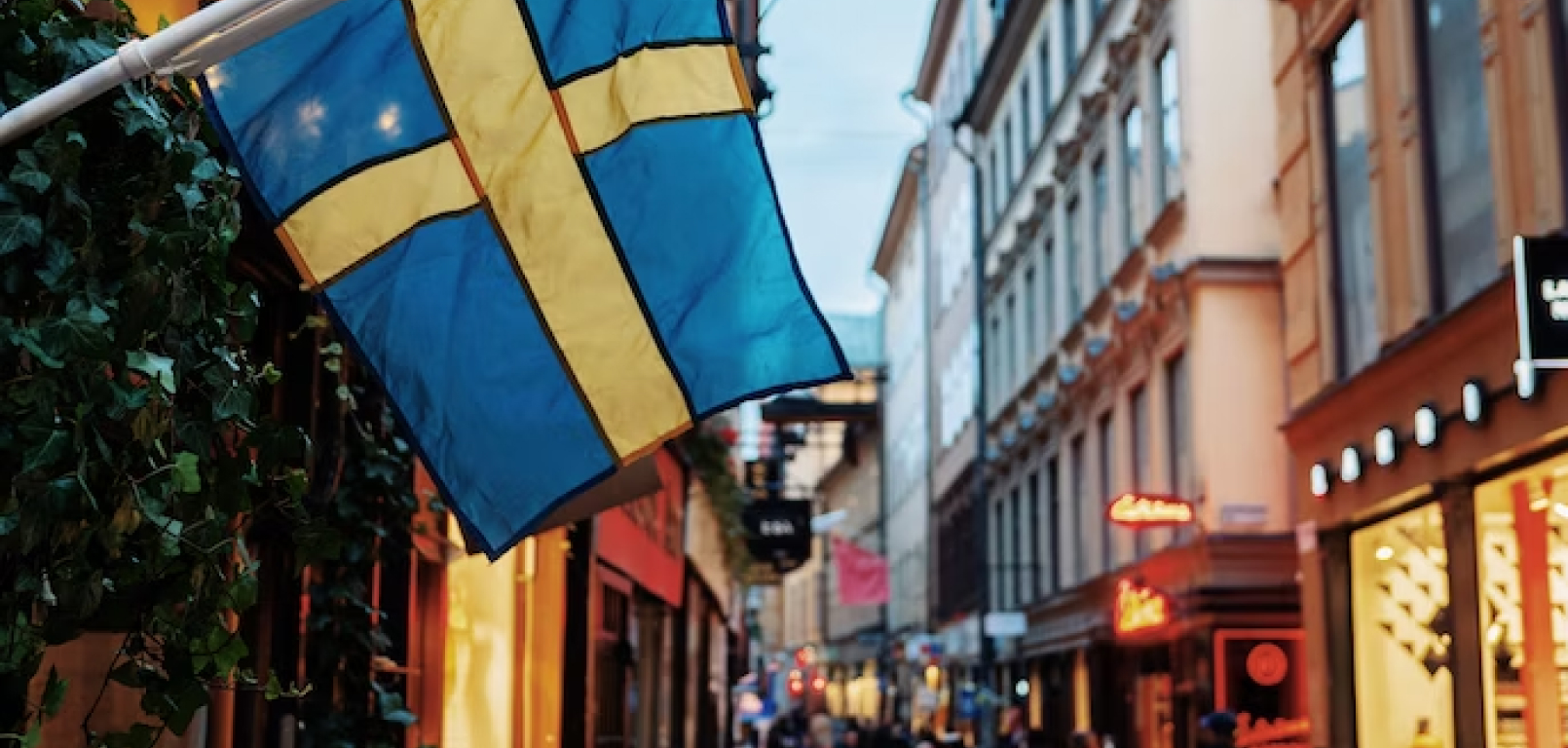 Following the online session, we provide a written summary of all the information we discussed. We also answer questions which arose during the session that could not be addressed immediately. Furthermore, we remain available to address any questions that your talent may have after the session. This follow-up process is tailored to the individual's specific preferences and needs.