Supporting your employees they get acquainted with their new hometown is an investment in their well-being, which may extend to their performance. Our Local Orientation Service is designed to provide a comprehensive introduction to the city, addressing specific concerns while exploring the preferences of your newly-hired international talents as well as those of their family members.
Stockholm is an exciting place to live and work, and with our support, your international employees can fully embrace the opportunities while lightening the challenges of adapting to a new environment. Our extensive knowledge of Stockholm ensures that your employees will receive the most relevant and up-to-date information.
This personalized orientation day goes beyond a simple tour of the city; it's an essential step to ensure that your international talent feels comfortable and at home in their new city.
The experience offers insights on neighborhoods where they will reside, while also explaining the finer details such as the intricacies of public transportation. The orientation also guides them through essential services such as pharmacies and local groceries.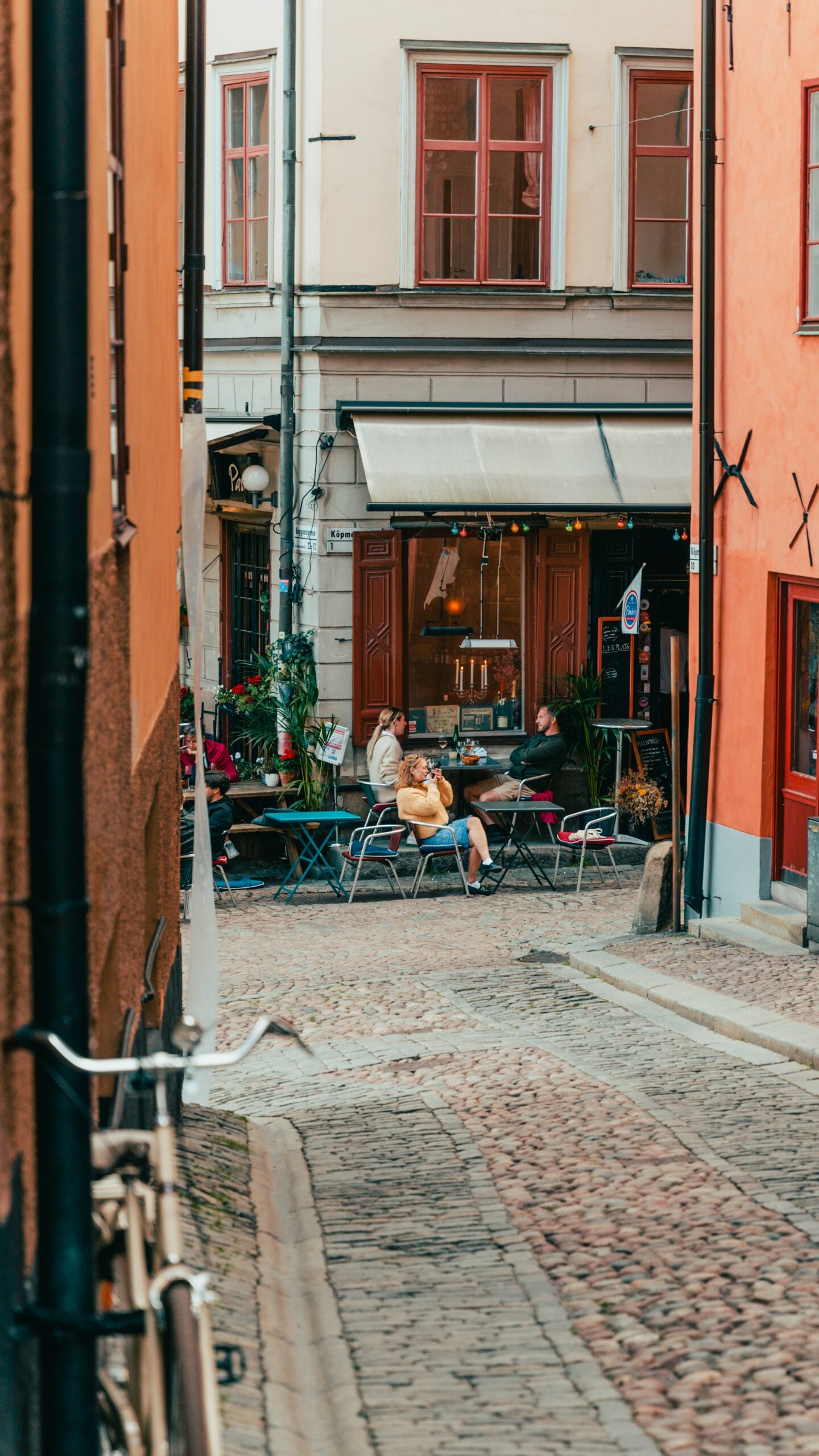 Parts Of Our Process
1. Initial Consultation 2. Scheduling the Excursion 3. Day of the Tour 4. Follow-up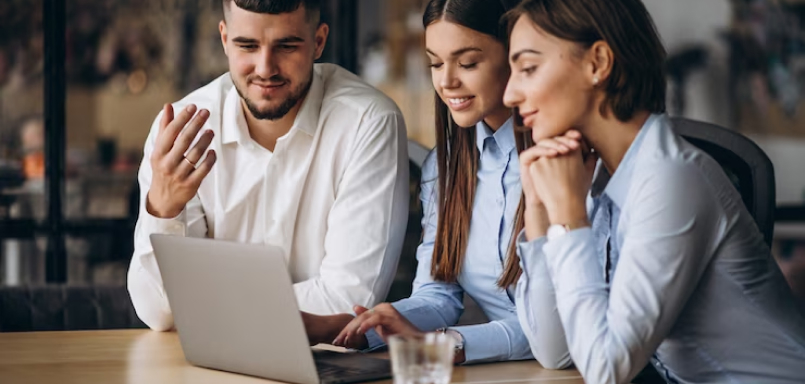 In an initial meeting, we will discuss the new hire's interests, while also considering  important factors such as work and residence, hobbies and leisure activities, prior experience in Sweden or Europe, as well as their preferences and expectations.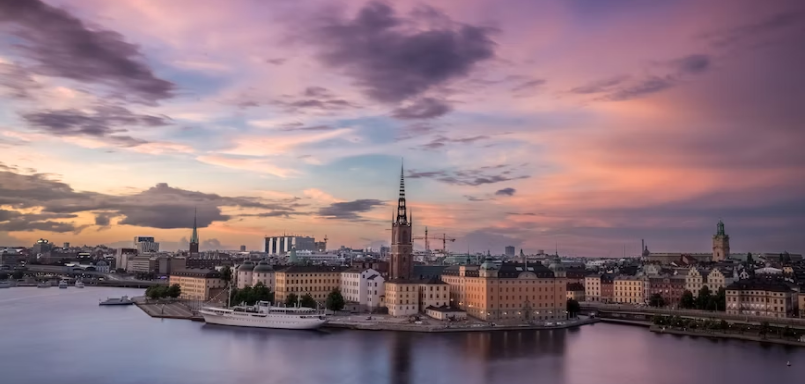 Following the initial meeting, we schedule a date and time for a whole day or a half-day excursion. We prepare an itinerary based on the preferences and interests discussed during the initial meeting.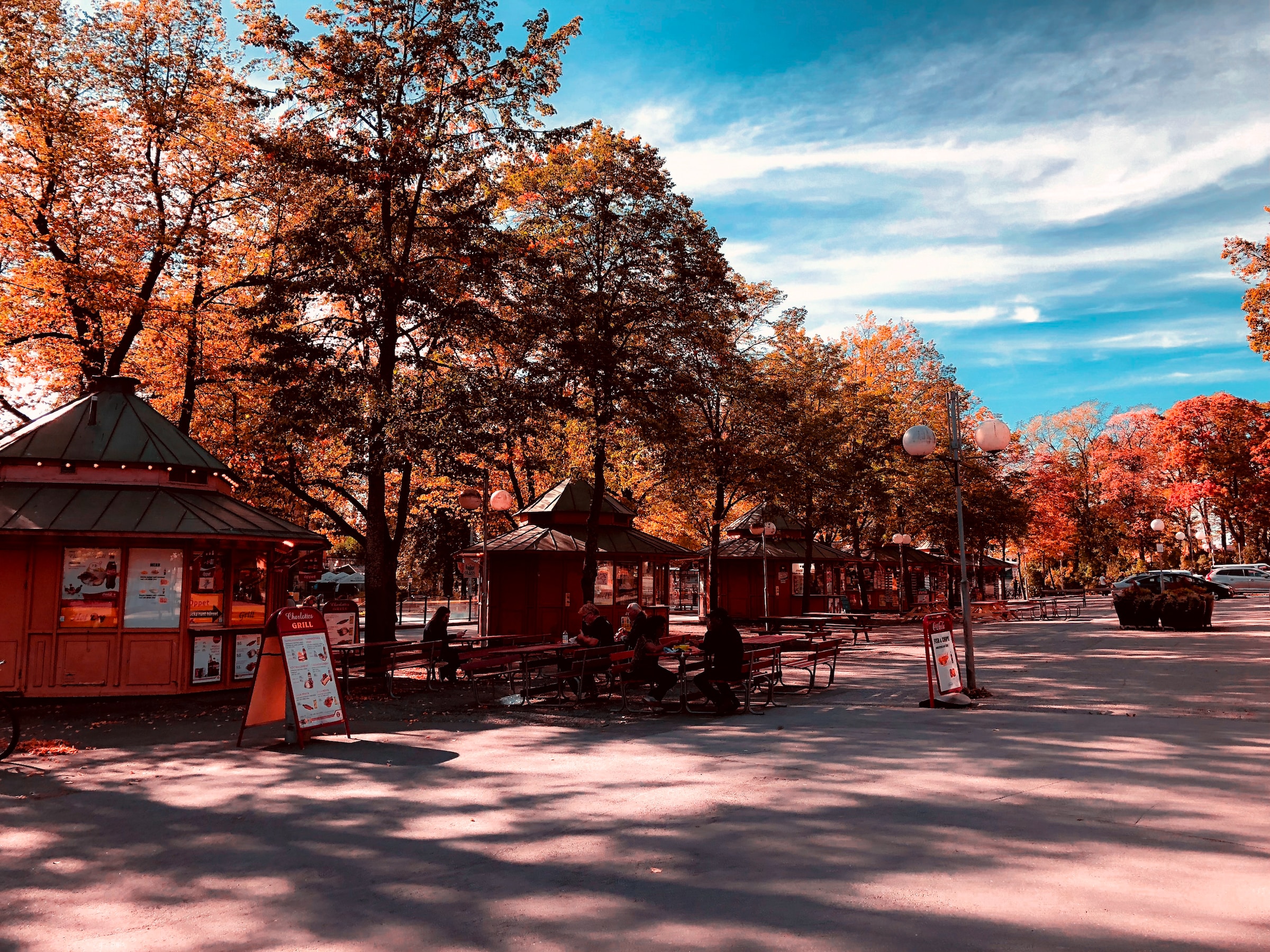 We will visit areas and conduct activities that are specifically tailored to the international talent and their family, and we will address any questions they may have. Our extensive knowledge of Stockholm also gives us the flexibility to adapt the tour itself on the fly, if necessary.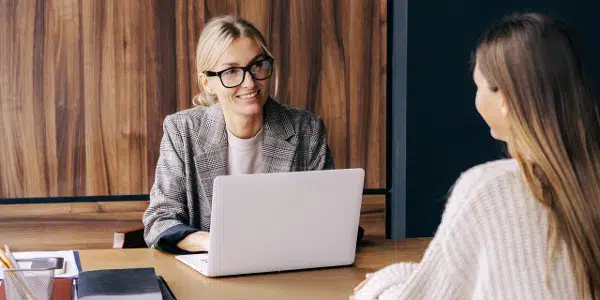 After the tour, we will prepare and email information that covers contact details, addresses, and other relevant details. We can also assist with setting up subscriptions or making adjustments based on the newly-hired talent and their family's preferences afterwards.