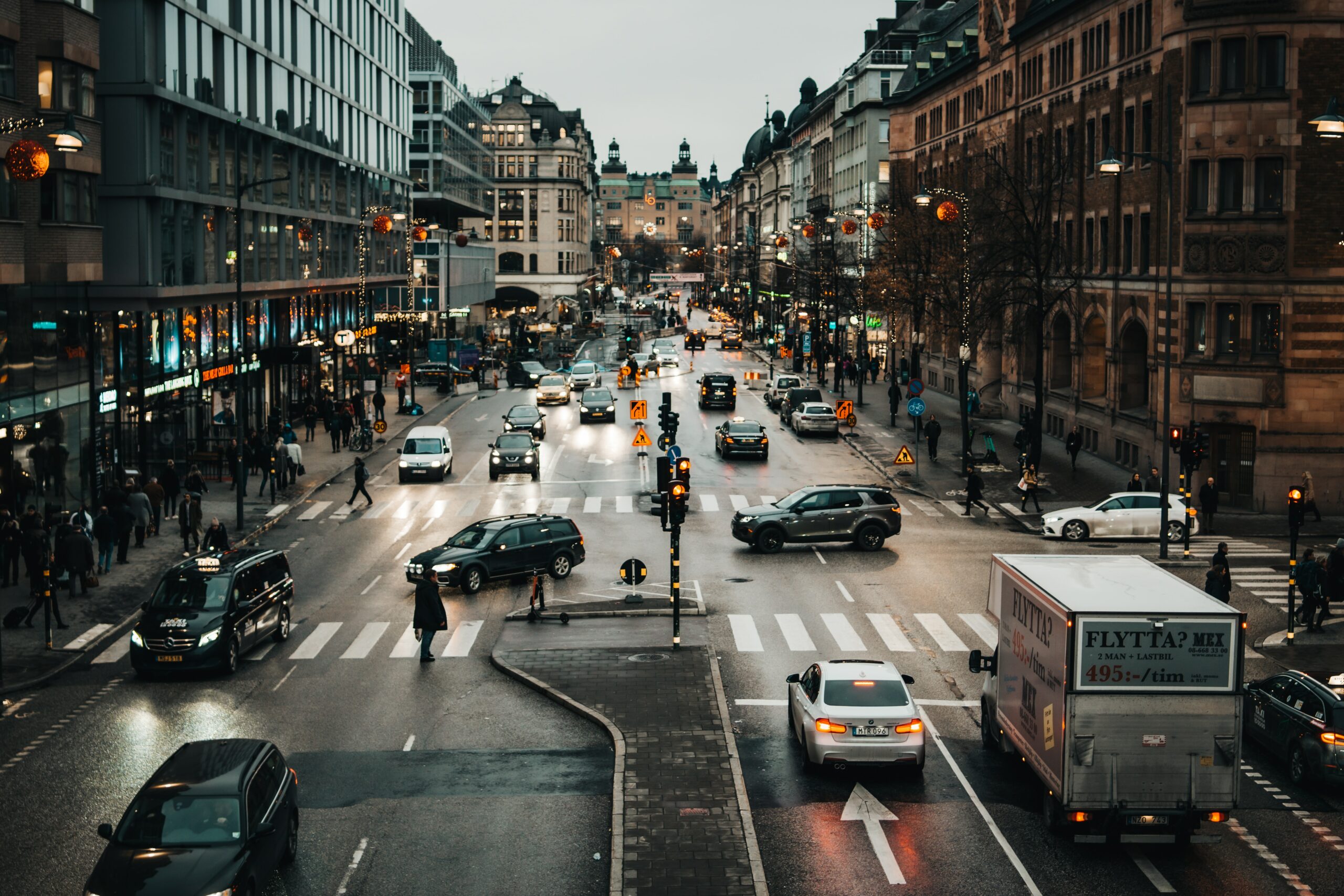 When international talents are hired by companies in Sweden or visit the country for short-term assignments, accommodation becomes a major concern — this is where our Corporate Serviced Apartments Booking service comes into play. We assist companies in finding and booking temporary accommodations for their talents and families when they arrive in Sweden.
Whether it's a short-term or long-term international assignment, temporary housing is one of the most practical and convenient solutions for your newly hired talents. Our service helps in finding cost-effective apartments as alternatives to hotel rooms, allowing for independent living while providing an opportunity to experience the Swedish lifestyle.
To find the most suitable solutions for you, we collaborate with a network of reliable serviced accommodations in Sweden. Our accumulated volume discounts also help companies save on accommodation costs.
We help companies provide the best conditions for their global talents.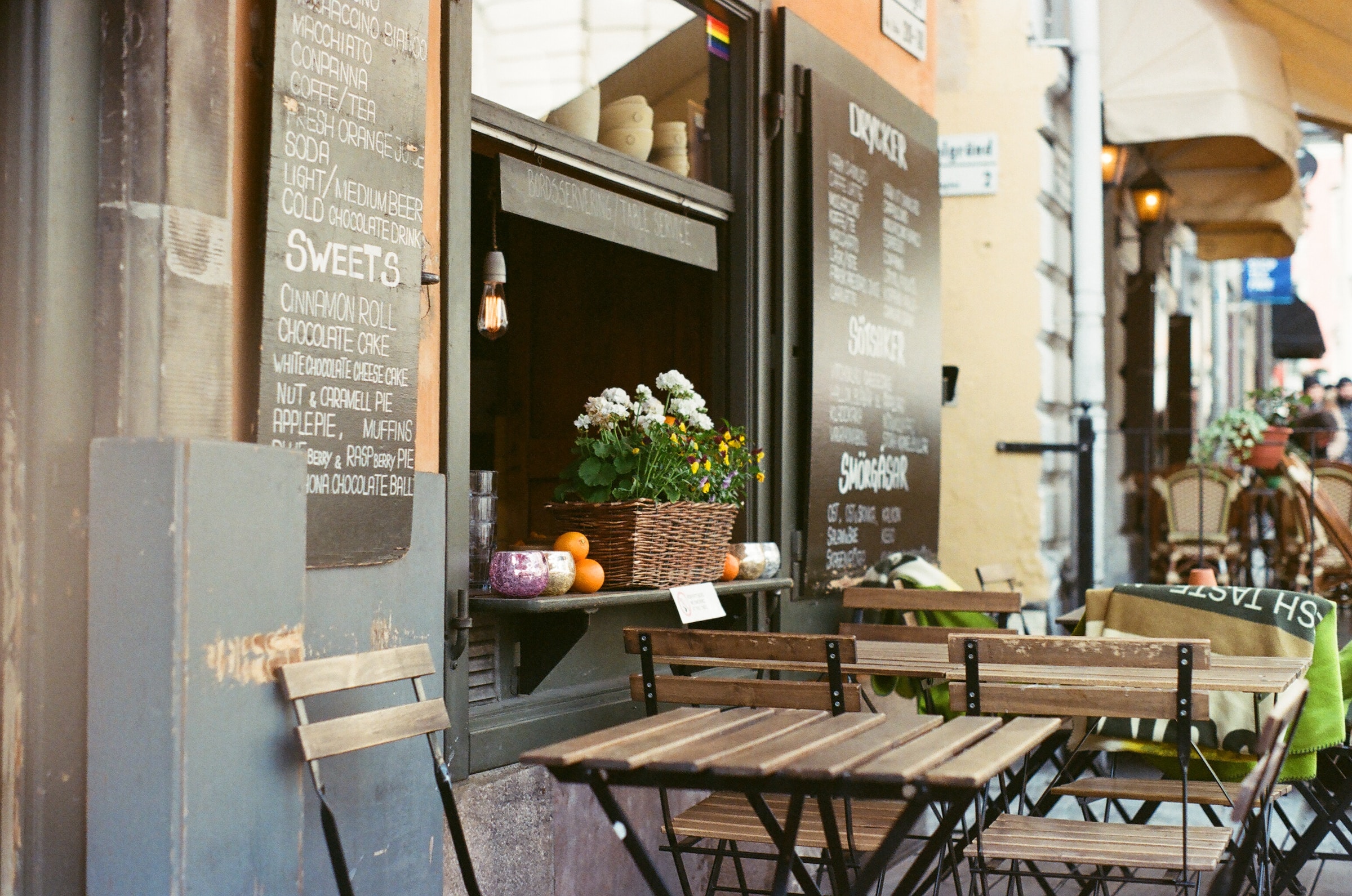 Parts of Our Process
1. Initial Meeting 2. Searching for Apartments 3. Presenting Options 4. Booking and Moving In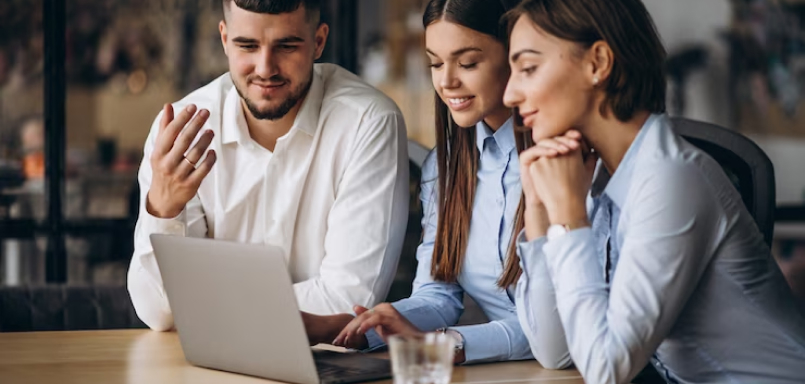 We first schedule a meeting or a phone call with your employee to know their needs and preferences. We also discuss important steps to consider and tailor the process accordingly.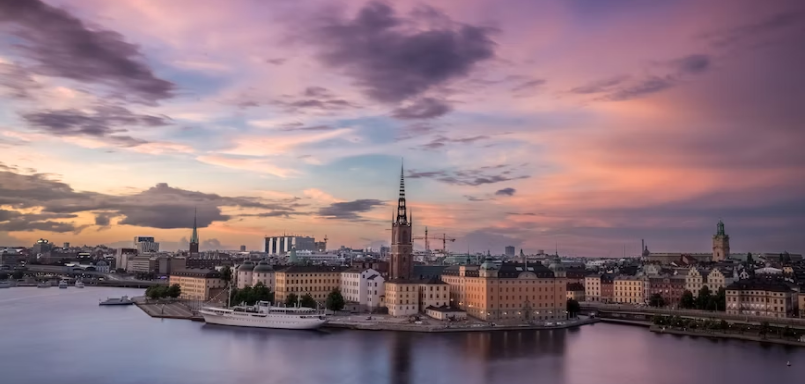 After the initial conversation, our team begins to search for suitable accommodation options.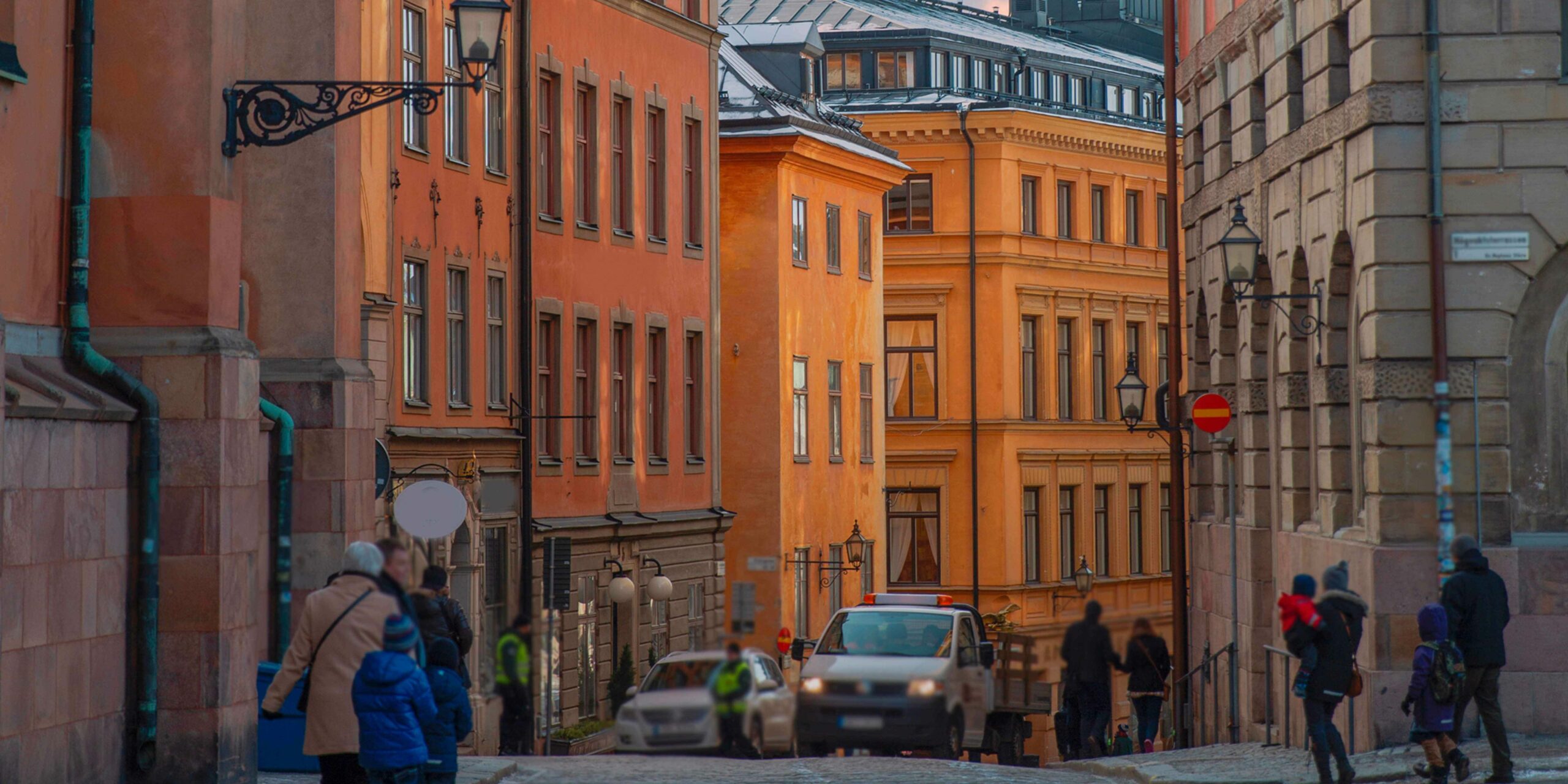 Via email, we will present 2-3 different options for your employee to consider. These options are in line with their needs and wants discussed during the initial meeting.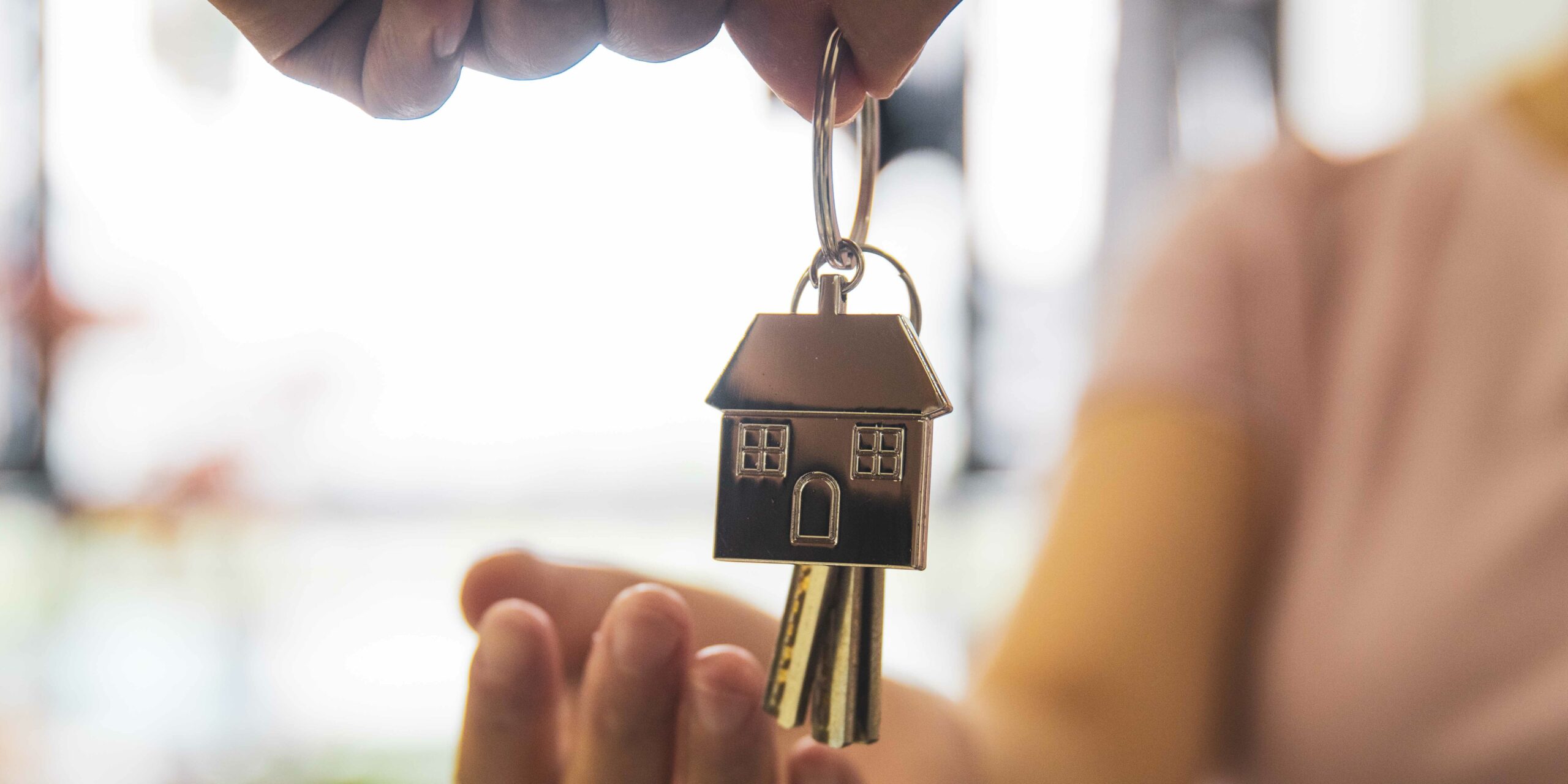 Once your employee makes a choice, we proceed to arrange all the requirements in signing a contract and moving into the apartment.