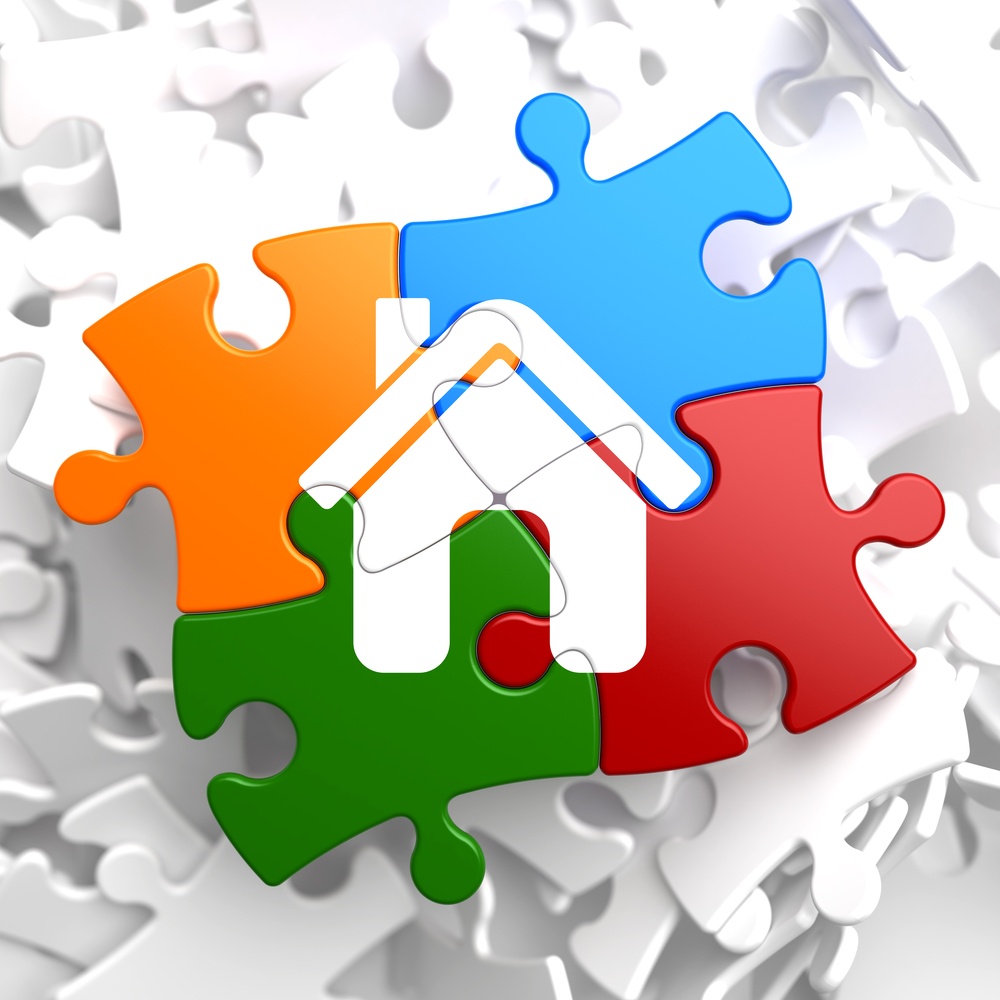 A practical guide to Swedish rental law and the Swedish housing market can be useful for HR managers, signatories, and global legal departments who send or receive employees to Sweden and provide staff with corporate housing.
After 23 years of home-finding missions, lease processing, inspections, and move-ins, we have learned what Global Mobility Managers need to know to make the move a success.
What are the most common questions?
1. Why is a corporate lease necessary? Sweden has an extremely tight housing market and landlords with attractive properties in the desirable neighborhoods your transferees want can and will demand a corporate lease. You can find out more about the Swedish housing market through a series of short video clips in our Foreign HR section.
2. How quickly do we have to sign the lease to secure the property?
3. What liabilities are we taking on as a company?
4. Is it possible for the tenant/employee to pay the rent himself?
5. Why are we not able to include matters we deem to be important in the lease?
6. We, as a company, are not comfortable assuming the responsibility for defaulted rental payments. What should we do?
---
---
The short and sweet versions of the answers are as follows:
1. Corporate leases. If you want to know the history of the corporate lease requirement in Sweden, do check out our one-minute video made for Global Mobility professionals. Click on this link and enter the password "passenger".
2. How quickly? You need to secure the property within 24-48 hours and never over a weekend. Since you are reading this, you already know that there is a housing shortage in Sweden and that the law is written to protect the tenant. The market moves very quickly and works on a first-come, first-served basis so it is essential to be able to move swiftly. It is great that you are already familiarizing yourself with Swedish legislation before it becomes an emergency situation. Swedish companies that move a lot of expats to Sweden are acutely aware of this and they sign the lease the same day to avoid incurring extra costs for a second home-finding process if the property is lost to someone else.
3. Liabilities. So what are you really signing? The company will be held liable for the rental payments should the tenant default. The notice period is a maximumof 1-3 months. The company, as one of the parties to the lease, is also responsible for the condition of the apartment when it is handed back. This means that not only should the apartment be cleaned thoroughly, but also that repairs should be carried out on any damages that do not fall under the category of normal wear and tear. That being said, in 20 years of relocation experience, we have had very few problems with this. Our departure service starts at move in and we have a tight program to avoid issues at move out. See our Swift Departure Assistance for more on planning ahead for a trouble-free move out.
4. Employee direct pay? Absolutely. The tenant pays the rent in most cases, which often works better than funneling payments through a large organization. However, companies often help out with the first rental payment and deposit as the employee rarely has time to set up a bank account before moving in. This is later deducted from the employee's salary.
5. Lease changes not recommended. A key piece of information is that Swedish rental law is not negotiable. It overrides all other agreements and is legally binding. This means that personal preferences to change terms such as notice periods or payment schedules can't be enforced. Nothing that isn't in line with Swedish rental law can be added to the lease.
The rental contract used by all relocation companies is a standard lease created by a law firm for the industry. To adhere to the law, we are very willing to explain the lease to signatories, but it is hard to accommodate personal tastes. It is our experience that legal departments actually worsen the terms for the tenant while trying to protect them.
6. Rental payment default. Many companies have agreements put in place internally with the employee to avoid such issues. We have yet to encounter a tenant who doesn't pay the rent when the lease is in his/her company's name. This is the security that the landlord is actually looking for. They are not interested in chasing individual tenants that don't make their rental payments. Landlords much prefer to call us first, and as a second preference, liaise with the tenant's company in a professional manner in the event of a problem.
We hope that these tips will be helpful to you as you work your way through the sometimes complicated world of the Swedish rental market.
If you're planning to bring foreign talent to Sweden, navigating an unfamiliar culture and immigration process can slow you down. Thankfully, Nimmersion's Immigration Guide to Bringing Foreign Talent to Sweden is here to help. Let's get your new talent down to business.
---