---
New Recruits Can Feel Nervous on Arrival
Most expats who move with a job across borders arrive in their new environment filled with lots of joy and expectation. They also leave a lot behind.
Many cross-border moves are initiated because there is a skills gap. Recruiters and global mobility teams expend an enormous effort finding global talent, getting them to sign-up and come and join their local teams. No effort, or cost, is spared to make the newly arrived expats feel welcome and they in turn are keen to make a great first impression.
When they arrive in Sweden a very efficient team is waiting for them. An overwhelming number of expats are nervous about showing the best they've got in a new country and new culture. That is where we can help.
---
We Understand How They Feel
We all know the feeling of being new at a job, in an organization, or a group of friends where you don't really know anyone. It's very tiring. We can remember how hard it is to function at a high level when everything is new.
Our surveys point out that almost everyone is as interested to find out more about activities in their new city as they are to learn how they can be successful in their new jobs.
So, the company wants to get the full potential of this longed after newbie while the expat wants to amaze everyone with their talent. It's a win-win right?
How to Ensure it's a Win For Everyone:
When you talk to expats, they are concerned with having left their support network behind. They miss their old comfortable buddy system to lean on. Sure, there is WhatsApp, Facebook, FaceTime, Skype, but there is still something missing. Here is what you can do to help them assimilate to their new job.
Step 1 :Acknowledge that Something is Missing
The buddies at home don't know what it's like to work in the new location. The buddies can't advise on how to handle meeting tactics, or glean insight to the hidden social cues in the new country, nor are they able to contribute anything but empathy.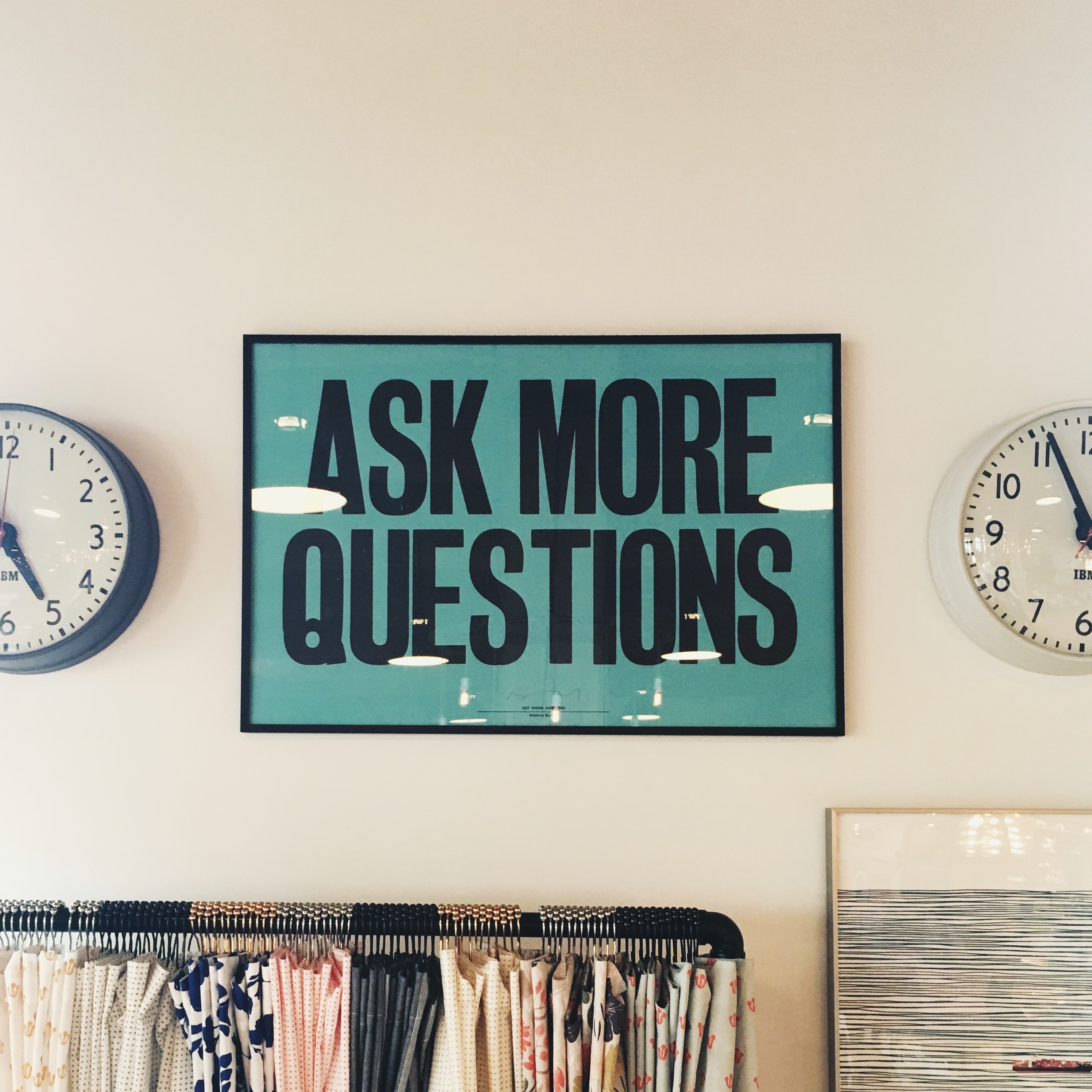 An even worse scenario for both the expat and the company is when friends at home try to help by commiserating so that the new place starts to seem like a place best left behind.
Step 2: Take a Bit of Time
It takes some time to integrate with the locals. We have seen that expats in their quest to make a good impression at work struggle more than necessary, since they don't want to seem incompetent.
Step 3: Ask More Questions
It is difficult to know what is a smart and what is a stupid question in a new culture. So: a lot of smart questions don't get asked both on a strategic and practical level.
---
Step 4: Sign Them up for Motivational Mojo
To help expats excel in our productivity obsessed Nordic culture we have put together several online series to help, including our 4-week Mojo Motivational course. We are the buddy to help and support and lend an encouraging friendly voice that sheds light on some weird stuff happening here.
The program is easy to join and includes small steps to be taken each day. It's a great support until new local buddies are there to cheer you on!