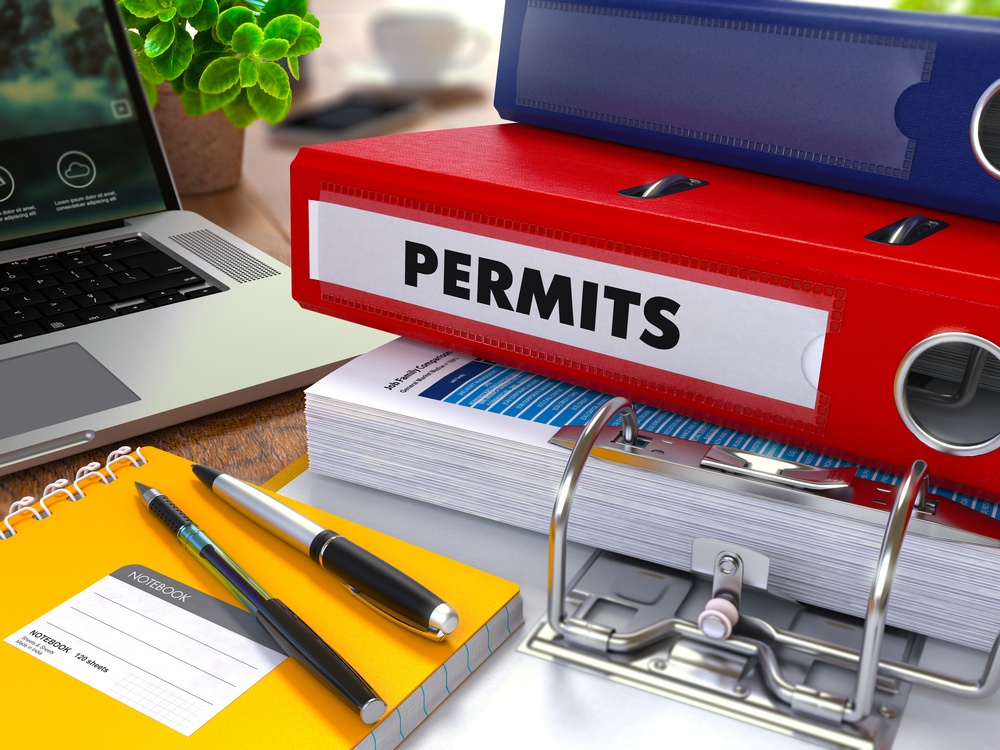 Immigration laws can reveal differing values in countries around the world. Fortunately, Immigration Lawyers engaged in sending staff to Sweden will discover that immigration for same sex partners to Sweden is quite libral.
From a historical point, Sweden has long been in the forefront of LGBTQ rights, having been one of the first countries to decriminalize sexual acts between members of the same sex in 1944. Sweden was also among the first countries to recognize same-sex marriage in 2009. Prior to this, same-sex couples in Sweden had the option of entering into what was called a "registered partnership," which gave them almost equal rights to those of a married heterosexual couple.
Since the introduction of same-sex marriage in 2009 however, registered partnership has been abolished and Swedish marital laws have become completely gender neutral. This has had many positive impacts in several legal areas – including Swedish immigration law.
Sweden recognizes same-sex marriage. All rights accorded to a heterosexual marriage – like tax, property, inheritance law and the procedure for divorce – are the same in a same-sex marriage. This also means that Swedish immigration law makes no difference between same-sex partners and heterosexual partners immigrating to Sweden.
Immigration Guidelines:
Accompanying a spouse/partner who is working
Non-EU
If you are a citizen of a non-EU country and are a spouse, registered partner or cohabiting partner (common law spouse) of a person who has a work permit, you can receive a residence permit for the same period.
If your partner's work permit is for more than six months, you can also receive a work permit of your own.
If you and your same-sex partner are neither married nor in a registered partnership, you must submit evidence to show that you have been in a cohabiting relationship for at least six months prior to your application. Such evidence may include joint leases, joint bank accounts and joint bills.
EU
As an EU-citizen you have the right to work in Sweden without a work permit or a residence permit. This is called the right of residence and also includes your same-sex partner and family if they are EU-citizens.
If you are an EU-citizen, but your partner/family is not, and you intend to stay in Sweden for longer than three months, they should apply for residence cards at the Swedish Migration Agency.
Moving to your spouse/partner in Sweden
If you are married to, have entered into a registered partnership with, or are the cohabiting partner of someone who lives in Sweden, you are entitled to receive a residence permit. Your partner should register your marriage or partnership with the Swedish Tax Agency.
To qualify as a cohabiting partner, you must have resided with your partner for at least two years outside of Sweden. The Swedish Migration Agency will require you to submit evidence to show that you and your partner have been registered at the same address for such time.
LGBTQ Culture in Sweden
Sweden has sometimes been called the most gay-friendly country in the world! This is due as much to the country's progressiveness as to recognizing the equal rights of same-sex couples and heterosexual couples. Many family-related rights such as joint adoption, access to IVF-treatment and step-child adoption are afforded to same-sex couples on the same basis as to heterosexual couples. Gays and lesbians have also been allowed to serve in the Swedish military forces since 1976 and there have been active anti-discrimination laws for many decades.
The LGBTQ community has a strong base in Sweden and is well integrated into Swedish society. Several gay-pride festivals are organized in Sweden each year – the biggest one is hosted in Stockholm each summer ("Stockholm Pride") and always attracts great attention worldwide.
Our immigration team can advise you about immigration matters based on the specific circumstances of your recruit. We are proud to say that Sweden is open and liberal.
If you're planning to bring foreign talent to Sweden, navigating an unfamiliar culture and immigration process can slow you down. Thankfully, Nimmersion's Immigration Guide to Bringing Foreign Talent to Sweden is here to help. Let's get your new talent down to business.