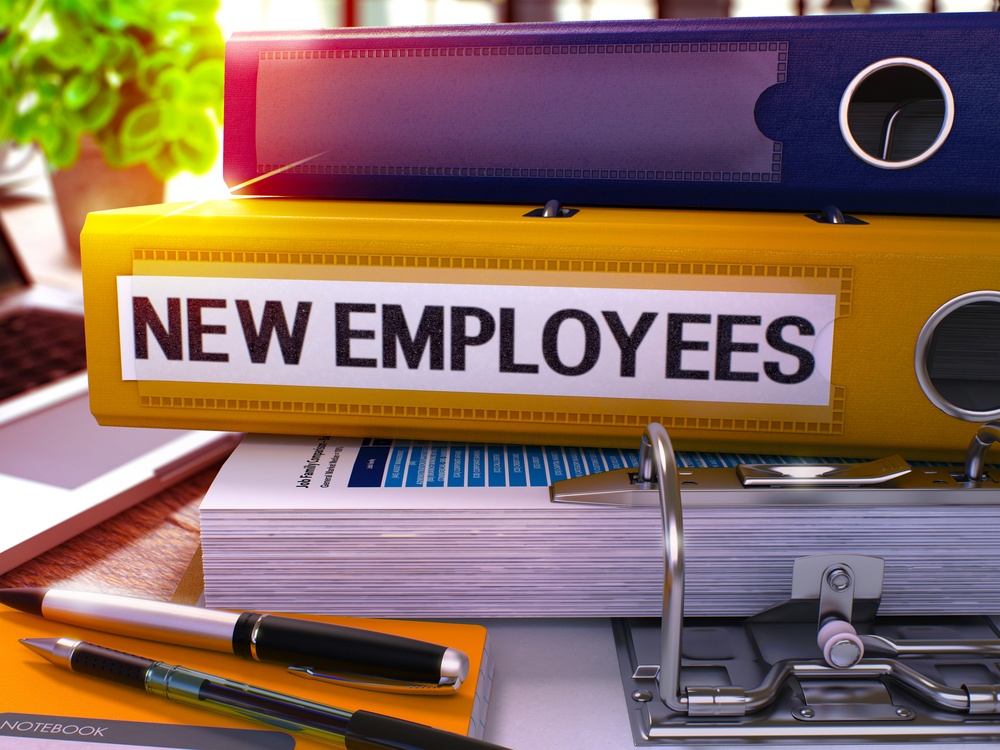 Remember your first day on the job? Fun, confusing, nerve wrecking and being really tired at the end of the day? Imagine doing that in a new country that you've just moved to, with a new language to learn and a ton of uncertainty about how working and living in this foreign place will be. Greeting cross-border employees really is an entirely different ball game!
HR can make a difference
Working in HR, you have the chance to make a world of difference. You can make your employees feel taken care of and help them transition well into their new work life, allowing them to be productive from an early stage.
10 Hacks to Help Cross-Border Employees
Here are 10 easy ideas to help you assist your new employee to succeed in their new job. Plan ahead and get all of these tasks set up and ready to go for a smooth transition.
Have your new employee start their first day at 11:00am so you have time to prepare.
Welcome them and make sure all practical matters have been sorted – computer, work station, phone extension, email addresses, etc.
Have an introduction plan with a variety of topics to cover
Introduce your new employee to key people in the organization to get the lowdown on projects and their new role
Share your company's employee manual
Take your newbie out to lunch with a few coworkers
Find a mentor within the organization who can be a "go to" for questions
Avoid boot camp for the first month so your new employee has a chance to settle in
Don't introduce them to too many people at the same time.

Keep your expectations low the first few months.

Remember that while the employee's presence is sorely needed and possibly VERY long overdue, a smooth arrival and settle in time is still necessary if you want him/her to be productive
Don't forget that while the recruitment process is often done just in time to cover an URGENT need, your new person entering the organization needs a friendly and organized start to be able to be able to work effectively. You will need to follow your new recruits over time and continue to monitor and support their progress.
If you would like an inspiring handout on this topic with even more great ideas download our:
You also may enjoy our short video called
3 Things to Teach Your Foreign Talent When They Come to Sweden
: