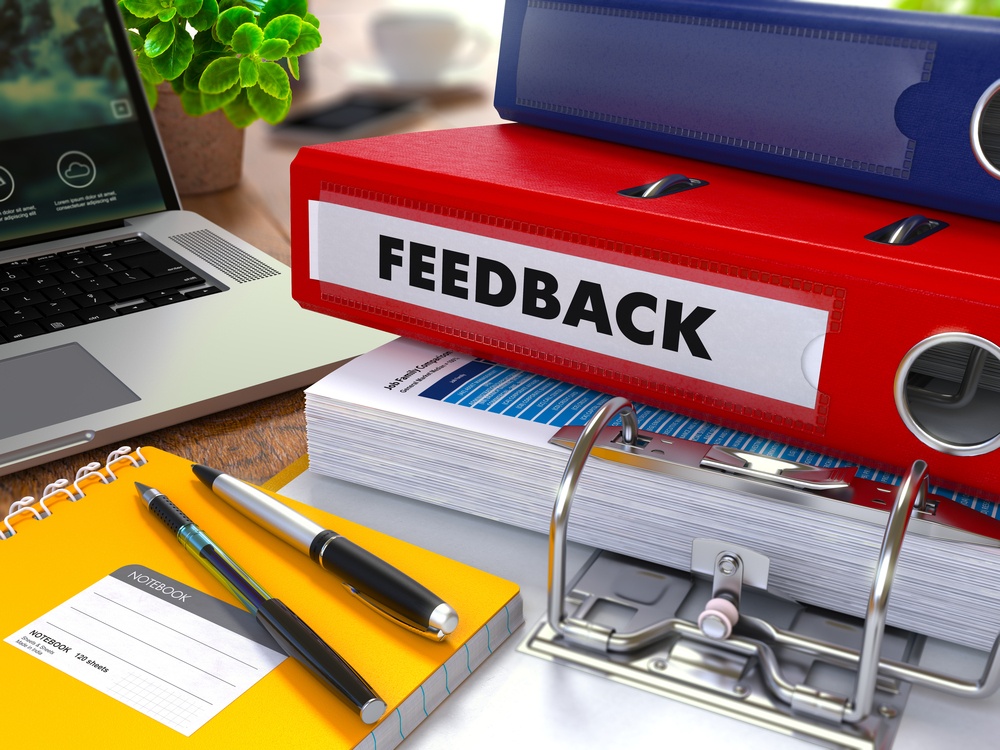 Expat Success: How to use Criticism as an Opportunity for Growth
There may be times in the workplace where someone may criticize us. Most of the time our first instinct is put but a defensive wall and give immediate feedback. However, this can be counterproductive, particularly since many of us live and work in a multicultural environment, and global mobility is the new standard. Criticism may not be what we think it is, and we need to step back from ourselves and use this as an opportunity to grow and succeed.
How can we learn from criticism in order for us to benefit from it? Today, we will look at some appropriate steps to take to benefit from workplace criticism.
Four Must-Do's in a Criticism-Situation
1. Don't React Immediately
When a boss or a co-worker comes to you and states something specific about a report or an email remind yourself to stay calm so you can listen for logic and reason behind their feedback. Allow this person to finish their initial thoughts. Let it sink in and then repeat back with what they said followed by a question, so you can follow up their assessment from their perspective.
2. Clarity with Feedback
If there is anything that you need clarity about, then this is the right time to ask for feedback. In this way anything that may have sounded negative before can be constructively defused with proper understanding and clarity.
3. Thank the Person
Being honest and straight forward with a person shows that you want effective communication, and by thanking them, you address the matter professionally showing them you take their opinion seriously.
4. Self-Analyze
Criticism is a good thing as it allows us to have a better understanding of what someone meant when they were giving us a project. We may have not understood what that person meant, and the criticism gives us the bigger picture allowing for positive corrective action.
Final Thoughts
We should look at criticism from a different view point as a means to overcome obstacles and increase our understanding of specific situations, particularly in the era of global mobility.
Moving across borders to a new job is a major life change. It's important to know how to avoid culture shock and make it a positive experience. With proper preparation, it's transforming. We all have it in us, but we need support.
That's why we created NIM.MERSION's Expat Success: Professional Inspiration course.
The videos and worksheets in this course will help unlock each employee's magic potential giving full cultural readiness to succeed in Sweden. We will discuss a variety of topics through video and interactive worksheets. Acquire knowledge such as:
What your Swedish colleagues expect, but won't tell the new talent
What Swedes like and dislike and how to stay in good standing in the office
Feedback from HR and top Swedish management on how to be successful
We'll provide exercises, handouts and videos on topics such as time management, handling anxiety, a healthy lifestyle and much more.