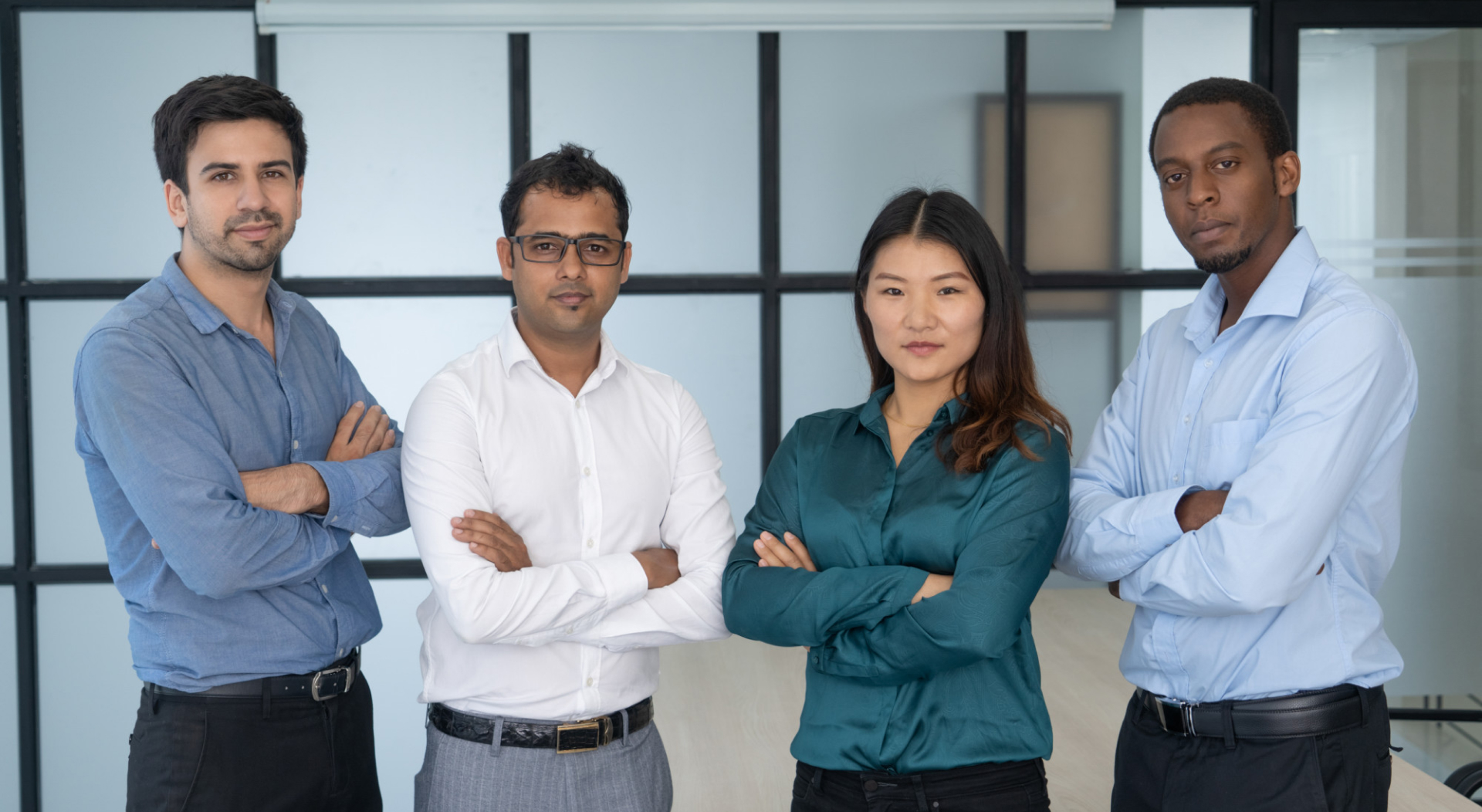 Why not book a 15-45 minute online consultation and save hours?
Speaking to an expert can save you hours of research and also avoid serious problems. We can help with complex immigration queries or give you an update on the rental law. If you aim for a permanent residency you will need to know today what requirements are in order to qualify in a few years.
For private online consultations, it's possible to prepay and schedule an appointment with an Immigration or Relocation consultant at Nimmersion. The VAT of 25% is included in the service charge. Once you have paid, you will get an invoice that you send to immigration@nimmersion.com and we will schedule a call with you very soon. Typically within 48 hours or less.